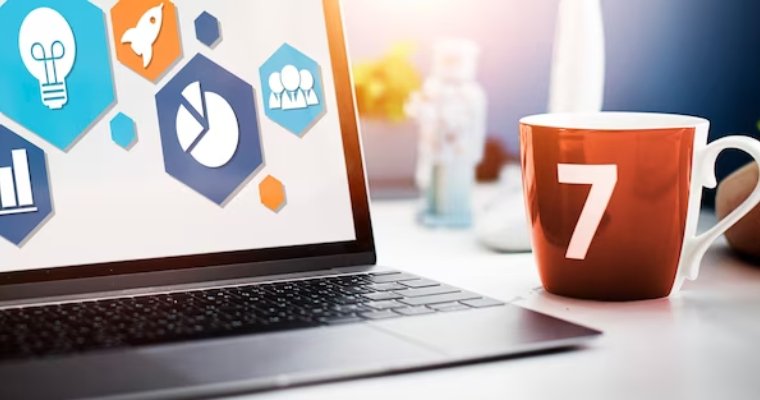 Do you need help with your digital marketing strategy and are seeking a framework to help you? Look no further than Techsharks, India's most reputable digital marketing agency in Delhi. They understand the need to implement the 7 Cs of digital marketing due to their expertise in building successful marketing campaigns for businesses. Likewise, these seven C's can assist you in developing a results-driven marketing strategy that reaches your target audience and fulfils your business objectives.
In this blog, we will look at the seven Cs of online marketing and how to use them successfully. Now, let's go deeper and look at the 7 Cs of digital marketing and how you can use them effectively.
What are the 7 Cs of Digital Marketing?
Significant study and planning are required to utilize the 7 Cs of digital marketing properly. Understanding your target audience, determining the best methods to reach them, and developing a thorough content strategy that engages and informs them are all part of this process. It would help if you also ensured that your material was relevant to their requirements and interests.
Furthermore, providing a unified user experience is critical in optimizing your website for easy navigation and speedy load times. Moreover, it would be best to prioritize making authentic connections with your audience by encouraging involvement and cultivating genuine relationships.
Finally, track your outcomes to see what works and what doesn't. By examining your stats, you can refine your marketing approach and continuously improve your success.
In today's digital world, knowing the fundamentals of digital marketing is essential for the true success of an organization.
Additionally, it might be challenging to know where to begin with the enormous assortment of digital marketing outlets accessible. You would use a top digital marketing company in Delhi for professional help in this situation. On the other hand, the 7 Cs of digital marketing might serve as a valuable framework to guide your digital marketing plan.
How To Utilize the 7 Cs of Digital Marketing for Marketing Campaigns
Let's discuss how to successfully utilize each of the 7 Cs of online marketing for a successful marketing campaign based on the fundamentals of digital marketing:
Customer-Centeredness
Customer-centricity is the first C of online marketing. This entails centring your digital marketing efforts on the customer. To execute customer-centricity effectively, you must first understand your target audience, their pain areas, and their needs. Create buyer personas for your ideal customers to begin with. Likewise, this will enable you to personalize your digital marketing efforts to their requirements and interests with a reliable digital marketing agency in Delhi.
How-To:
First, understand your target audience's needs, preferences, and pain points by conducting market research.
Develop buyer personas for your target demographic and utilize them to tailor your marketing activities.
Track customer behaviour and preferences with data analytics tools to better your marketing strategy.
Content
Content is the second C of seo digital marketing. In the digital age, content is king, and providing high-quality content is critical for attracting and retaining clients. Likewise, create a content plan that aligns with your business goals and target audience before efficiently implementing content marketing. This plan should include creating various content types, such as blog articles, videos, infographics, and social media posts, to engage your audience.
How-To:
First, develop a content strategy that is in alignment with your company's aims and target audience.
Use data analytics tools to determine which forms of content are most popular among your target audience.
Use narrative strategies to generate compelling and memorable material for your target audience.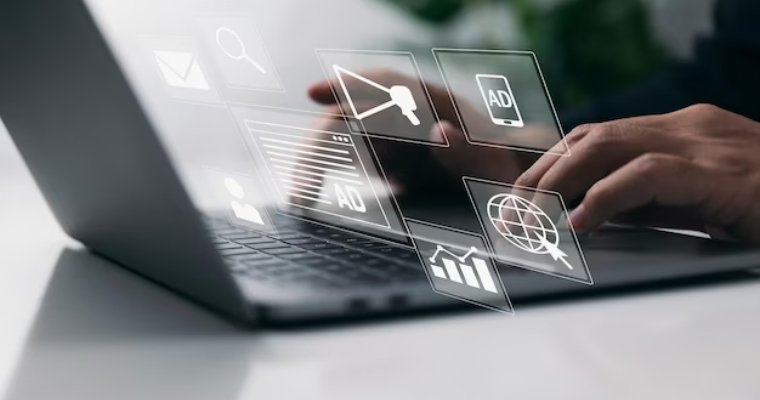 Context
Context is the third C of seo digital marketing—the setting in which your marketing message is perceived in context. To execute context marketing effectively, you must understand the channels your target audience uses and customize your marketing efforts accordingly. For instance, if your targeted audience is being active on major social media platforms, you should concentrate on developing content that speaks to them.
How-To:
Identify and optimize your marketing efforts for your target audience's channels.
Use A/B testing to fine-tune your messaging and design for various devices.
Use geotargeting to reach customers in specific geographic locations.
Community
Community is the fourth C of online marketing. Developing a robust online community is critical to engage your audience and build brand loyalty. To properly utilize community marketing. Likewise, establish an online community, such as a Facebook group or a LinkedIn group, where your customers can communicate with one another and your business.
How-To:
Establish an online community. And, it should be simple to identify and join.
Encourage participation by soliciting feedback and recommendations from members.
Lastly, promote your community on social media to attract new members.
Conversion
Conversion is the fifth C of online marketing. Converting website visitors into paying clients is referred to as conversion. In addition, you must optimize your website for conversions to effectively use conversion marketing. Examples of this are creating prominent calls-to-action, simplifying the checkout process, and employing retargeting advertisements to lure back visitors who did not convert on their first visit.
How-To:
Use data analytics tools to identify and address the most prevalent reasons for cart abandonment.
Reduce friction and enhance conversions by simplifying the checkout process.
Improve conversions. Similarly, use social evidence such as customer evaluations and feedback.
Commerce
Commerce is the sixth C of digital marketing. The process of selling things or services online is referred to as commerce. In addition , you need to properly utilize commerce marketing. You must first have a solid e-commerce platform that is both user-friendly and safe. Likewise, build conversion-optimized product pages. Moreover, provide your clients with several payment methods.
How-To:
Identify your target group's most popular products or services using data analytics technologies.
Create conversion-optimized product pages by integrating high-quality photos and detailed descriptions.
To make the checkout process easier for your clients, provide a range of payment methods.
Connection
Connection is the seventh C of online marketing. Developing relationships with your clients through individualized communication is referred to as connection. To properly deploy connection marketing, you must utilize marketing automation solutions to provide personalized messages and offers to your customers based on their behaviour and preferences.
How-To:
Using marketing automation solutions, you may send customized messages and offers to customers depending on their activity and preferences.
Use e-marketing to stay in touch with your consumers and deliver good material to them.
Engage with your customers on social media and reply to their inquiries and concerns.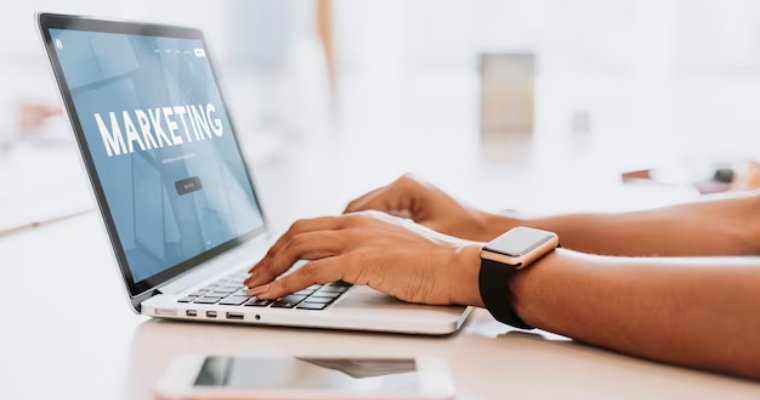 Finally, the 7 Cs of digital marketing provide a comprehensive foundation for developing a successful marketing plan. Likewise, the help of digital marketing tools. You can engage your audience, establish brand loyalty, and drive business success by concentrating on customer-centricity, content, context, community, conversion, commerce, and connection. To effectively utilize these Cs, develop a strategy using digital marketing tools and techniques that correspond with your company's goals and target audience. Lastly, you may design a successful digital marketing plan that produces results by following these steps.
Also Read :- How To Build And Manage Your Online Reputation