Upscale your Band with Creative Designs
Fulfil your business label and package designing, flyers and billboards, banner design, presentation and brochure design and many more needs with Techshakrs.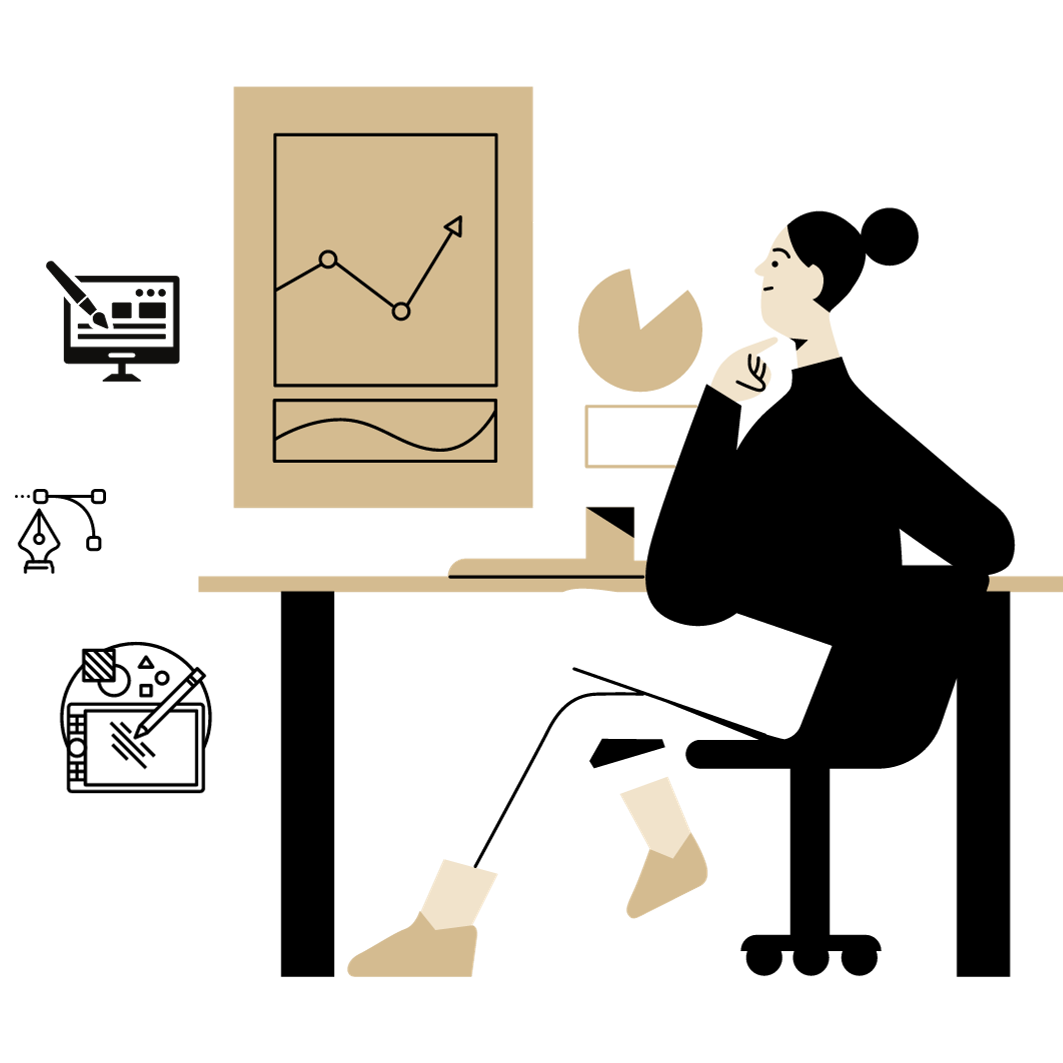 Make Your Presence Bold With Techsharks Designs
We specialise in a comprehensive range of design services that empower businesses to captivate their audience, leave a memorable impact, and drive engagement. We have the expertise and creativity to elevate your brand!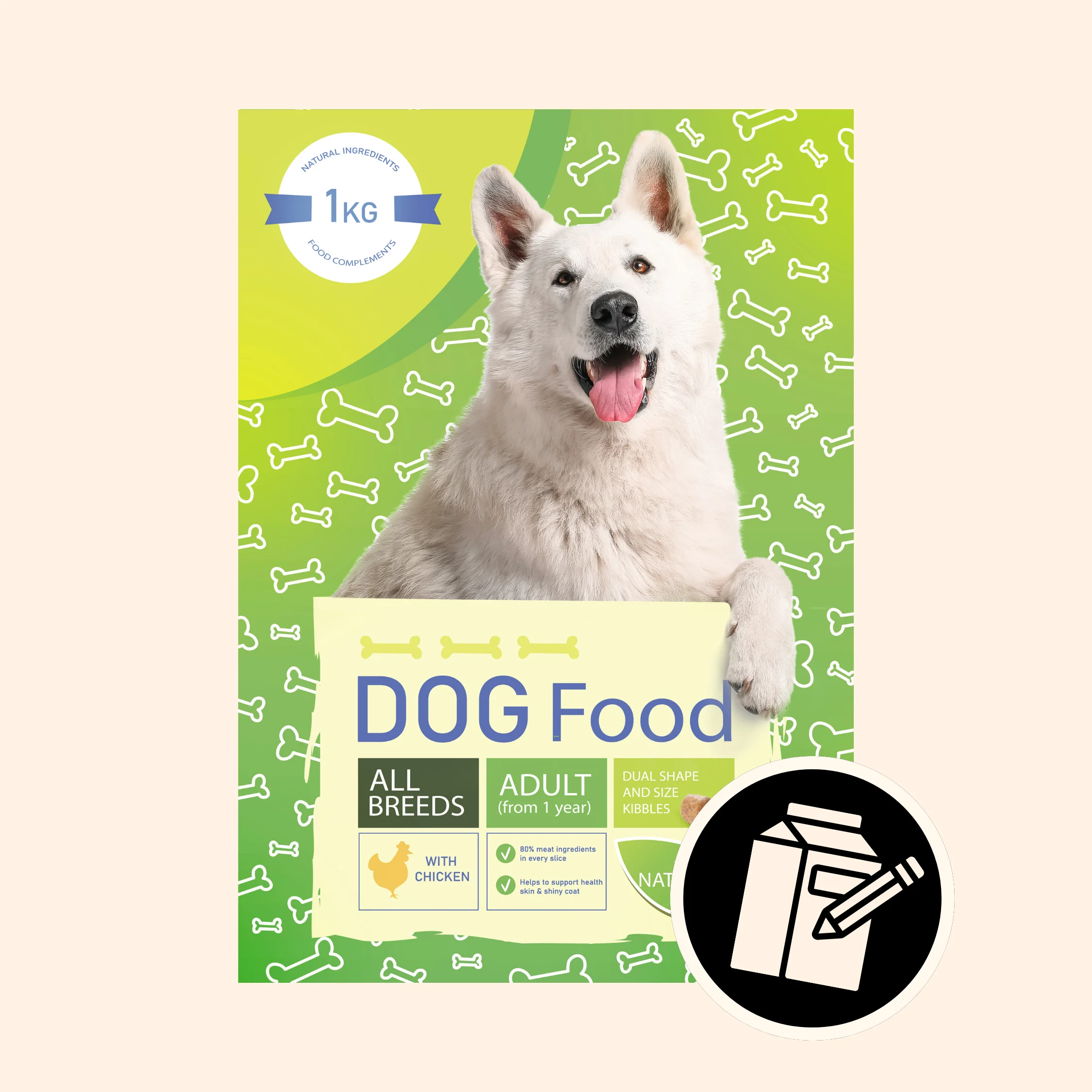 Label and Package Designing
First impressions matter, and your product's packaging is often the first thing your customers see. Our design team creates eye-catching, on-brand packaging that enhances your product's appeal and ensures it stands out on the shelves and in the market.
Flyers and Billboards Designing
A well-designed flyer or billboard can capture attention instantly. Our designers craft stunning visual materials that convey your message effectively and compel your target audience to take action.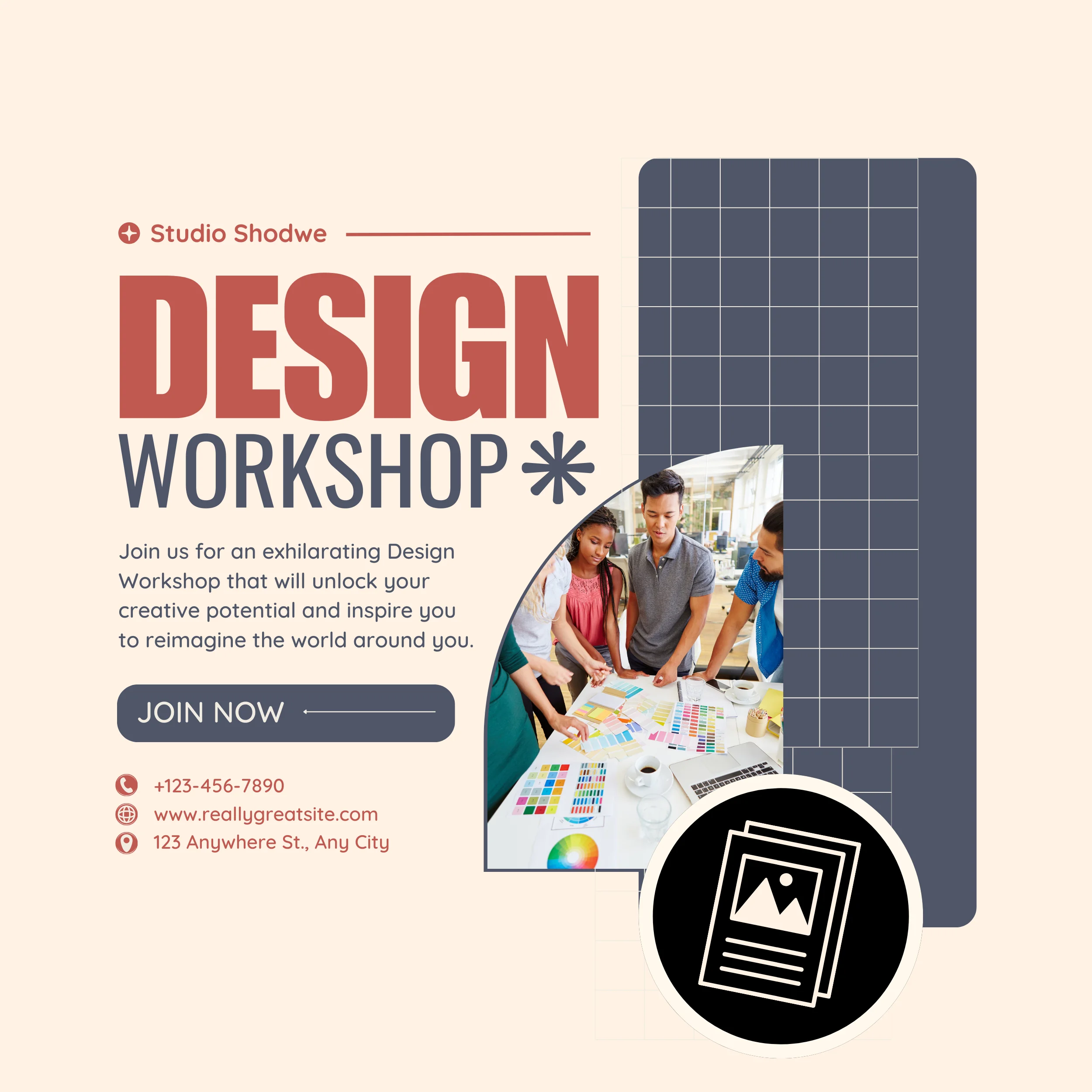 Presentation and Brochure Designing
Leave a professional, lasting impression during important presentations. Our designers create captivating presentation materials and brochures that tell your story, showcase your products or services, and help you win clients.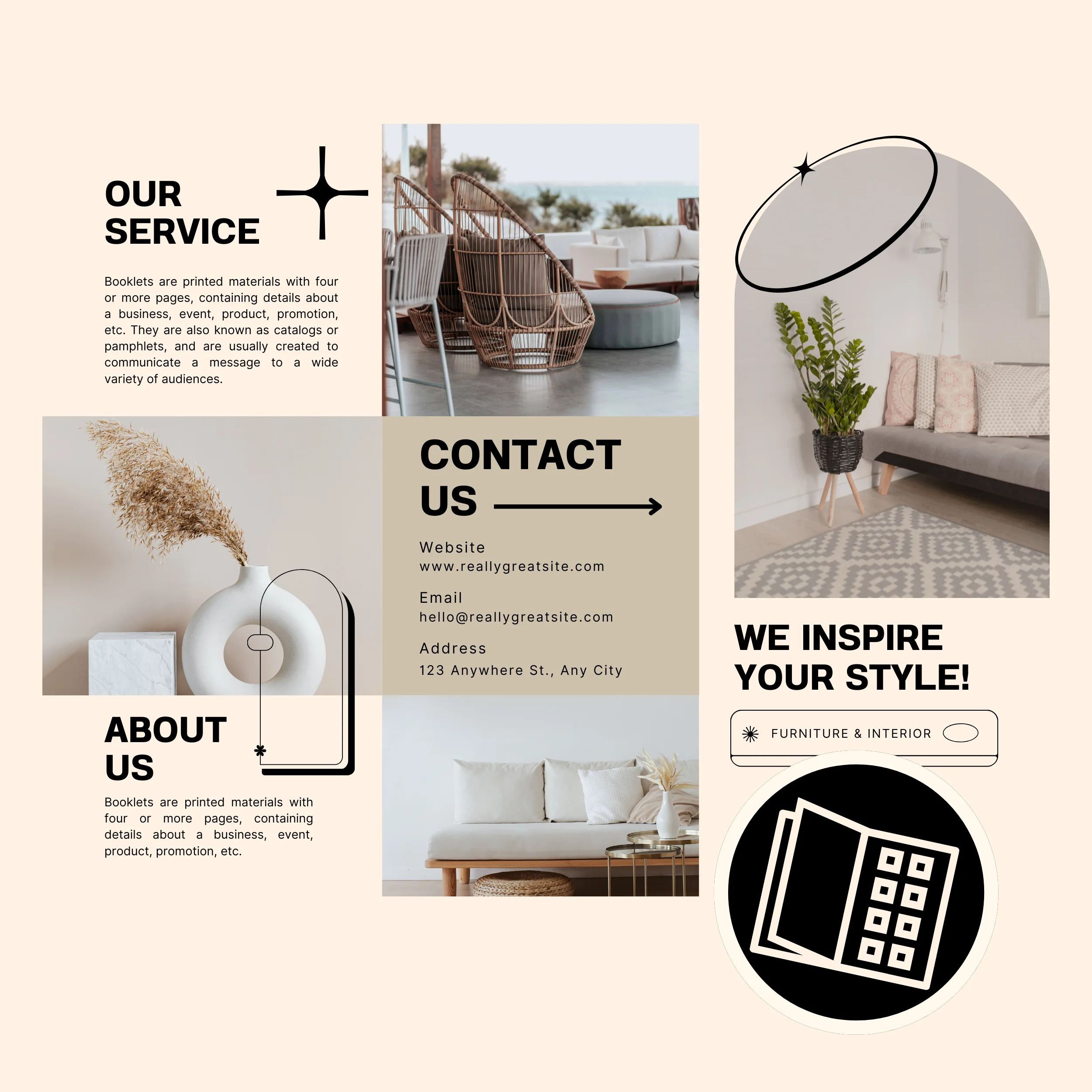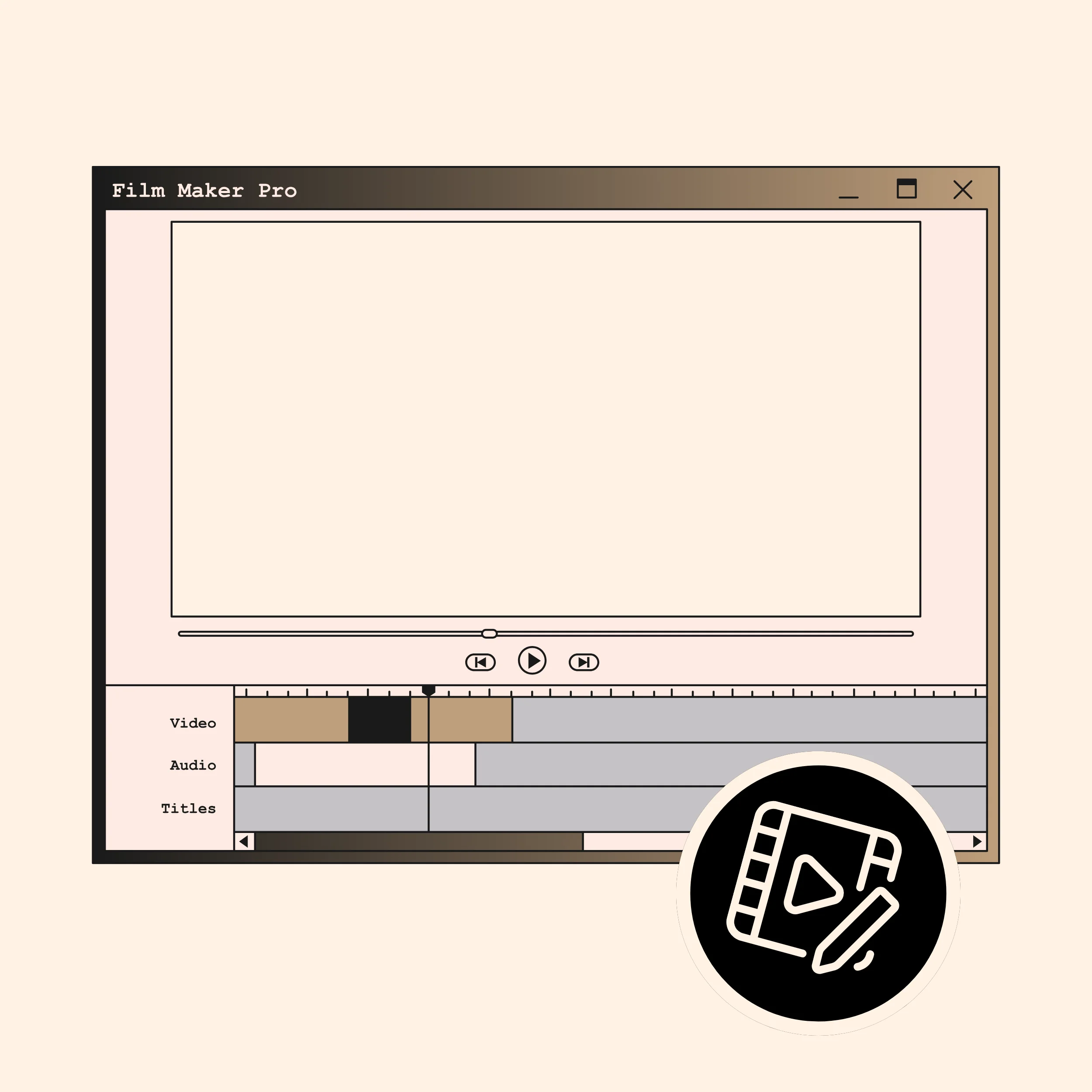 Video Creation and Editing
In the era of video marketing, our creative team produces captivating video content that not only tells your brand's story but also engages your audience. We handle everything from scriptwriting and filming to post-production editing and animation.
User experience is paramount in today's digital world. Our UI/UX designers ensure your website or app is not only visually appealing but also intuitive and user-friendly, resulting in higher customer satisfaction and conversions.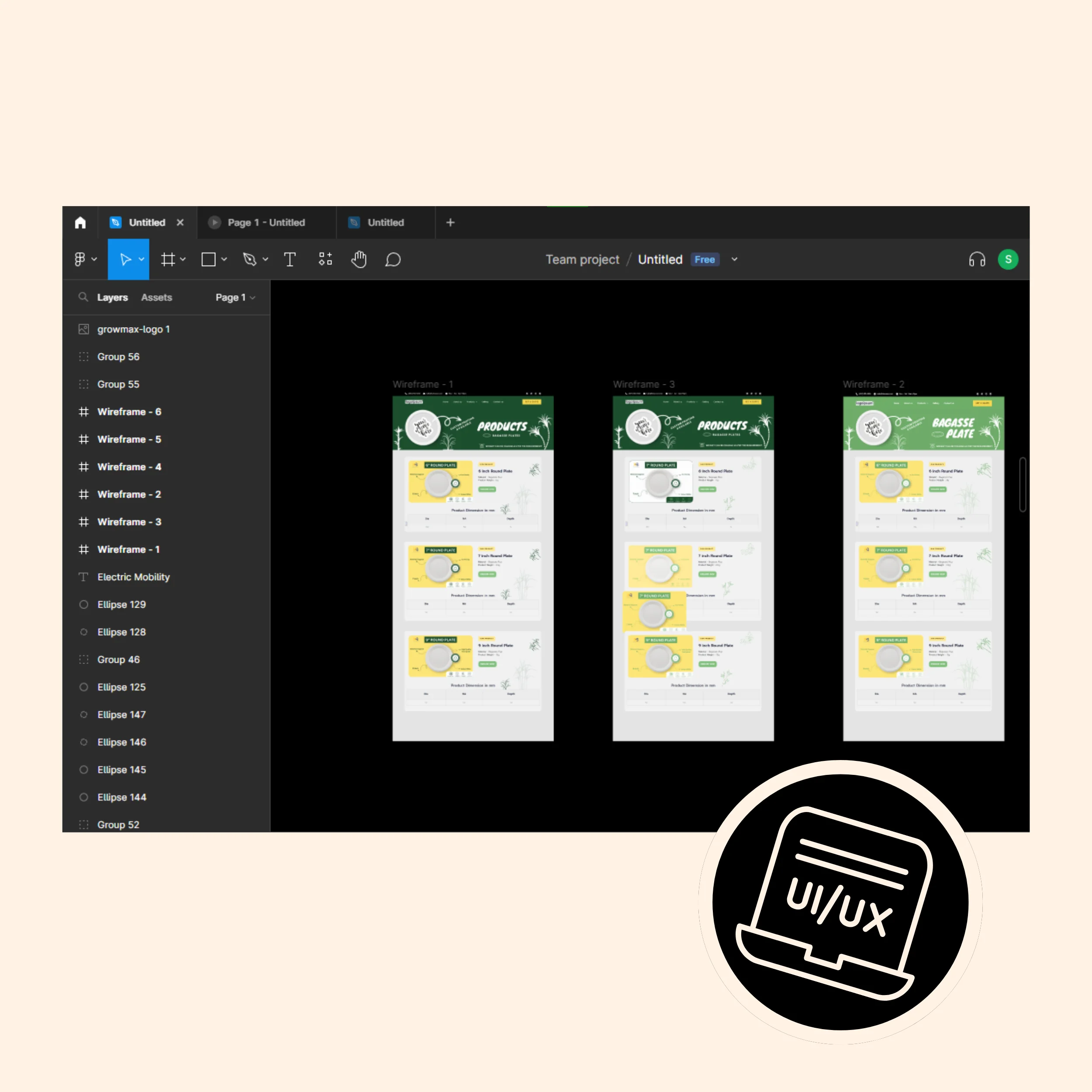 We have designed more than 100+ designs for all types of businesses.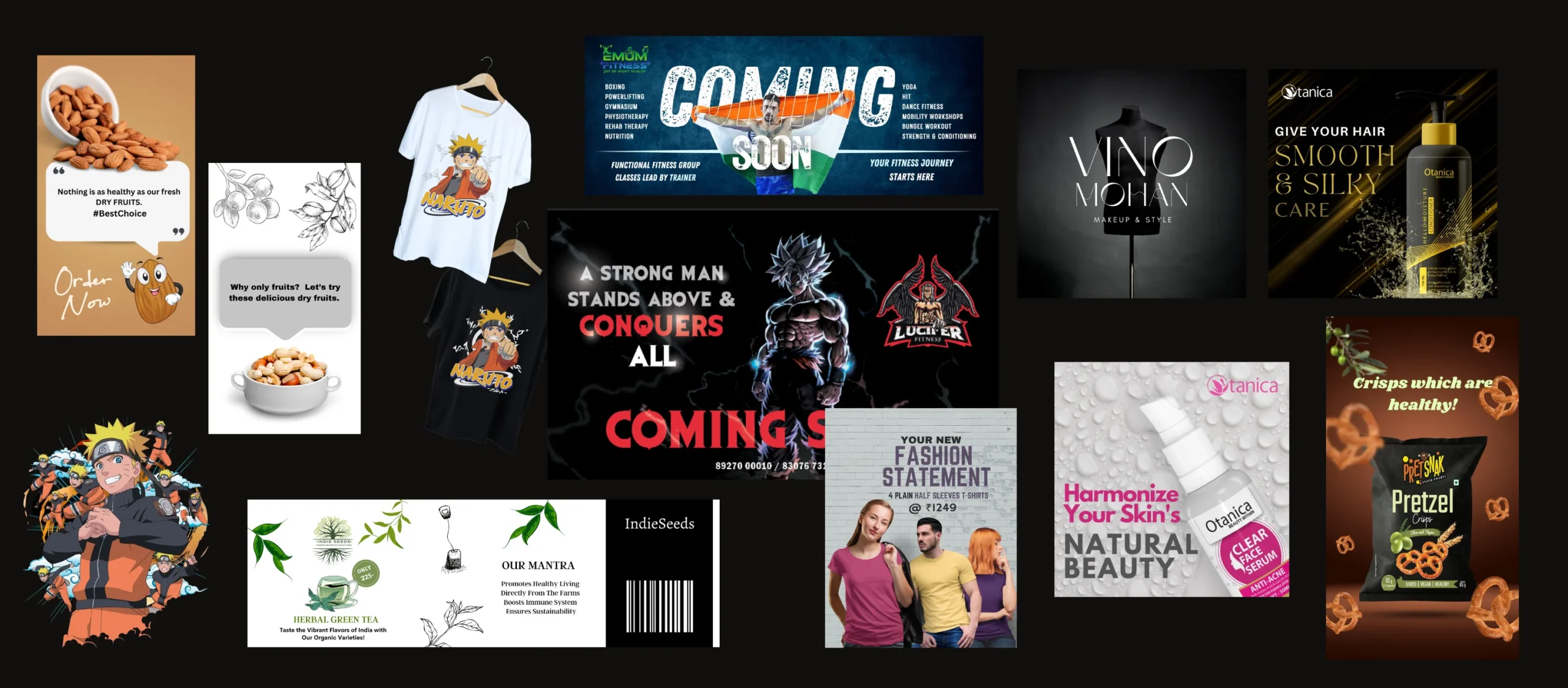 Why Choose Techsharks For Your Designing Needs
We offer the best quality and designs. We work with you to find solutions that meet your budget while delivering top-notch results.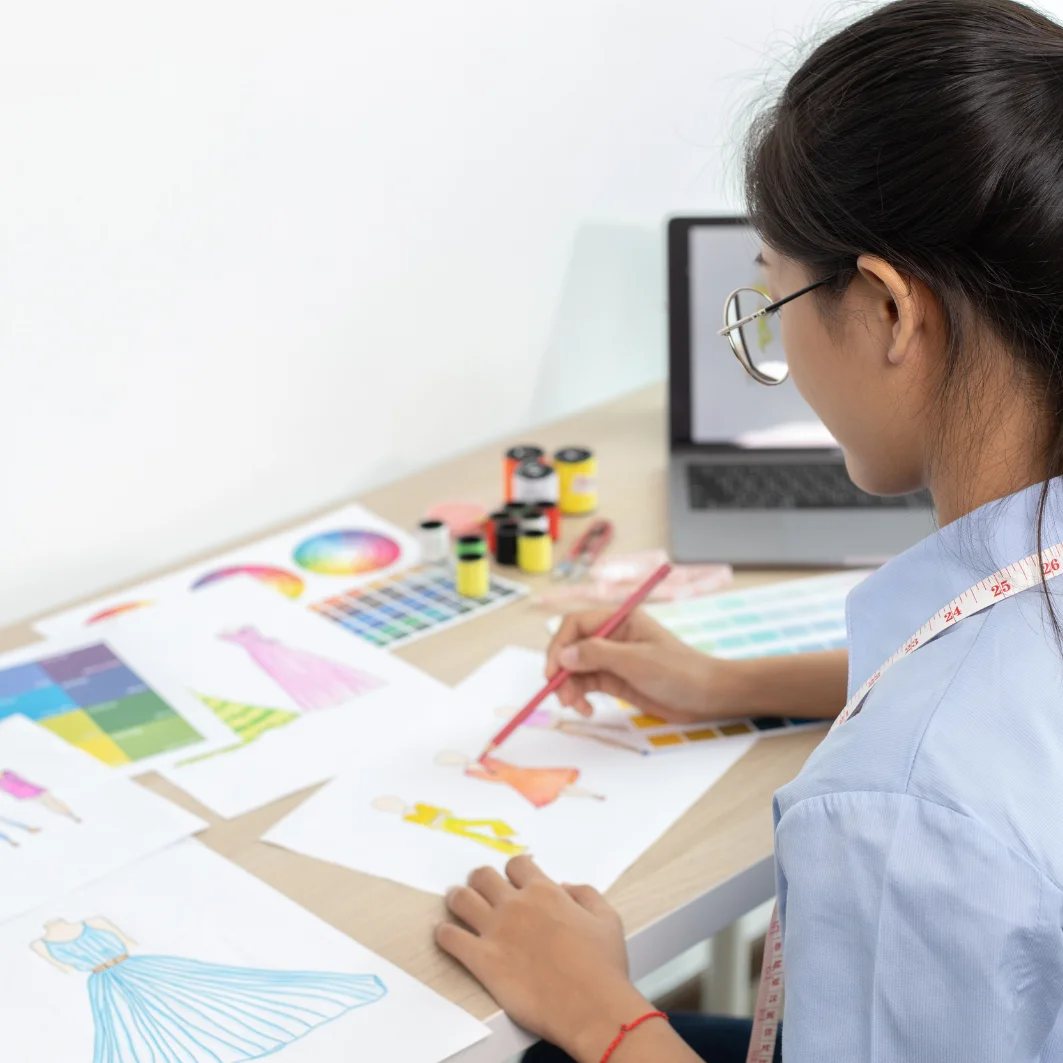 Expertise in Various Industries
No matter what industry you belong to, we have the expertise to create designs that resonate with your customers. From food and beverage to cosmetics, pharmaceuticals, and more, we have the experience and knowledge to craft designs that comply with industry regulations while telling your unique brand story.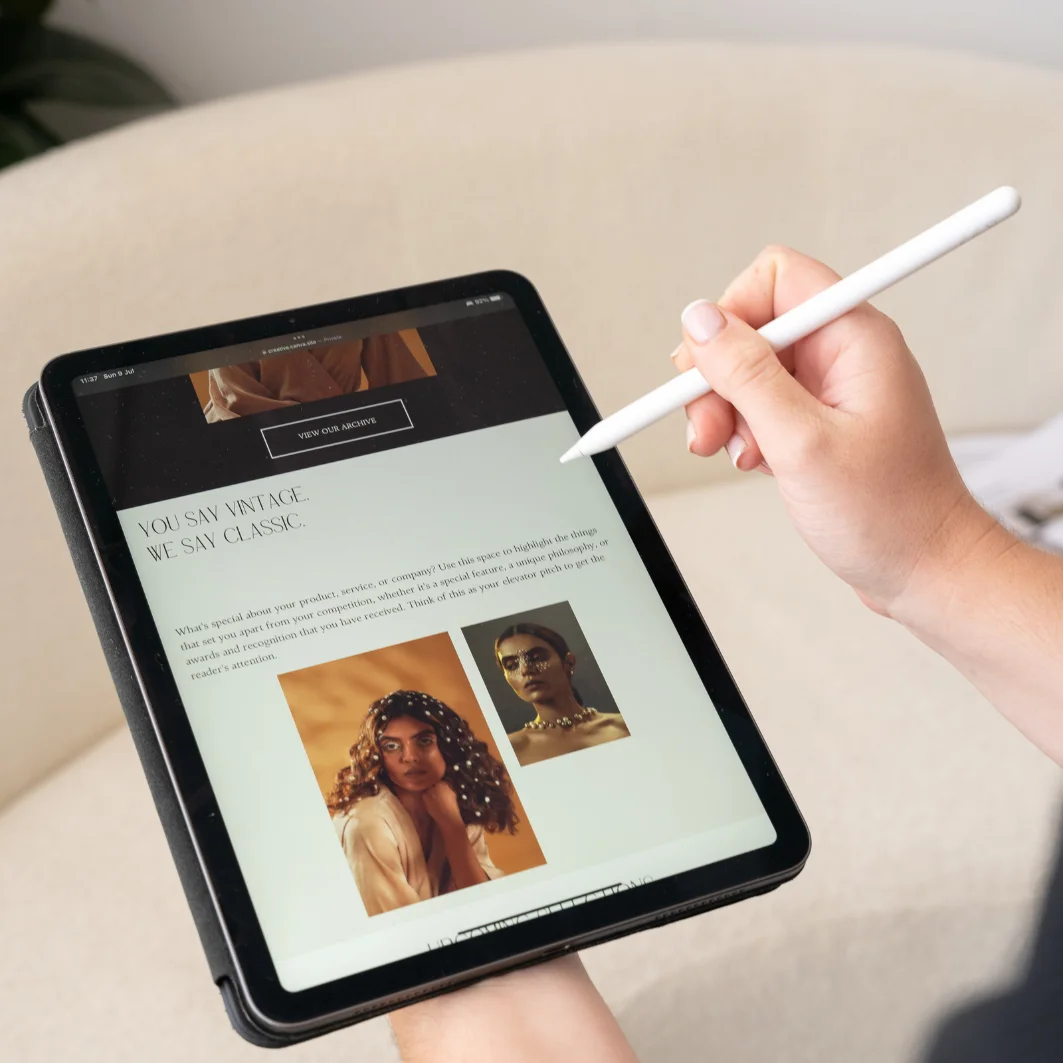 Customization to Your Brand Identity
We believe that every brand is unique, and so should be its branding. Our team of talented designers works closely with you to understand your brand identity, values, and target audience. This helps us create designs that not only look good but also reinforce your brand's message and image.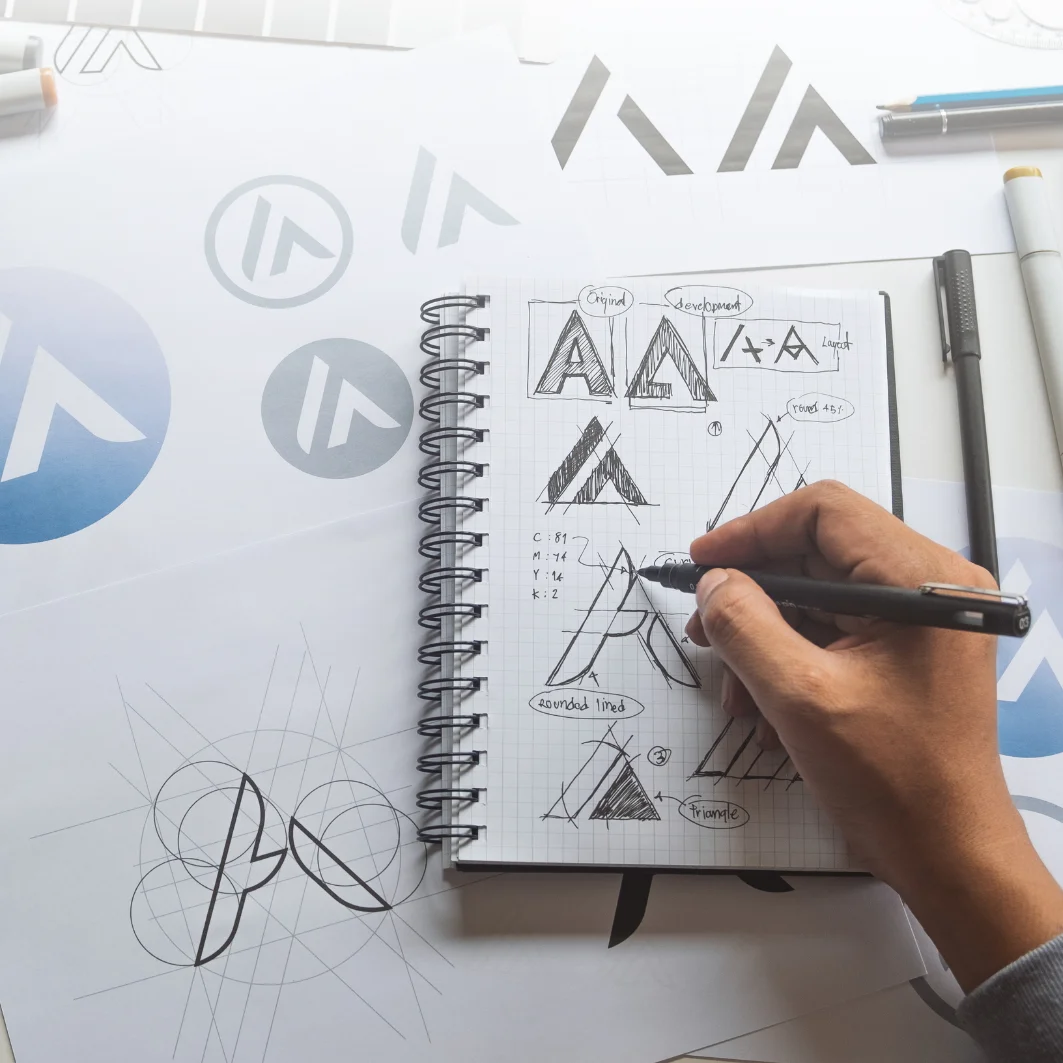 Innovative and Creative Designs
In a crowded marketplace, it's essential to stand out. Our creative team is dedicated to pushing the boundaries of designing, using the latest design trends and technologies to create creatives that captivate and engage your customers. Your satisfaction is our top priority.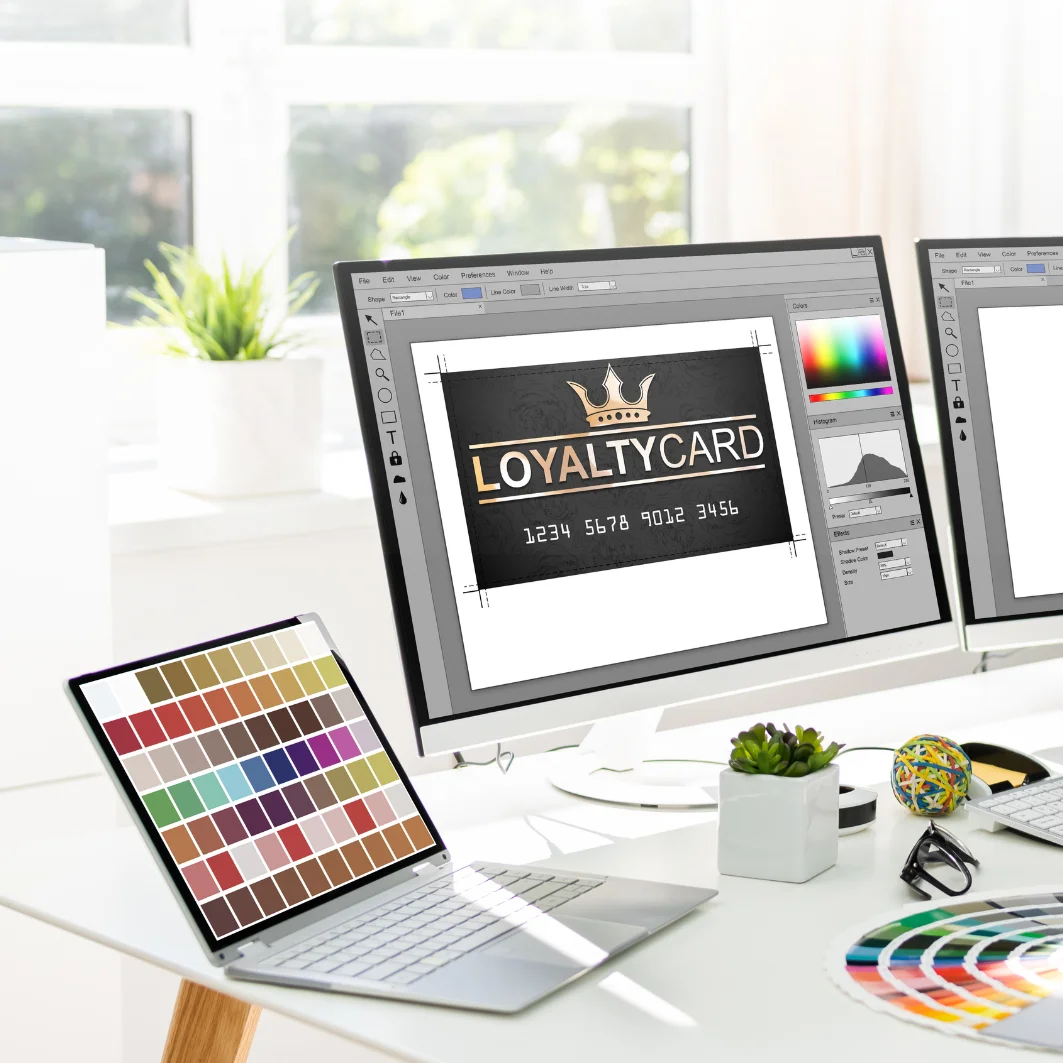 Compliance and Quality Assurance
We understand the importance of adhering to industry-specific regulations and quality standards. Our designs are not only visually appealing but also compliant with all relevant guidelines, ensuring your brand meets the highest standards of business and quality.
We have the support of many of our lovely clients.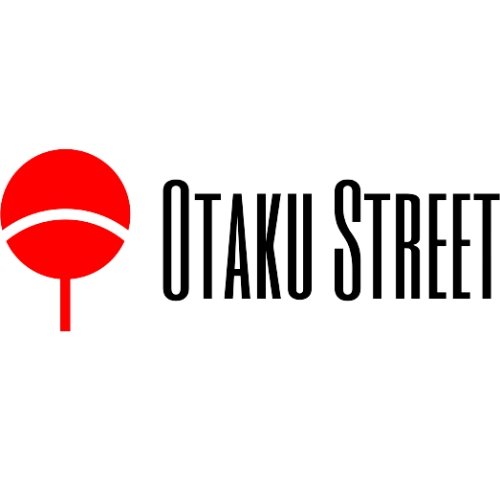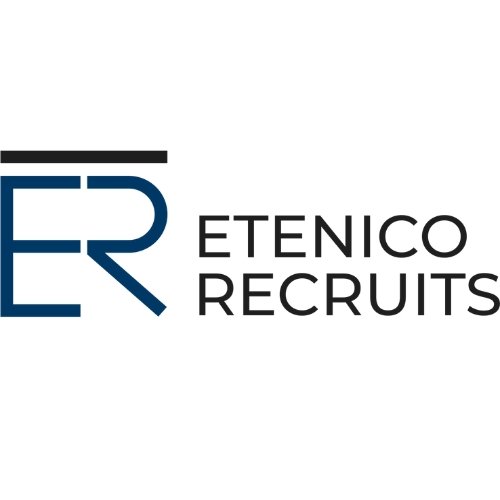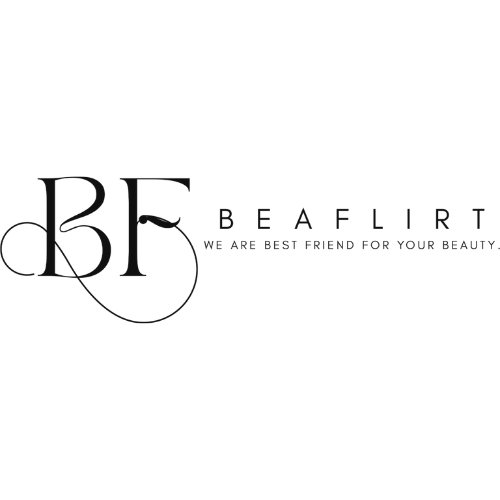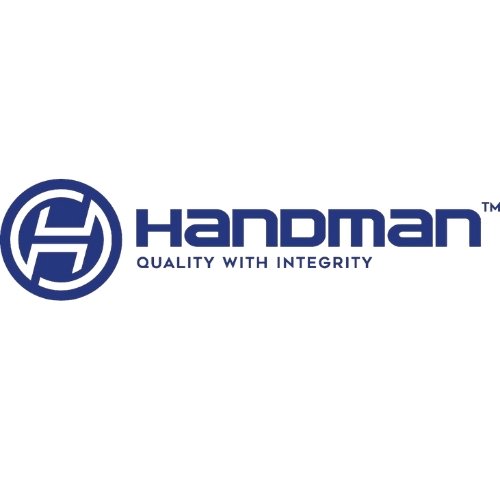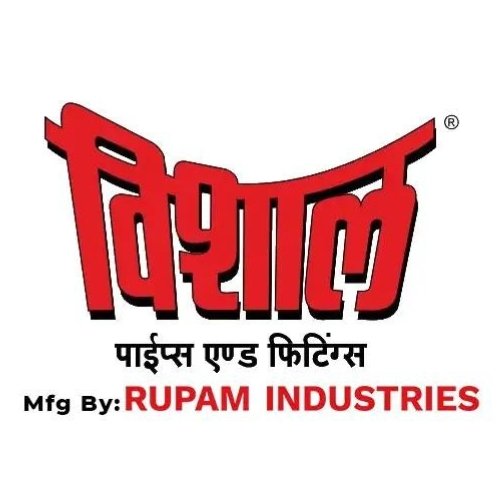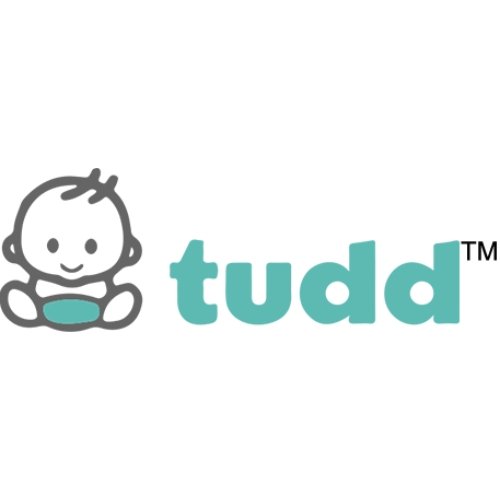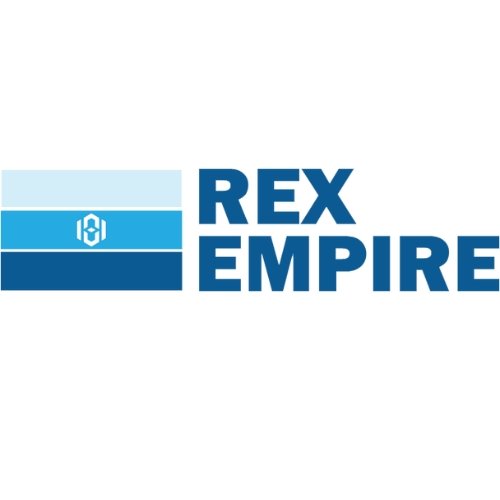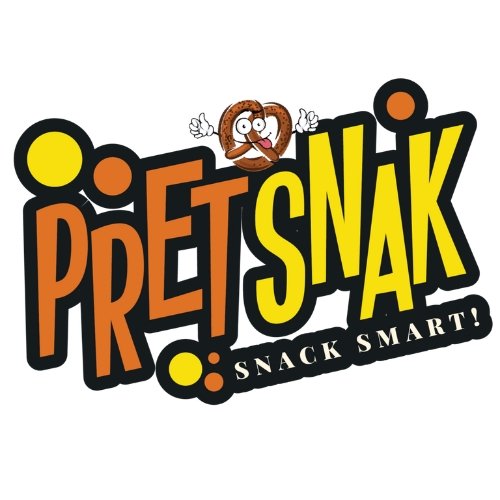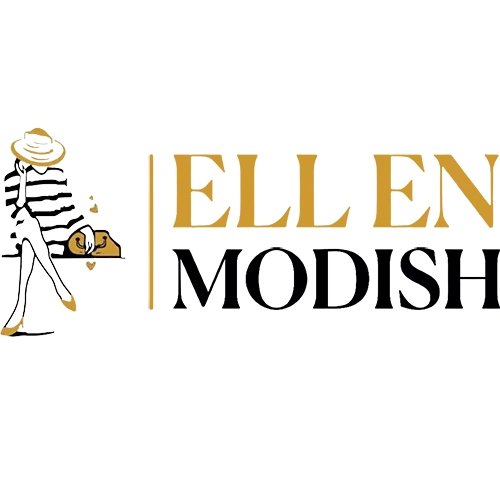 Get Started with Techsharks Today!
Whether you're launching a new business or looking to refresh your current designs, Techsharks is here to help you make a lasting impression in the market.
Take your brand to the next level with our informative blogs.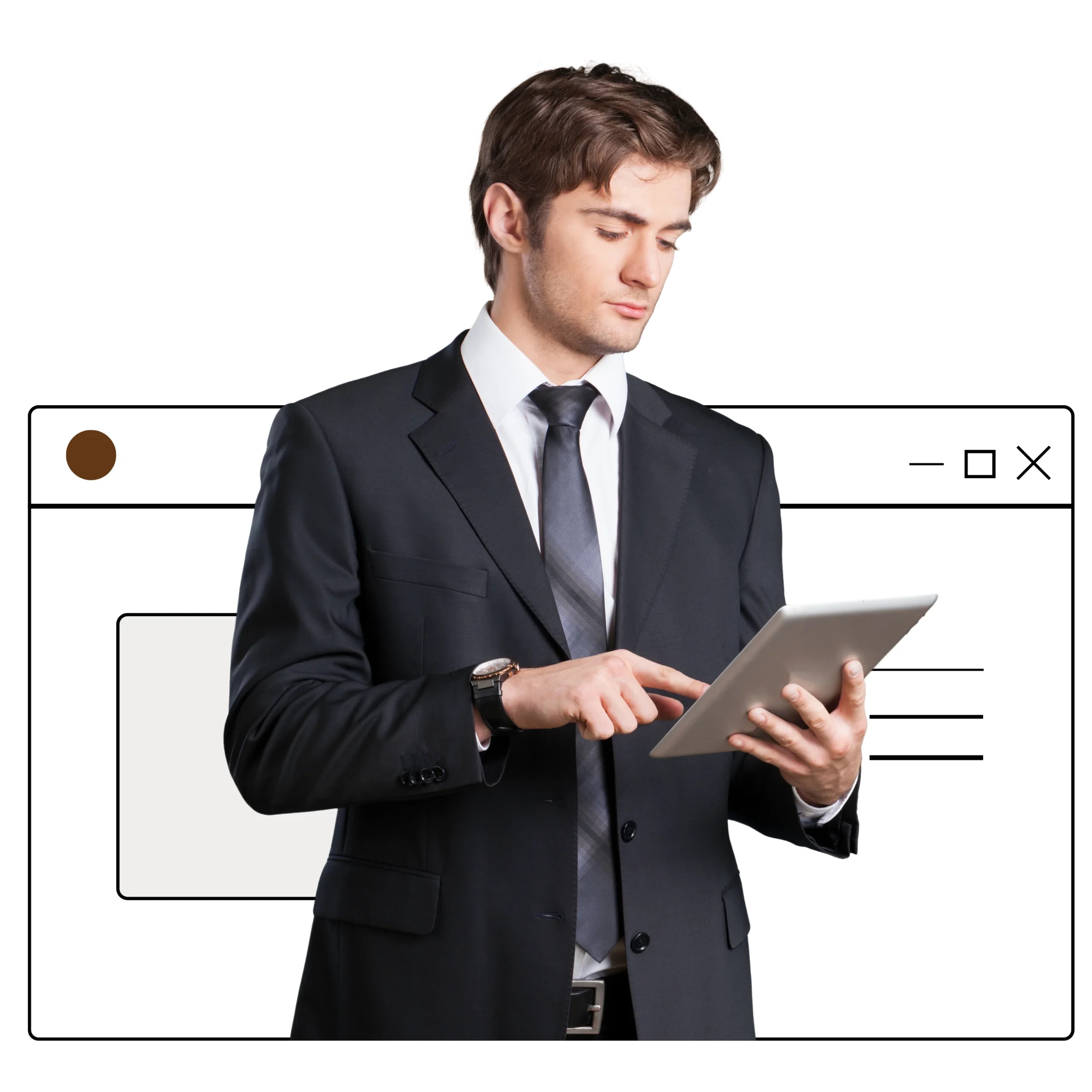 Contact us today to discuss your design needs.