We make growth easy for brands by offering seamless collaborations with popular social media influences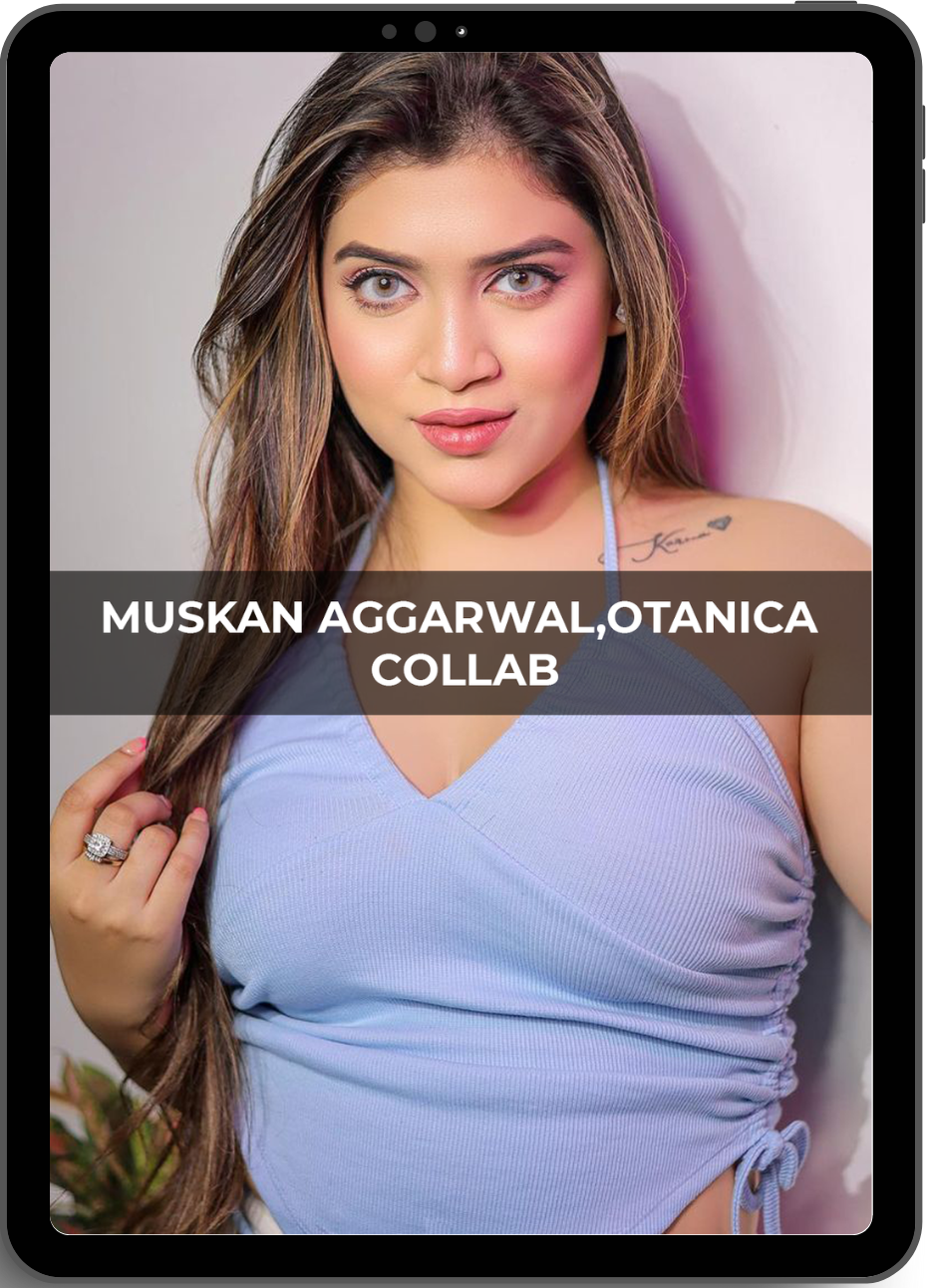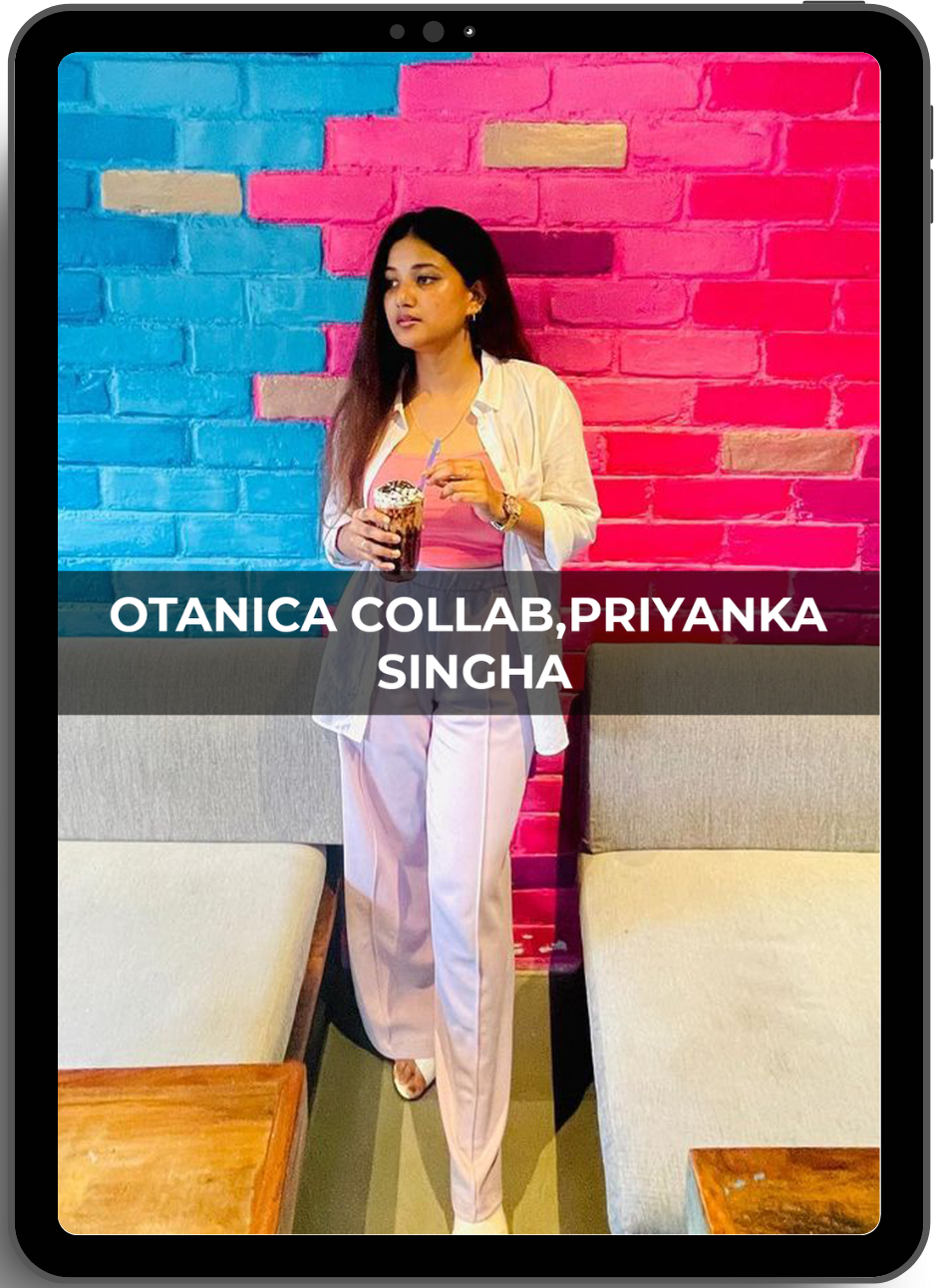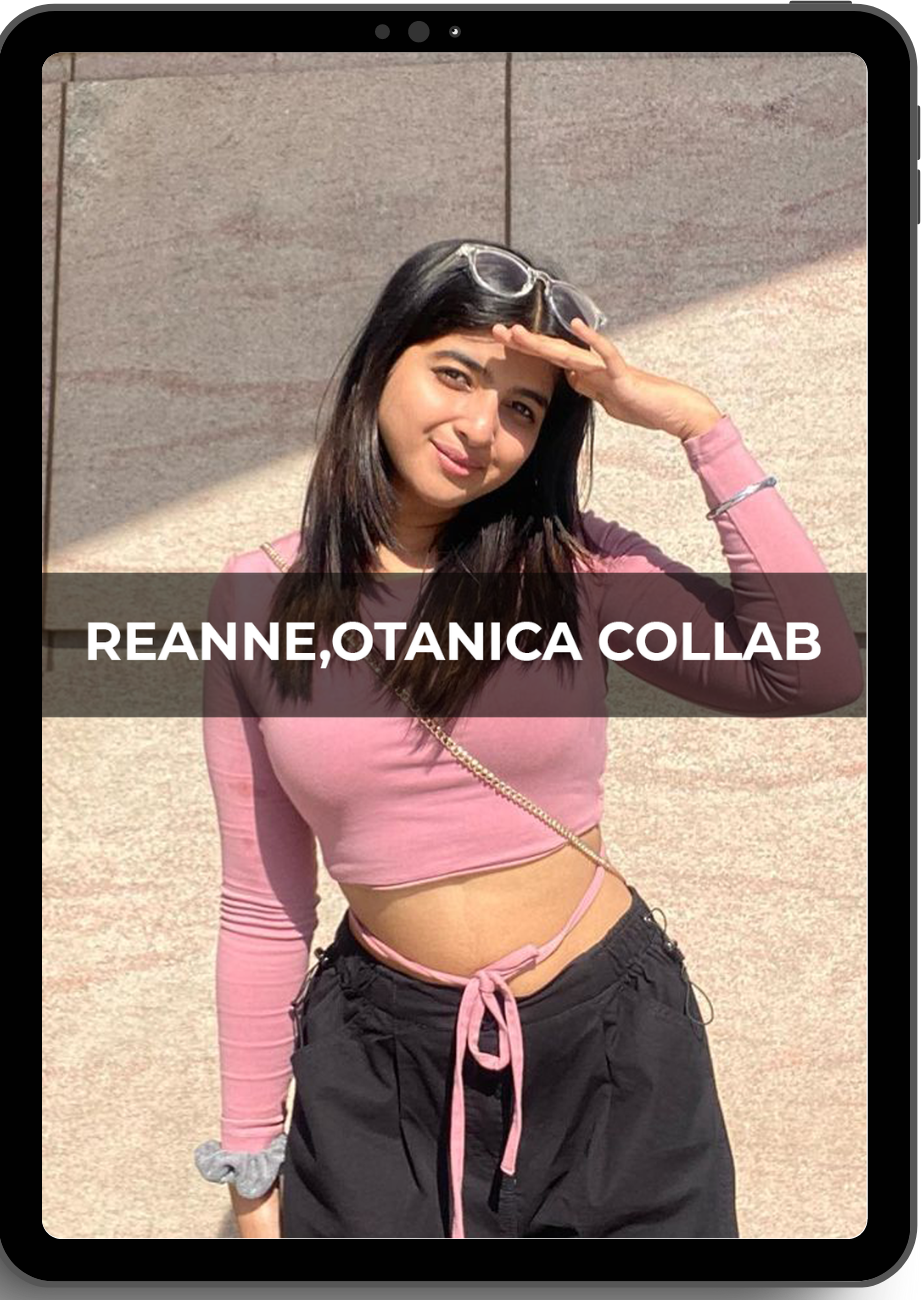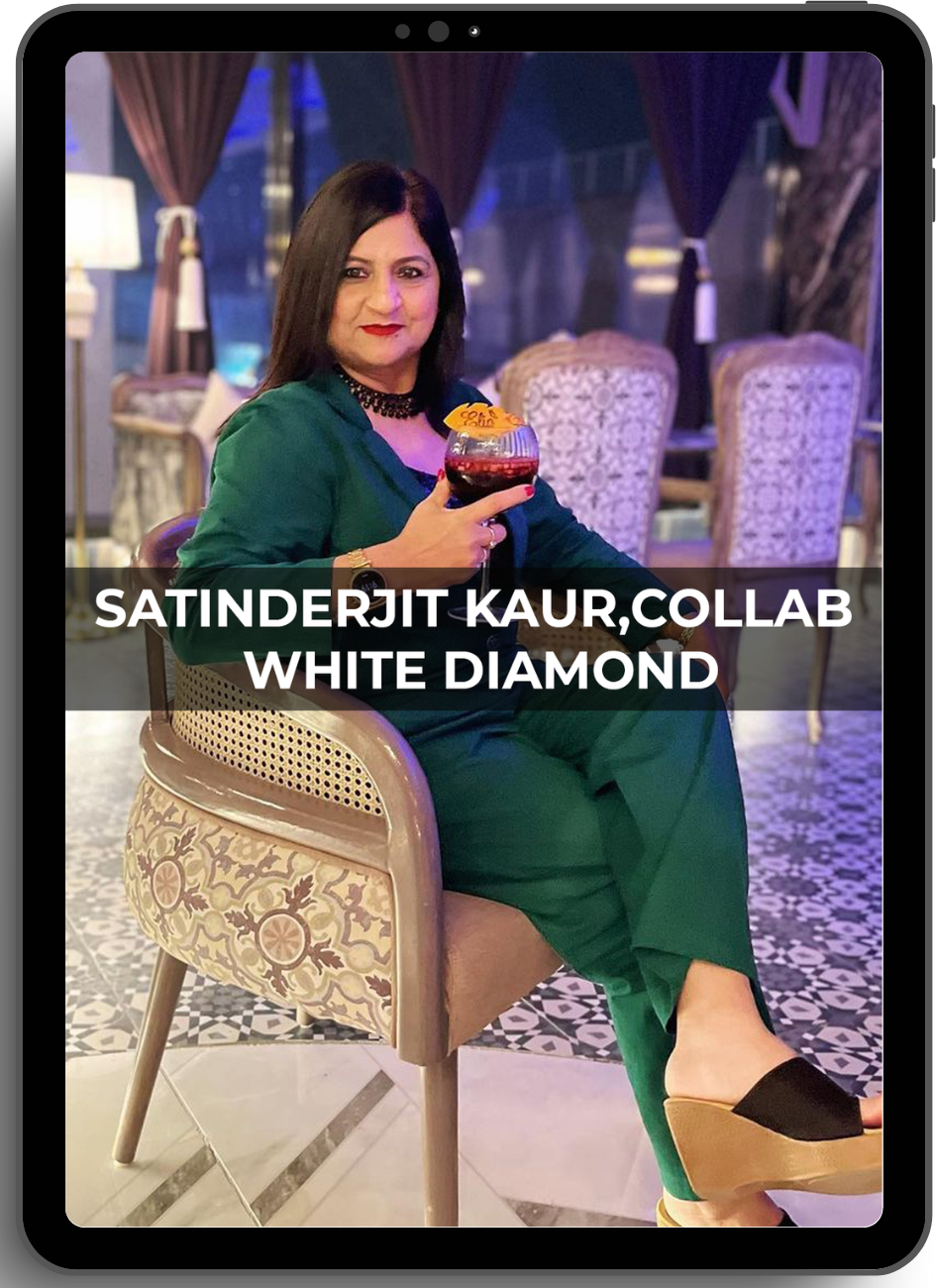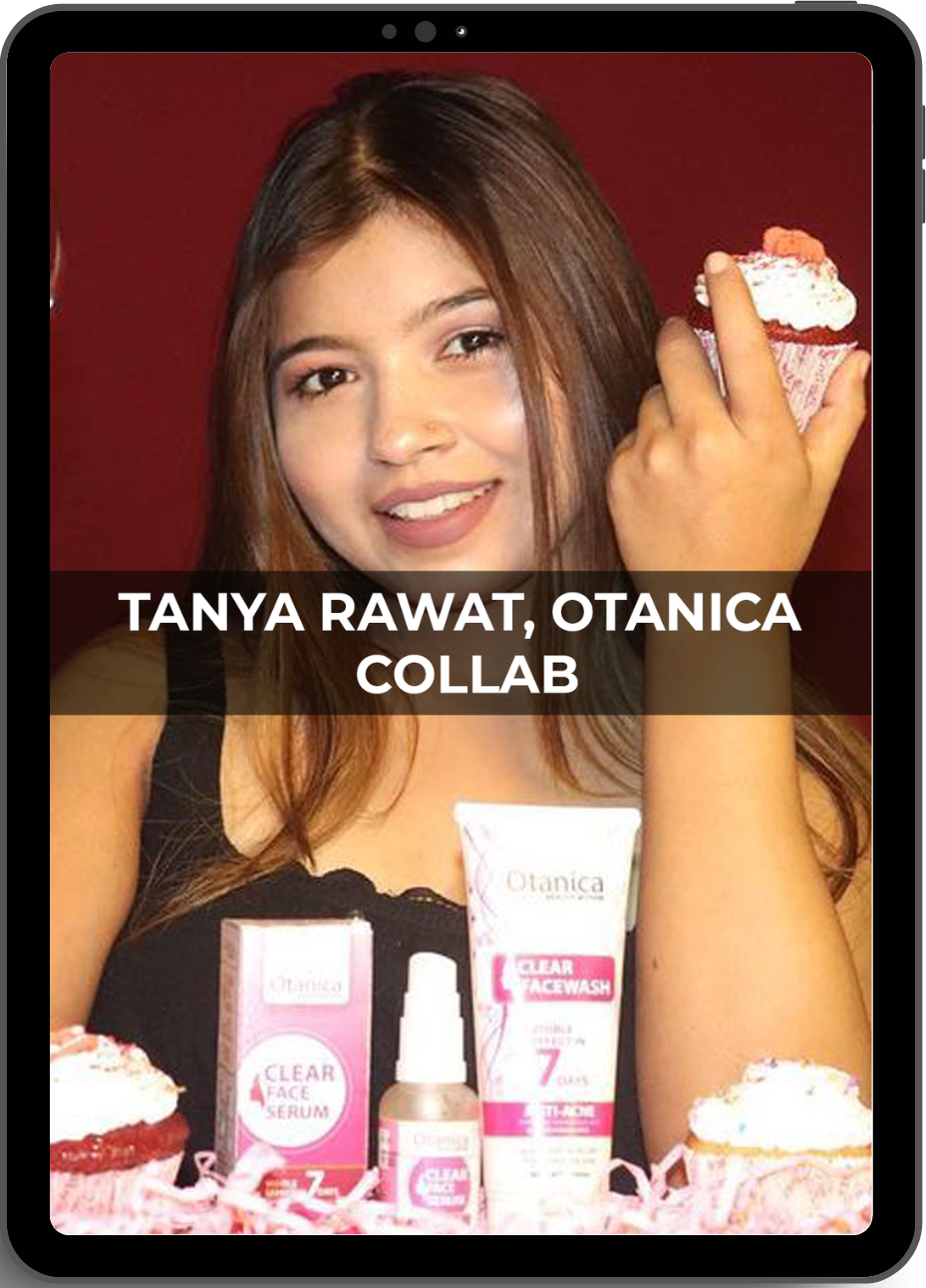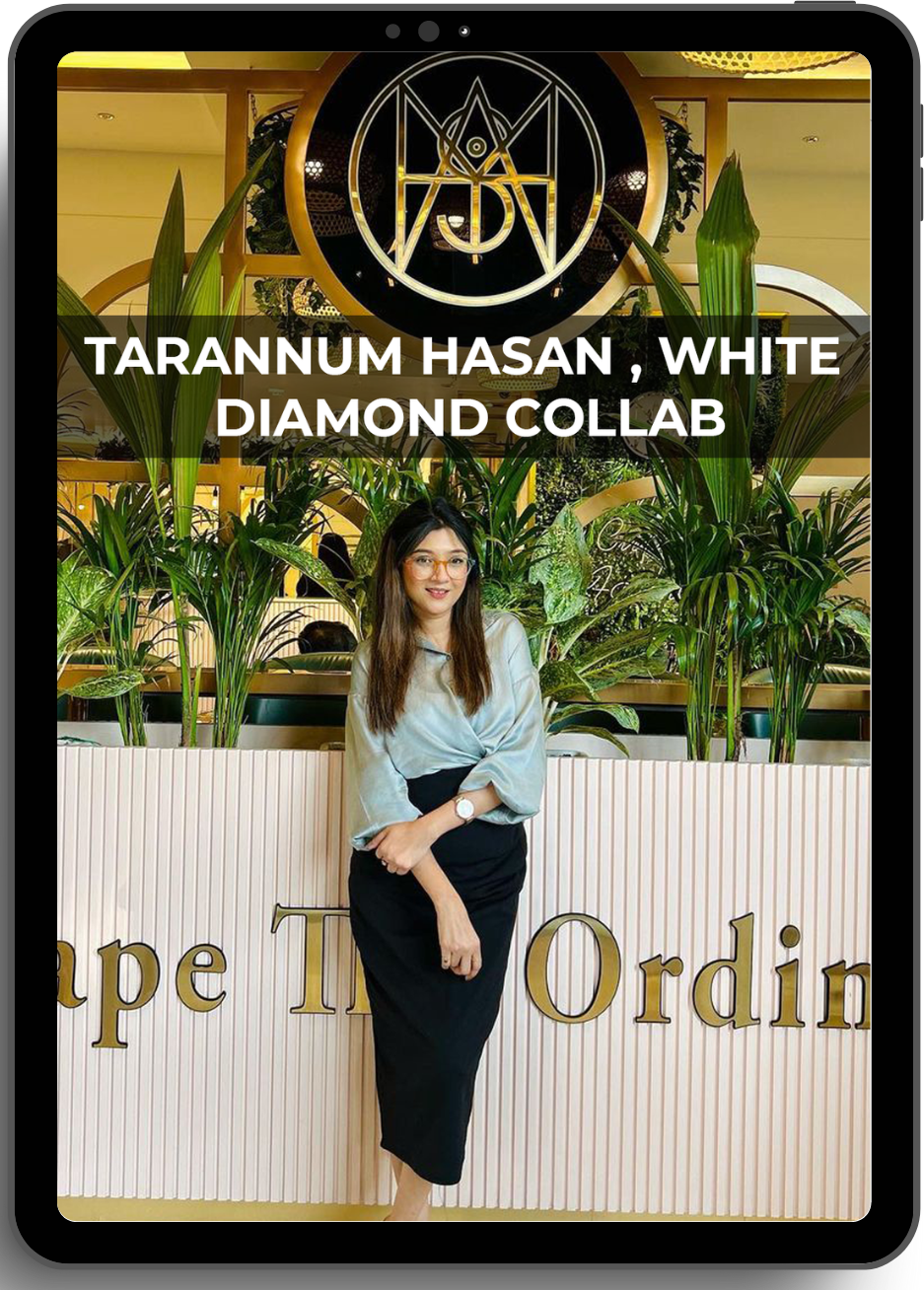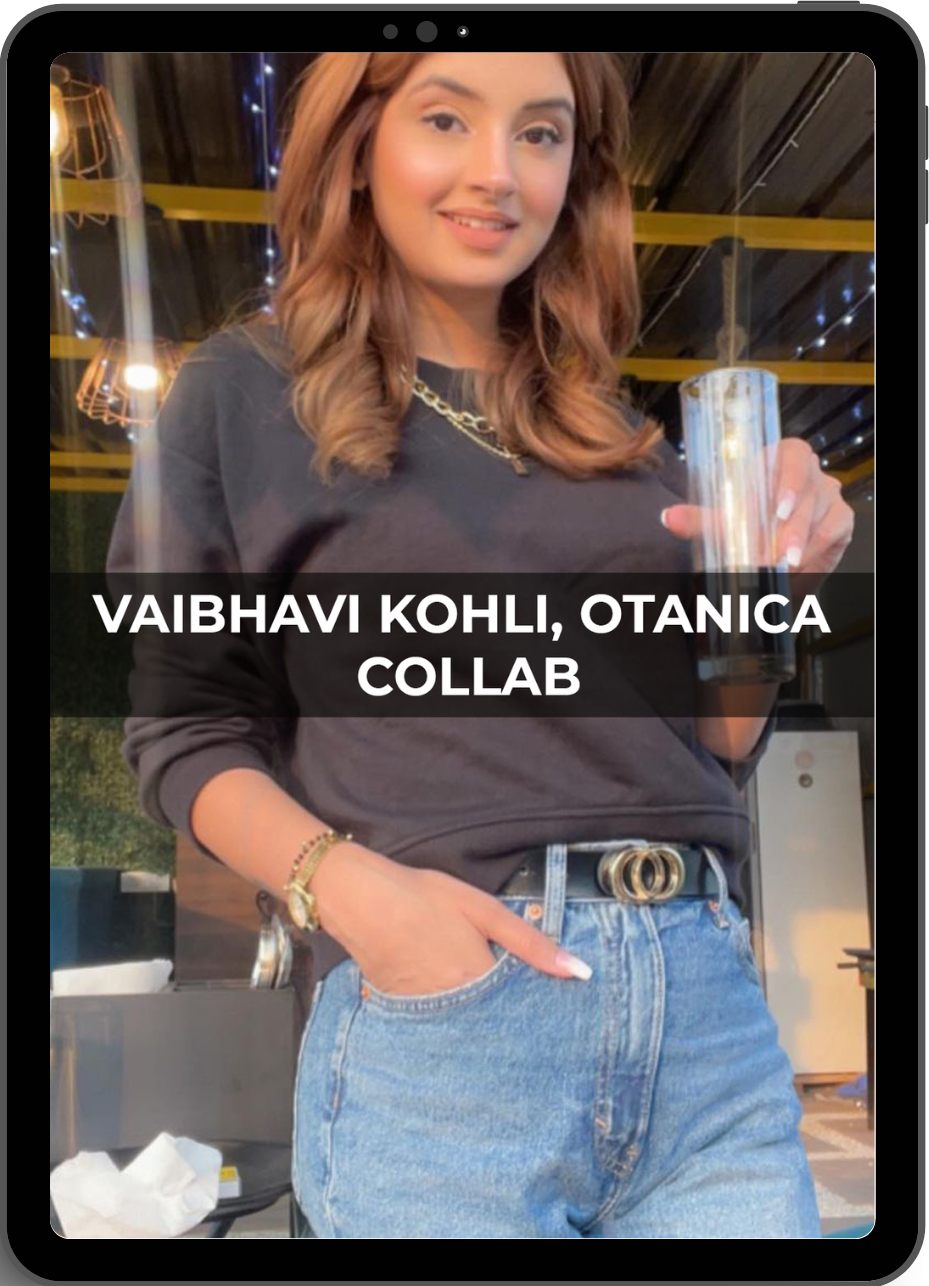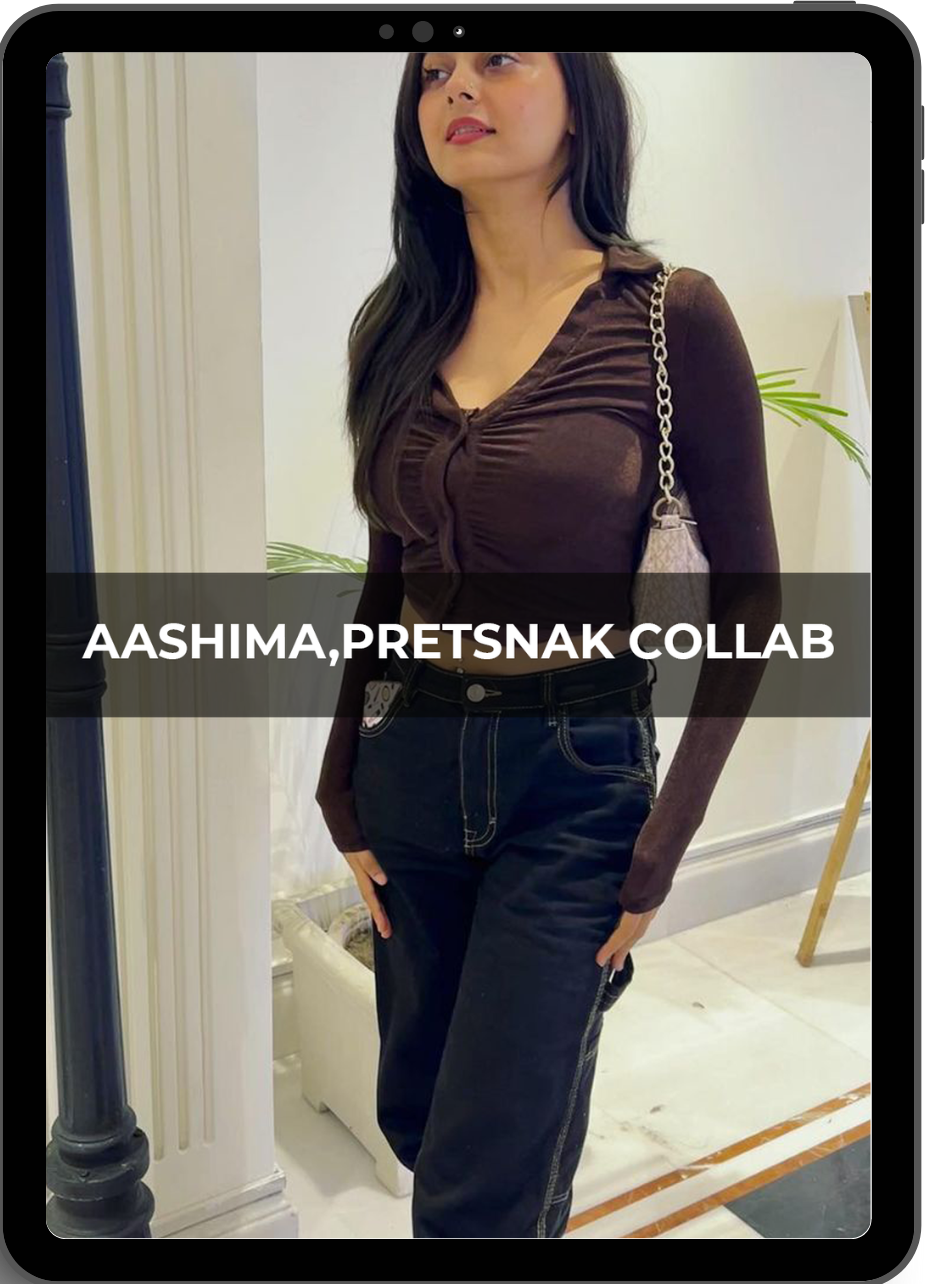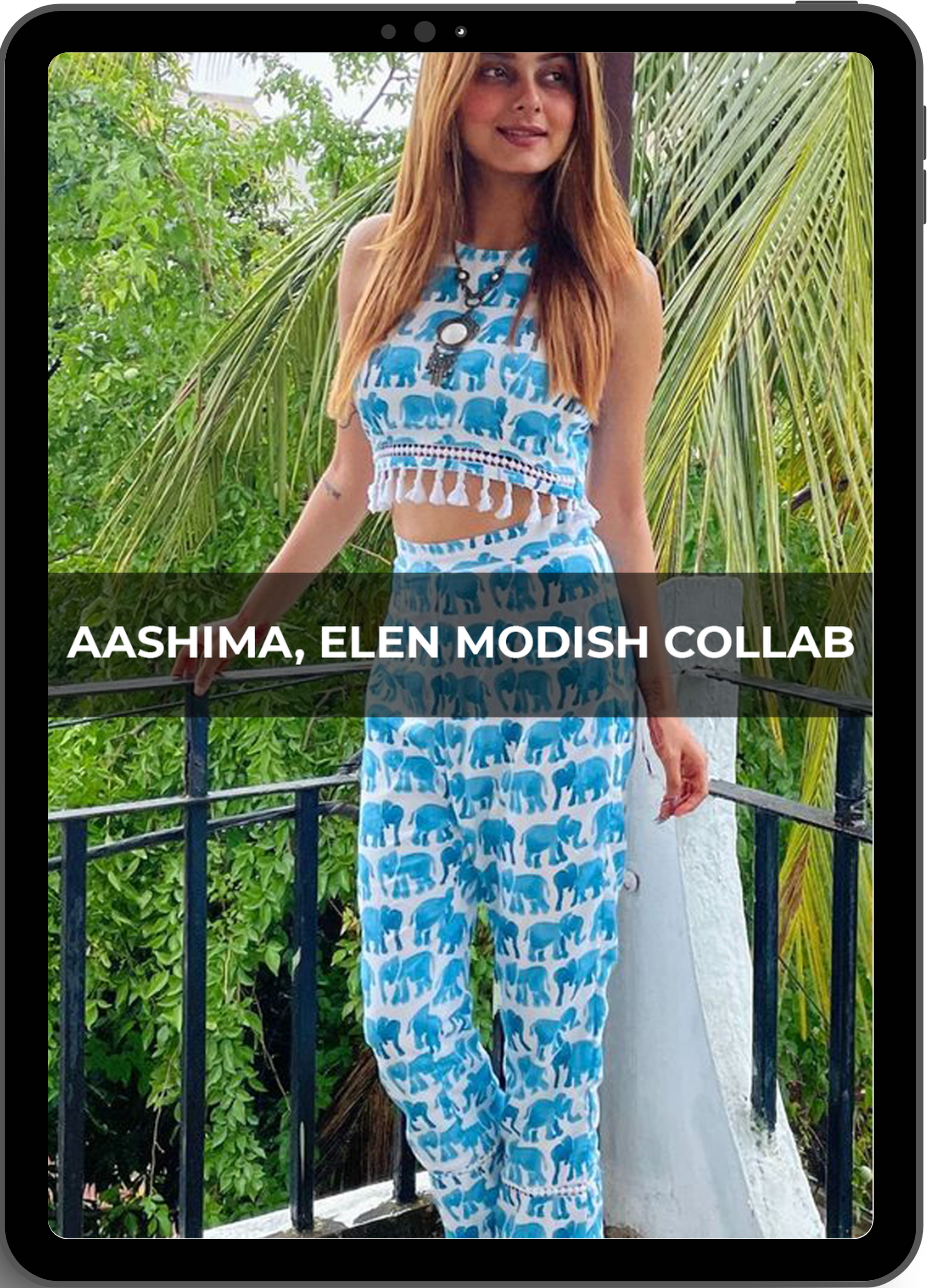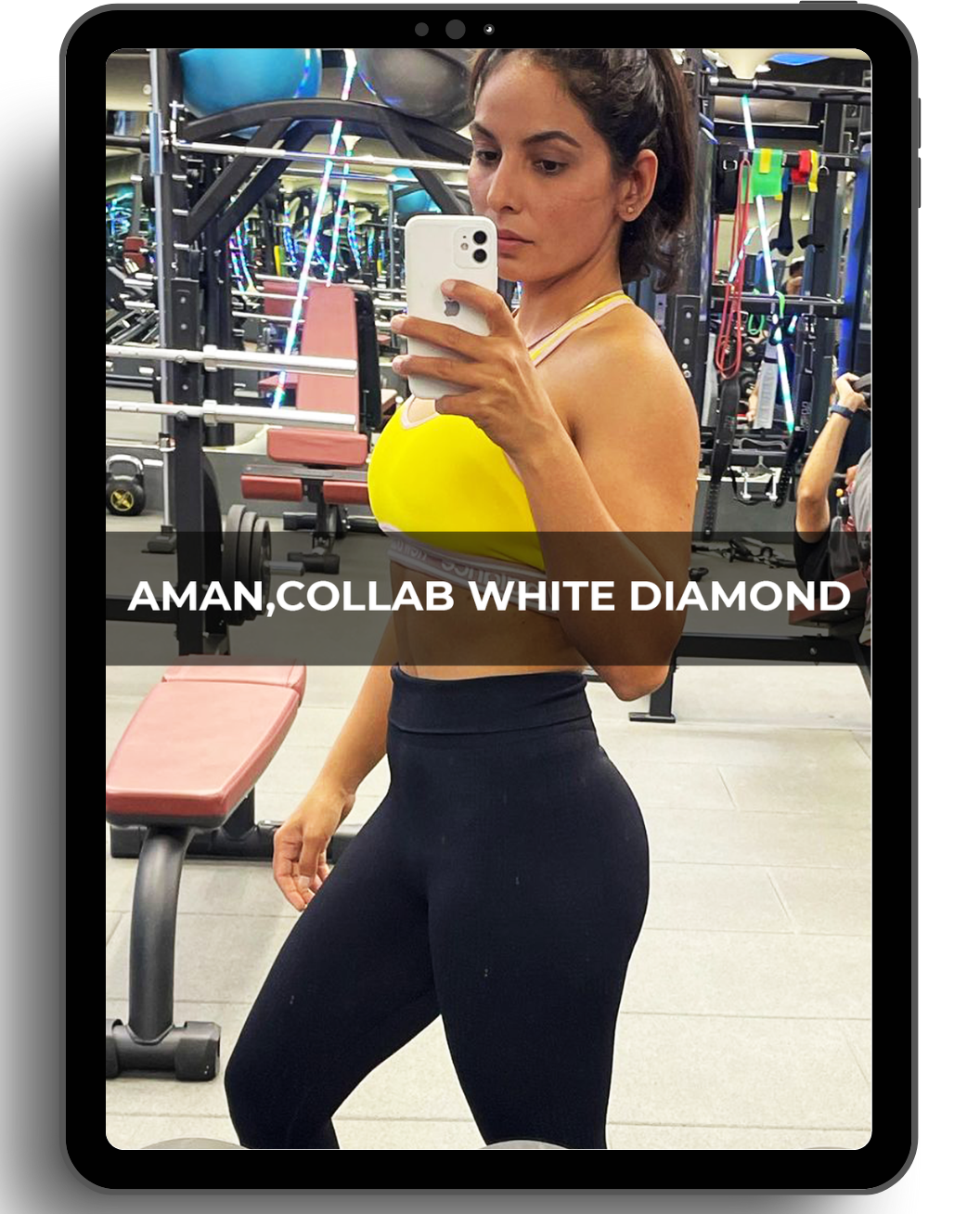 Let's Hit The Market Together
Our marketing solutions are designed with growth & market needs in mind to give the best marketing support to businesses of all kinds.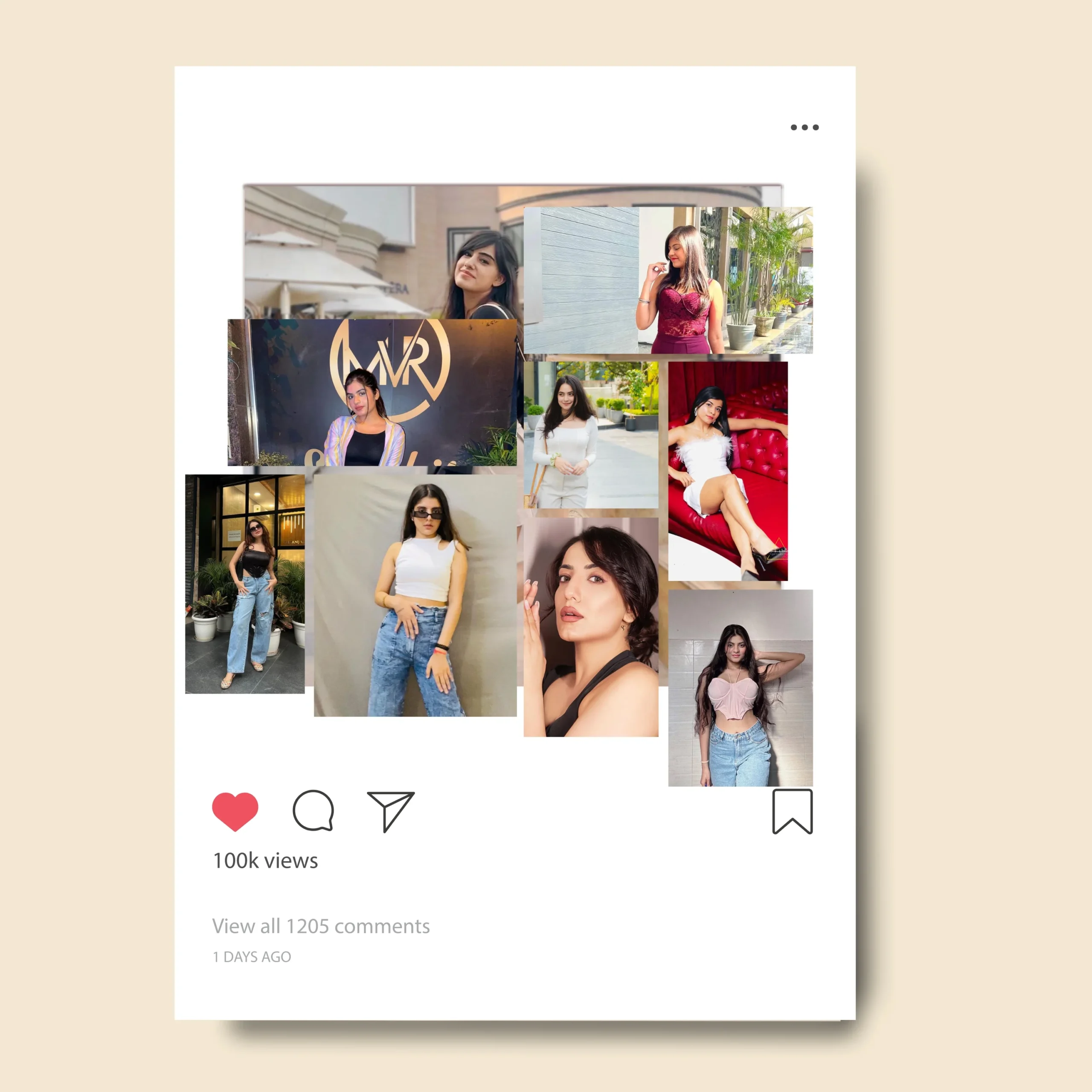 We have more than 1,000 influencers onboard, and many are adding at a rapid rate daily.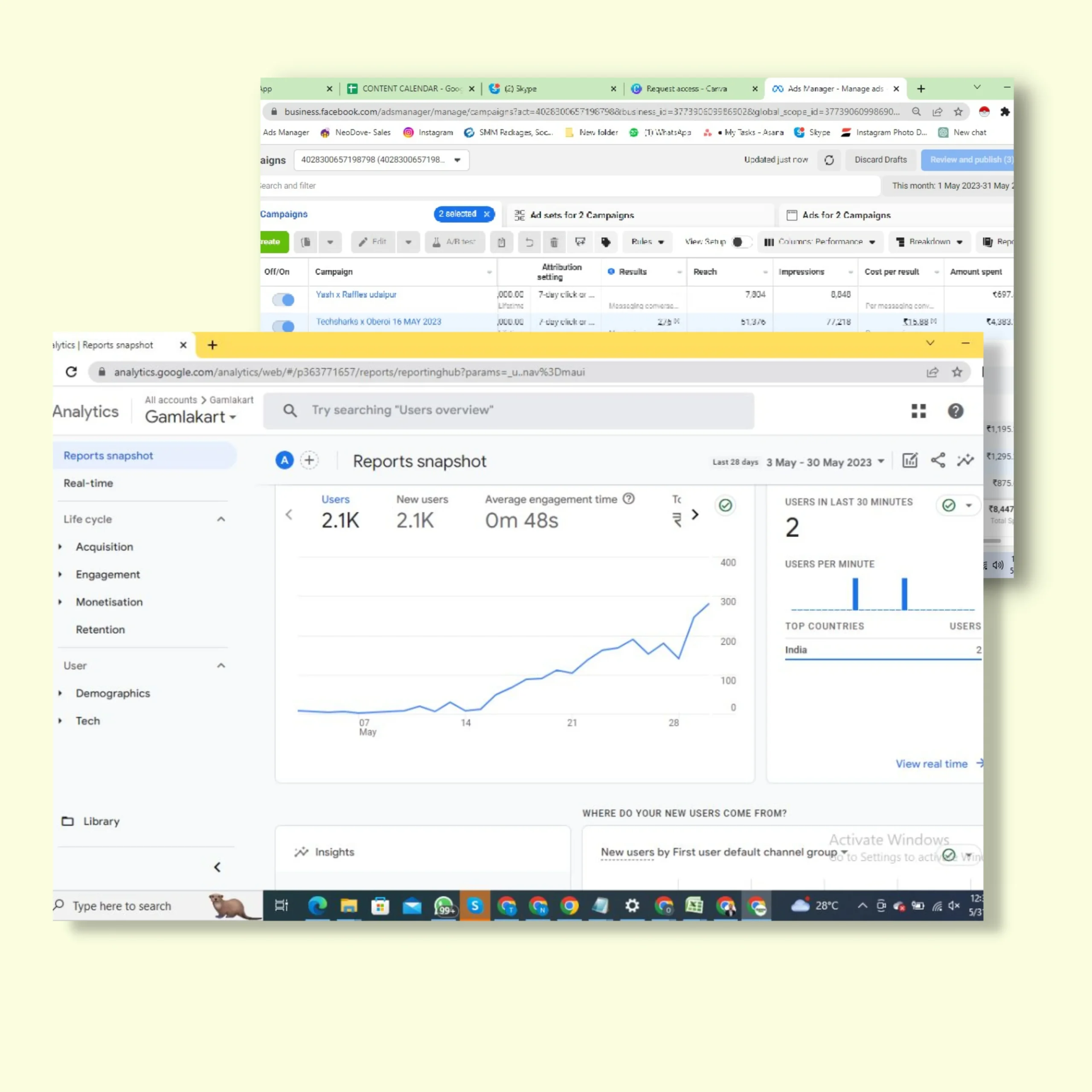 We can increase the reach of our clients by millions and have helped them generate unexpected sales and revenue.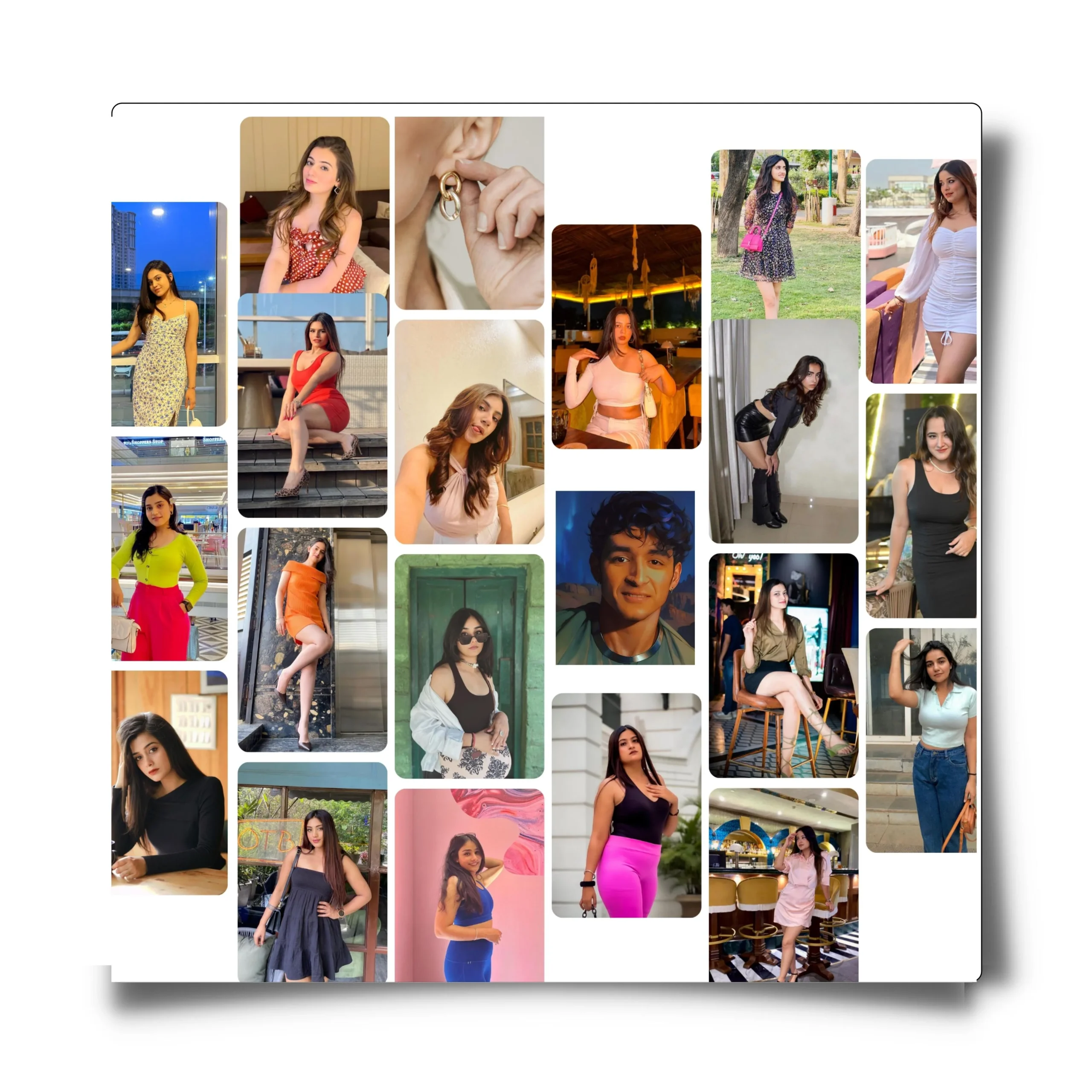 Our influencer community is made up of multiple talented individuals ranging in age from 18 to 35. This means you will find the perfect colab here!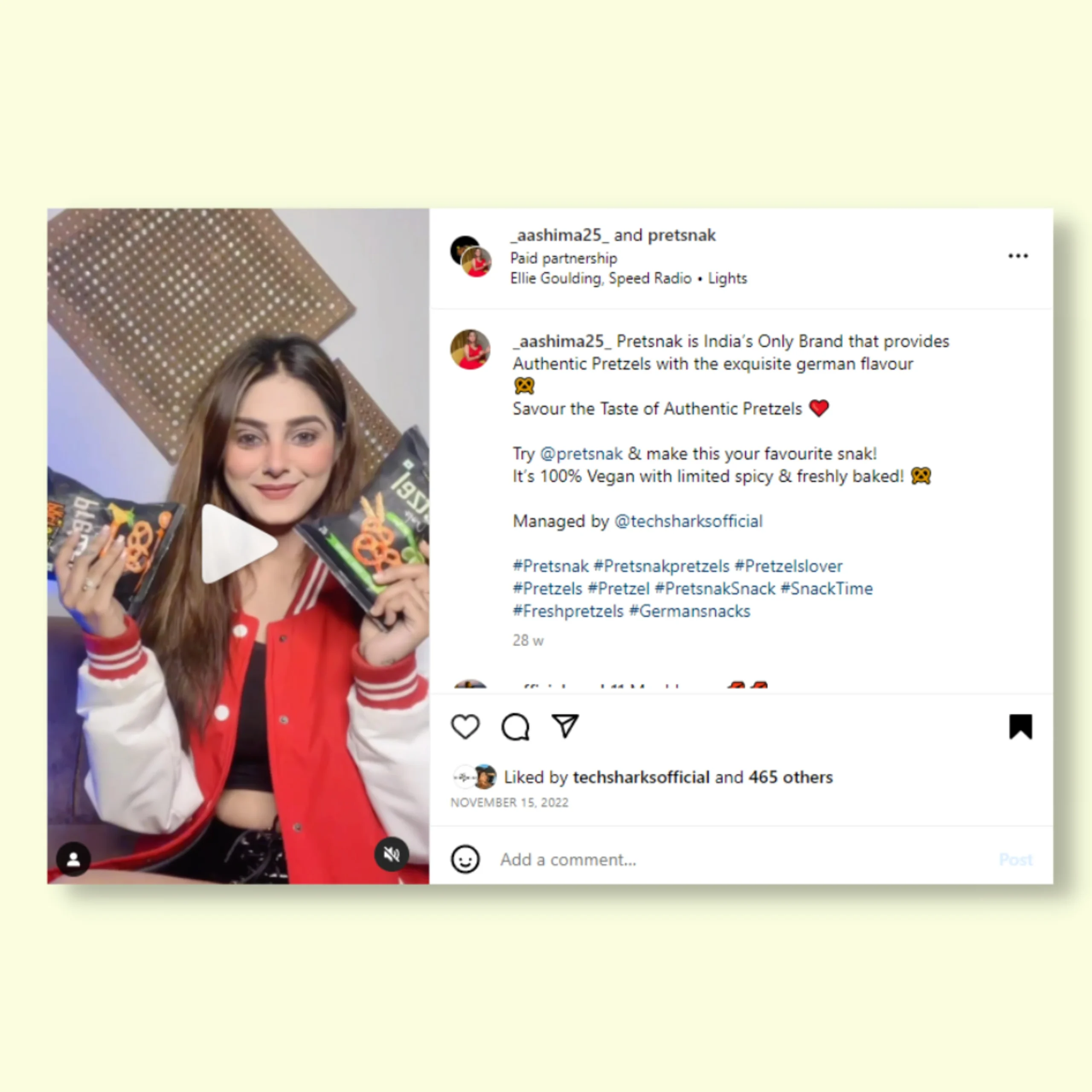 Since our inception, we have made things happen for many brands with the support of our influencer team.