As of January 2023, Google had an estimated 85% market share in desktop searches, as reported by Smart Insights. This indicates that Google continues to dominate the search engine industry. As a result, paid search marketing is entirely driven by Google. When it comes to online advertising, nothing has changed as much as Google's paid search marketing. Google's unmatched reach and pinpoint targeting capabilities explain why it controls 100% of the paid search marketing industry. Similarly, by targeting their message to the right people at the right time, businesses can see an unprecedented uptick in site visitors and revenue. If you're a business owner in the digital era and you're not taking use of Google's paid search marketing, you're leaving money on the table.
Here are a Few Essentials of Advertising Through Paid Channels:
Brand recognition, website visits, and revenue can all benefit from paid media promotion.
The strategy allows companies to communicate with their target demographic at the optimal time.
ROI is higher. Hence, reach is broader with alternative marketing approaches.
Lastly, it increases sales, attracts new customers, and publicizes existing ones.
So, if you want to crush the competition and set yourself apart in today's digital world, you need the help of TechSharks' paid media marketing services. Let's talk about the best way to organize your marketing strategy as a whole.
The Entry Point for the World of Paid Advertising
Meticulous planning, innovative thinking, and meticulous data analysis. As a result, successful paid marketing campaigns. To ensure your success, follow these guidelines:
Set Some Objectives
You need to know where you want to go before you launch a sponsored advertising campaign. Do you need to raise exposure, get more leads, or boost sales? When you know what you want to accomplish, you can create a plan of action that will get you there.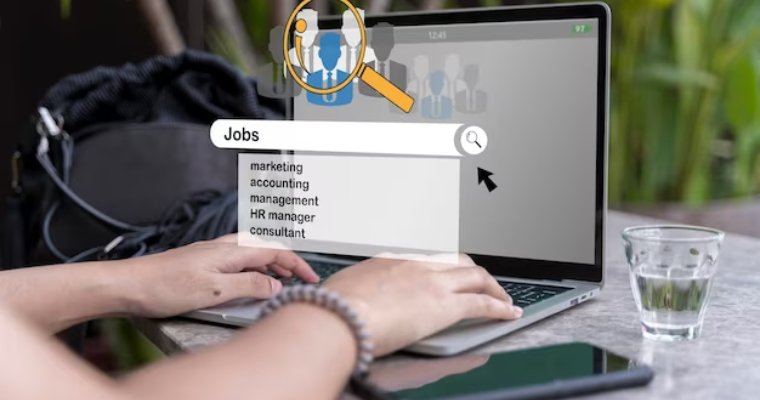 Aware of Your Target Demographic
A sponsored marketing effort will fail if the intended audience is not understood. To build effective campaigns that reach your target audience, you must first gain insight into their characteristics.
Pick the Correct Platform
Google AdWords, Facebook Ads, and LinkedIn Ads are just a few of the many paid advertising options out there. Features, targeting options, and user demographics vary by platform. Thus, pick a medium that is appropriate for your intended purpose and target demographic.
Make Adverts of Good Quality
Ads should catch the eye and keep the reader's interest while also providing useful information. To increase clicks and sales, use catchy headlines, captivating graphics, and obvious calls to action.
Power of Analyzation
Keeping an eye on and tweaking your campaigns is essential for the success of any paid marketing initiative. Always be looking for ways to enhance your targeting, ad language, and landing sites by analyzing your data.
Don't be Afraid to Try out Multiple Ad Forms
Targeting options, and text to see what resonates most with your target demographic. The best way to discover what works to maximize sales is to try different things.
Keep abreast of developments in your field
There are always brand new tools, channels, and channels to target appearing in the paid advertising sector. Learn from the successes and failures of others and always be one step ahead of the curve.
Keyword Bidding and Purchase
Bidding on appropriate keywords is an integral part of paid search marketing. Paid search marketing is about bidding and buying relevant keywords. To promote their goods and services, advertisers compete for control over particular search terms. The highest sum an advertiser is willing to spend per click on their ad when someone uses that term in a search is known as their "bid." Bidding on keywords helps get your ad in front of people who are looking for what you're selling right now. The cost per click (CPC) tends to be greater for more popular or competitive keywords than for less popular or specialty keywords.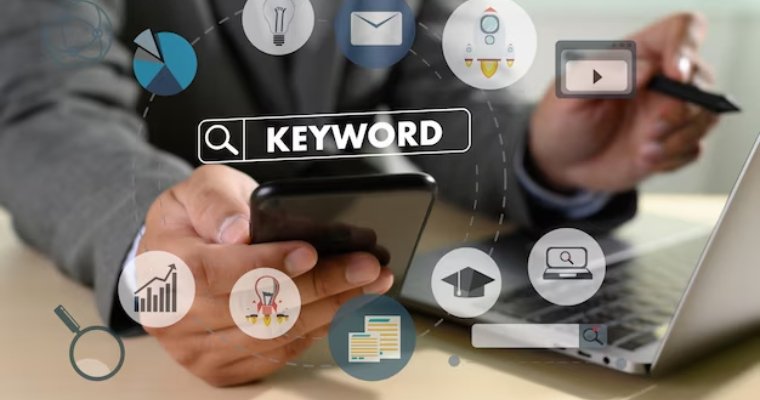 Get in on Retargeting
Targeting users who are already familiar with your brand is much easier with the help of retargeting. Users who have visited your website or interacted with your social media posts fall into this category. Thus, retargeting customers who have already interacted with your site might boost conversion rates by introducing them to your brand again or offering them a discount.
The Budget Plan
Budgeting is essential because paid advertising may quickly rack up costs. Think about how much you can invest in each campaign. Therefore, tailor your audience and message to fit that budget.