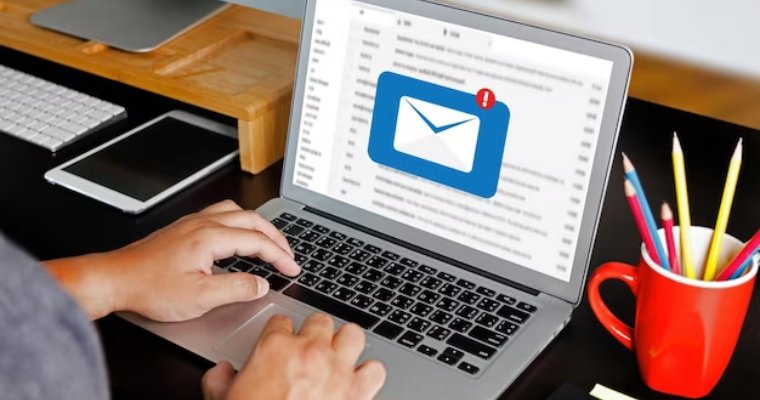 The constant evolution of email marketing has resulted in its status as a vital tool for modern digital marketing strategies for companies throughout the world. Techsharks is one of the leading email marketing companies in India, that has been at the forefront of email marketing innovation. Using their knowledge and state-of-the-art equipment.
Considering that 92% of all adult internet users check their inboxes regularly, email marketing is a highly effective method of reaching a wide audience. There are countless applications for email marketing:
To raise awareness about your company.
Motivate patrons to stick with your business.
As a means of maintaining relationships with loved ones.
To have daily messages delivered right from you to people's inboxes.
To make the people who subscribe to your updates feel like they know you on a personal level since you are the go-to expert in your profession.
This blog will examine the development of email marketing, tracing its history and anticipating its potential in the future.
The Origins of Electronic Mail Advertising
Email advertising has been around since the dawn of the World Wide Web. It predates even the earliest Internet marketing methods. In 1978, Gary Thuerk, then of Digital Equipment Corporation, sent out the first electronic newsletter.
Email marketing was first developed as a means for businesses to inform their customers of upcoming product or service releases. Then, the introduction of free web-based email services by ISPs like Hotmail and Yahoo Mail changed all that. Marketers quickly realized they could reach millions more people by using these new mediums to disseminate their messages, and they have continued to do so to this day.
E-marketing: A Concept
To better get the answer to "Explain the concept of E marketing", consider the following:
Email marketing refers to the act of sending commercial messages to multiple recipients at once.
Its endgame is to increase interest in a product, service, or piece of content to generate more business.
Audiences can be selected for campaigns depending on their characteristics (such as age, gender, and hobbies).
Newsletters, discounts, new product information, event invitations.
Email marketing campaigns that succeed have all three components—a catchy subject line, interesting body text, and a distinct call to action—in place.
Tools for list management, template design, and campaign analytics are all available on e-marketing platforms.
Businesses may reach and interact with their target audience measurably and cost-effectively with email marketing.
When combined with other digital marketing tactics, email marketing may be quite effective.
Building a Successful Email Campaign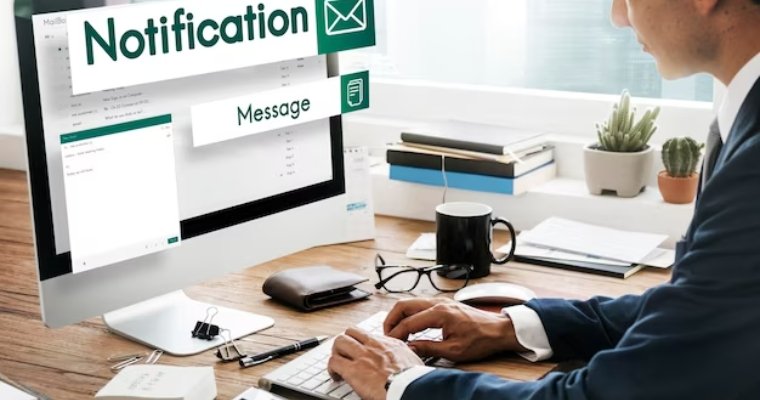 Finding your intended audience is the first step in crafting a successful email marketing campaign. You can accomplish this by asking yourself the following:
Who are my patrons, exactly?
Where do they hang out during the day?
What do they like to do in their spare time?
After you've zeroed down on your intended demographic, it is to settle on some campaign goals.
When planning an email marketing strategy, you should have at least one overarching objective in mind, such as whether or not you want more people to visit your website or make purchases. This objective must be in line with what customers expect to gain from their contacts with companies like yours, rather than merely what is practical for the company.
Email Marketing Ideas To Make Your Campaign a Success
If you want to make an impact with your email marketing, consider these novel approaches:
Engage your readers and keep their attention with interactive features like polls, games, and quizzes in your emails.
Use information about the recipient, such as their name, location, or purchasing history, to make each email feel more personalized.
Include user-generated material like customer reviews and social media posts in your email newsletters to inspire readers to write about their positive experiences with your company.
Include videos of your products or services in action in your emails to make them more engaging.
Emails with a seasonal or holiday focus are a great way to show your customers that you care about them.
Storytelling – Make meaningful connections with your audience through compelling narratives that highlight your brand's values and mission.
Use timely and pertinent newsletters to establish your business as an industry thought leader. Thus, inform your audience on industry news and trends.
Use time-sensitive discounts or limited-time offers in your emails to motivate recipients to act quickly.
Send clients who have abandoned their shopping carts a series of emails containing personalized product recommendations and offers in the hopes that they would return and finish their purchase.
Lastly, create a welcome sequence of emails to familiarise new subscribers with your company, inform them about your offerings, and kick off your connection with them.
These innovative approaches to email advertising can help your company attract more customers, strengthen customer loyalty, and boost sales.
Career Options in the E-Marketing Sector
E-marketing specialist -Management of email campaigns, the design of email templates, and the analysis of campaign data to improve results.
Email designer – Make visually beautiful email templates that are mobile-friendly and conducive to a pleasant experience for the recipient.
Email copywriter – Write engaging text that increases click-through and purchase rates in email marketing campaigns.
E-marketing Manager – Responsible for the full process of email marketing, from strategy and planning through implementation and analysis.
Marketing automation specialist -Set up and manage automated email campaigns, such as those that are based on triggers and drips.
Professional in email – deliverability checks to see that messages reach their intended inboxes and aren't flagged as spam.
Manager of Customer Relationship maintenance (CRM) – Responsible for the day-to-day operations of the CRM system, including email marketing, lead creation, and customer data maintenance.
E-marketing analyst – Analyse and enhance email marketing campaigns by collecting, organizing, and interpreting relevant data.
E-marketing Director – Responsible for the overall strategy, planning, implementation, and evaluation of an organization's email marketing efforts.
As more companies come to see email as a crucial marketing medium. Thus, the need for skilled email marketers and announcement of email marketing jobs will only increase.
The Prospects for Email Promotion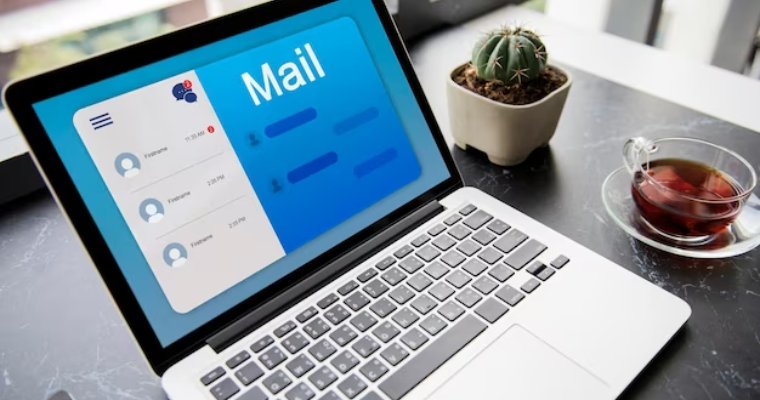 The outlook for email marketing is very positive. Despite the rise of social media as a sales channel, email marketing continues to dominate. Likewise, it's only improving as a result of AI-powered personalization and interactive mailings.
Success in email marketing will become increasingly dependent on personalization and segmentation.
The future of email design holds the potential for even greater interactivity and engagement.
Emails will have their content and delivery time tailored to individual users using AI and machine learning.
As more people start checking their emails on mobile devices, mobile optimization will remain crucial.
Eventually, the email will merge with other forms of digital communication like social media and chatbots.
Consent collection and data protection for users will remain focal points in email marketing strategies in the future.
In the future, automated email marketing will be able to respond to actions and occurrences in real-time.
As video production techniques improve and email clients become more user-friendly. As a result, marketers will increasingly include videos in their campaigns.
There will be generalized changes and adaptations to new technologies in email marketing. So, keep yourself informed and alert.