Elevate Your Social Media Presence
Struggling to make your mark in the ever-evolving world of social media? Boost your brand's visibility and engagement with us!
Trending social media channels we specialize in!
We help you harness the power of platforms like Instagram, Facebook, LinkedIn, Twitter, YouTube, Google My Business (GMB), and Pinterest.
Instagram is great for brand storytelling, product showcases, and influencer partnerships. We create and curate compelling visual content to engage and connect with audiences.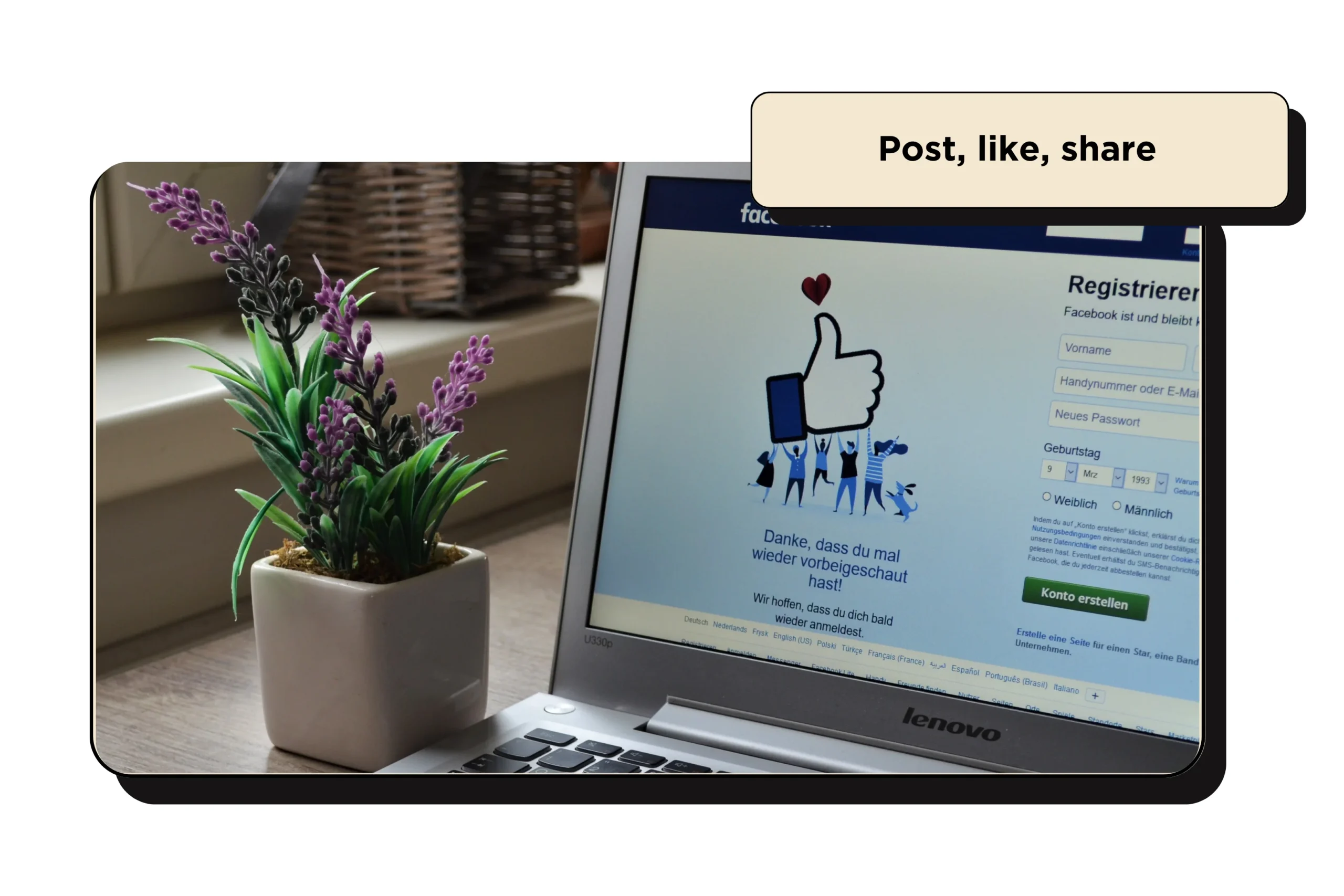 Facebook supports text, images, videos, and live broadcasts, making it suitable for diverse content types. We help you use it for brand awareness, lead generation, and sales.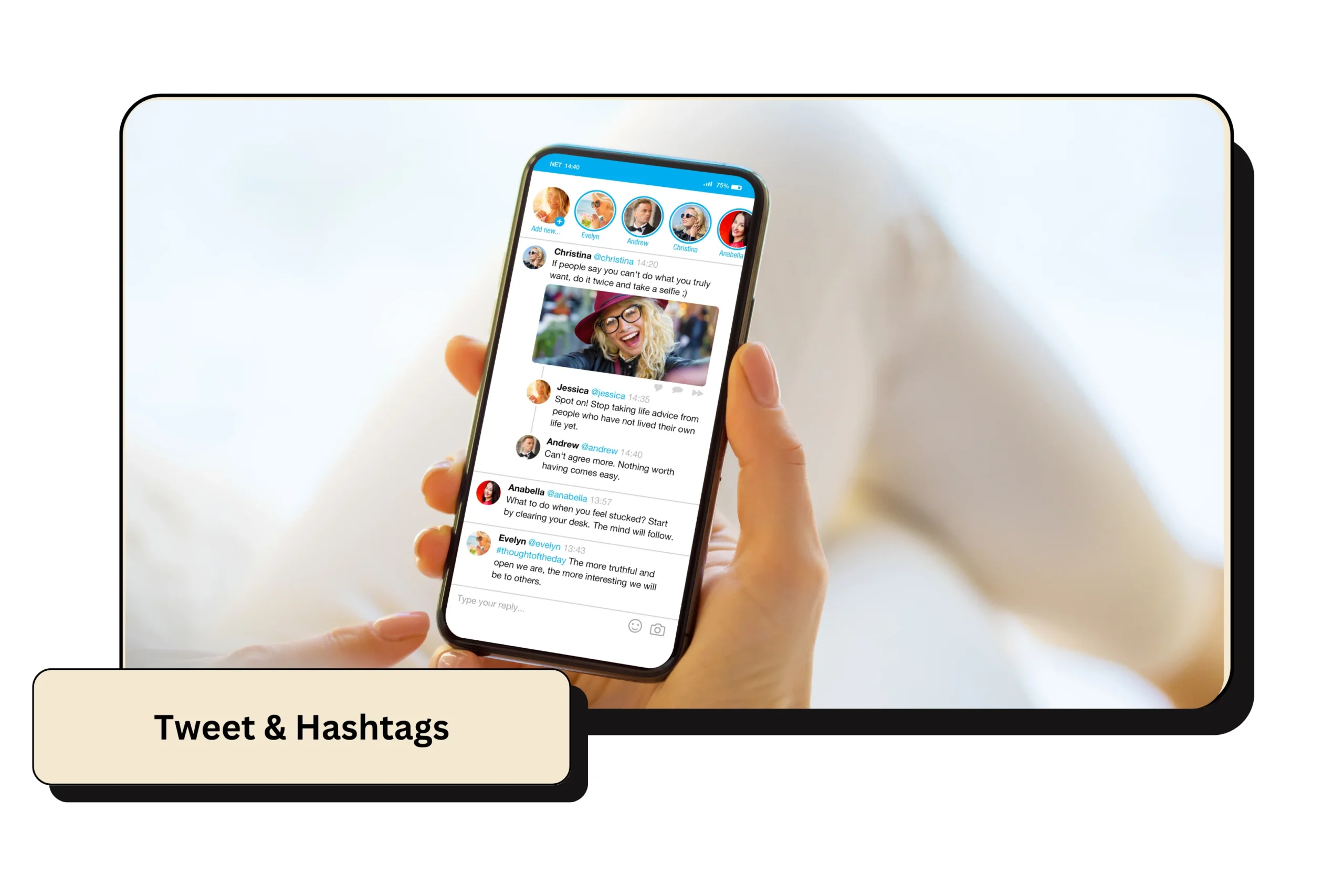 X is valuable for timely promotions and customer service, and it's excellent for sharing news and engaging in conversations with followers. With us, you can best ride the X world.
LinkedIn is a professional network ideal for B2B marketing. We help you leverage LinkedIn to establish thought leadership, network with industry professionals, and share industry insights.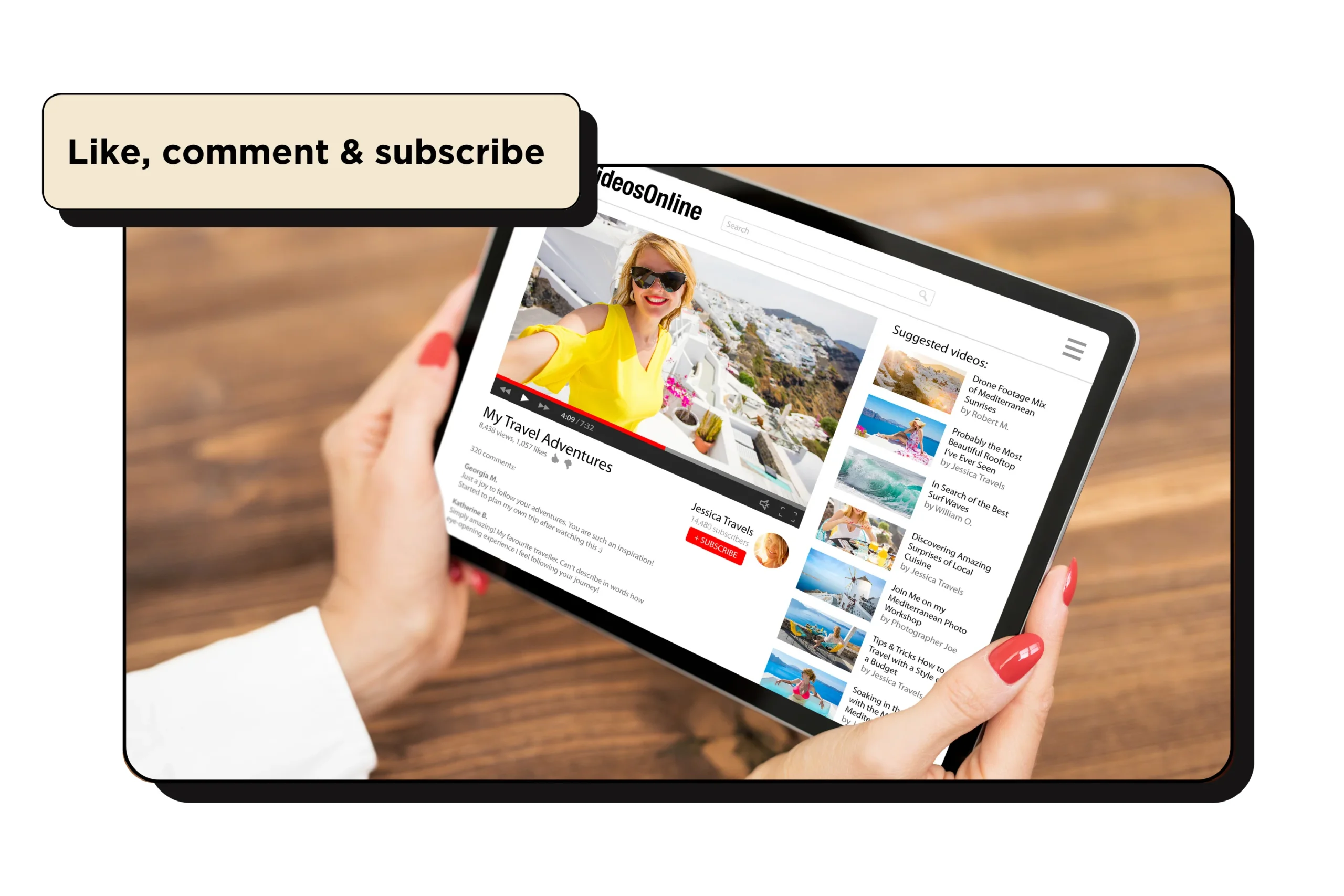 YouTube is a video-centric platform where you can upload and share videos. It's essential for video marketing, tutorials, product demonstrations, and vlogs. With YouTube, your channel is sure to grow.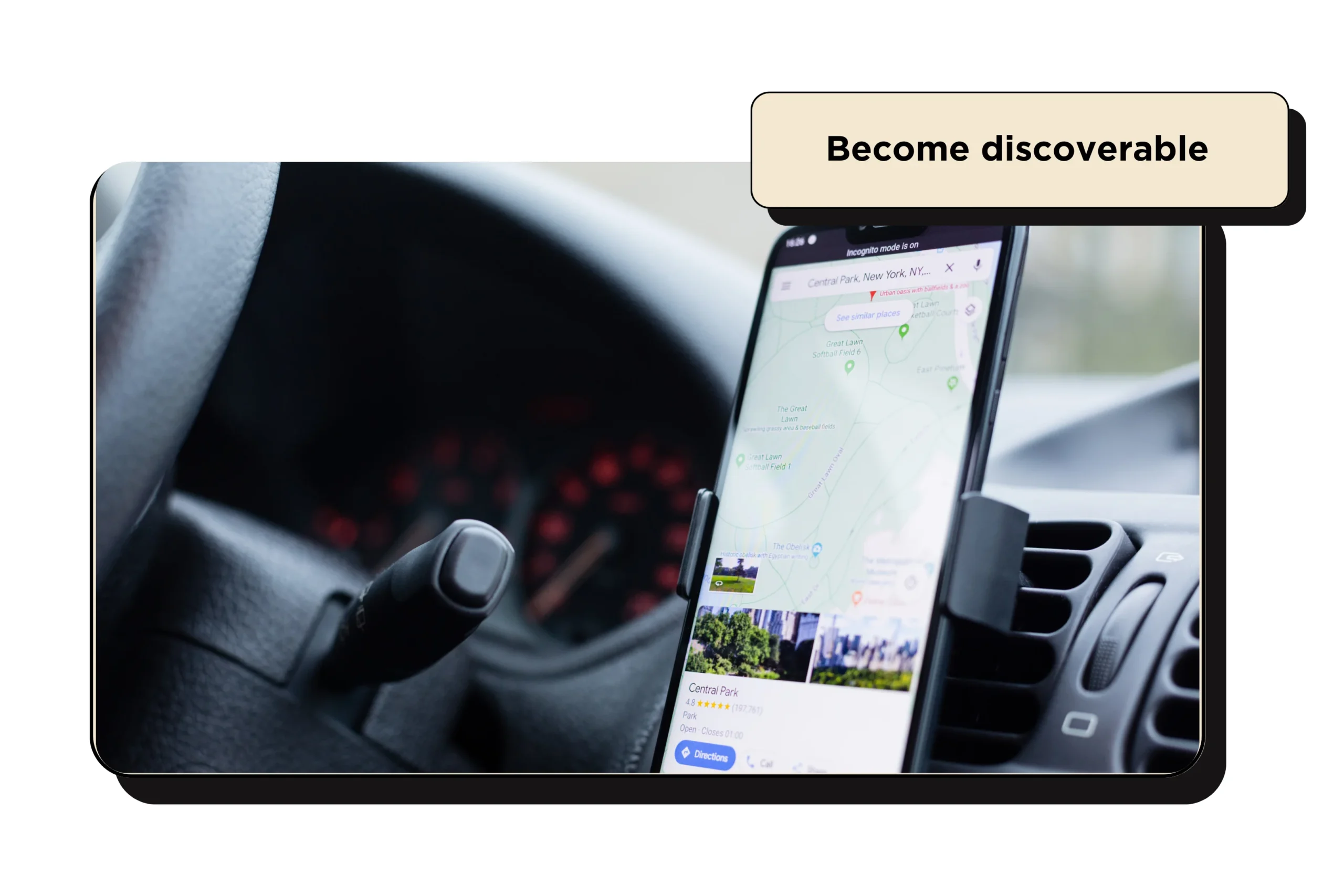 Google My Business (GMB) is critical for local businesses. It ensures accurate business information on Google Maps and search results. We help you boost your GMB and attract nearby customers.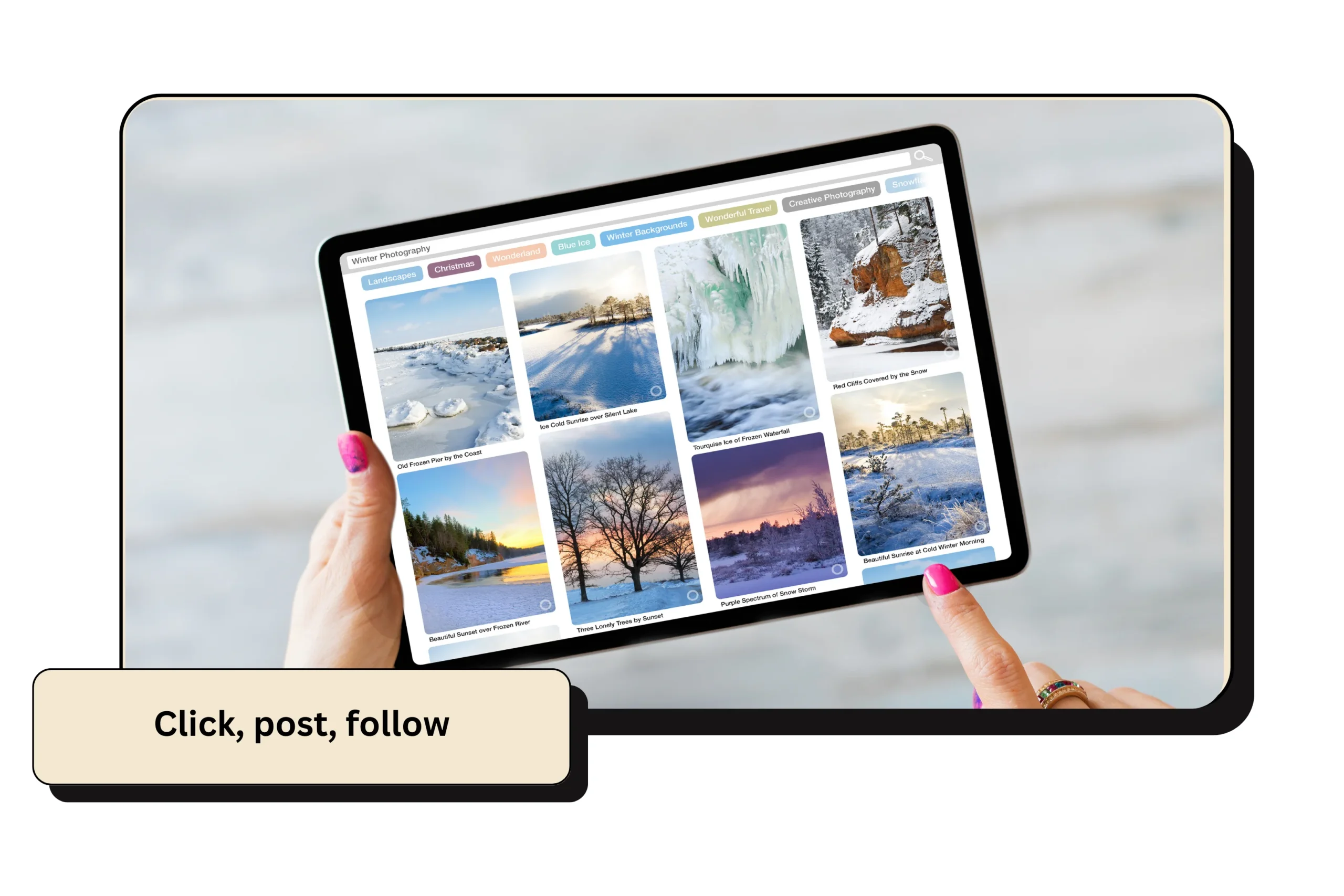 Pinterest is a visual discovery platform. It's excellent for businesses in fashion, home décor, and similar niches. We help you create and share visually appealing content to drive website traffic and sales.
Social Media Services We offer
We specialize in crafting tailored social media strategies for businesses of all sizes
Social Media Strategy Development
We Create a comprehensive social media strategy tailored to each client's goals and target audience. Define content themes, posting schedules, and key performance indicators (KPIs) to measure success.
Content Creation and Management
We generate engaging and relevant content, including text, images, videos, and infographics. Regularly update and curate content to maintain a consistent and appealing online presence.
Audience Research and Targeting
We conduct in-depth research to identify the client's target audience on each social media platform. Then we craft content that resonates with the target demographic, increasing engagement and conversions.
Paid Advertising Campaigns
We design and execute paid advertising campaigns on social media platforms like Facebook Ads, Instagram Ads, and LinkedIn Ads. Optimize ad spend, target specific demographics, and measure campaign ROI.
Social Media Analytics and Reporting
We utilize analytics tools to track social media performance and measure the effectiveness of campaigns. We generate regular reports highlighting key metrics and insights, enabling data-driven decision-making.
We analyze the social media strategies of competitors to identify strengths, weaknesses, and opportunities. Doing so helps us develop strategies to gain a competitive edge in the market.
What can social media marketing do for businesses?
Social media marketing can help you turn your business into a real brand.
Branding and Awareness
Social media marketing increases brand recognition and creates a positive perception of the brand among the target audience. By consistently posting high-quality content and leveraging visual elements that align with your brand identity, we help you shine on social media.
Lead Generation
Social media marketing can capture potential customers' information & interest to nurture them into paying customers.We employ lead generation campaigns, including landing pages, lead magnets, & contact forms, to collect valuable leads. So you can get more sales & growth.
Customer Engagement
Social media marketing helps foster a sense of community, loyalty, & customer interaction with the brand. We encourage customer feedback, respond promptly to messages, & host interactive Q&A sessions to build relationships that lead to advocacy & word-of-mouth marketing.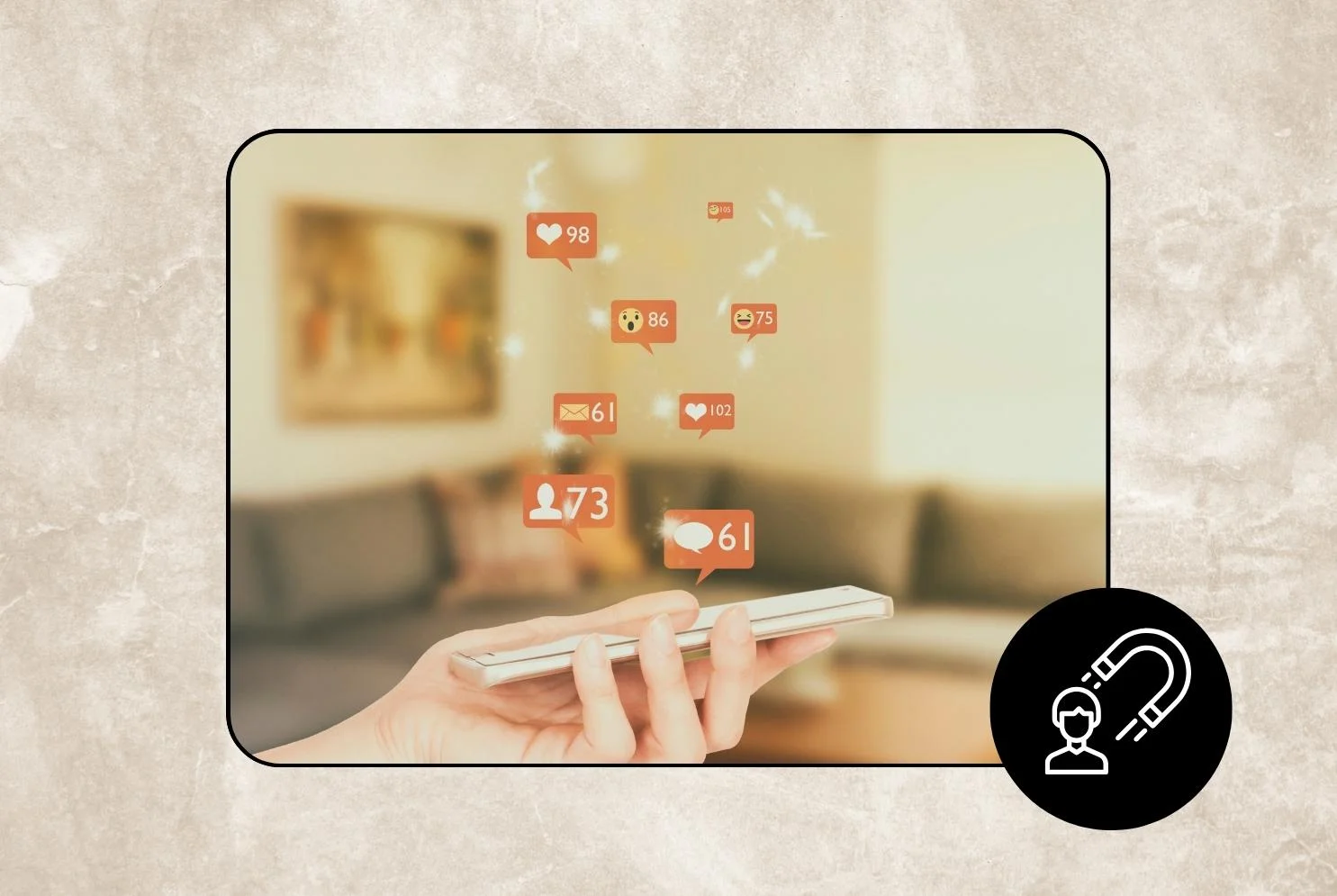 Traffic Generation
Social media marketing can help bring great traffic to the website/online store from social media platforms. We create engaging content and graphics that prompt users to click through to the website. We always monitor traffic sources and optimize content accordingly.
Join our satisfied clients who have witnessed the transformative power of effective social media marketing and management.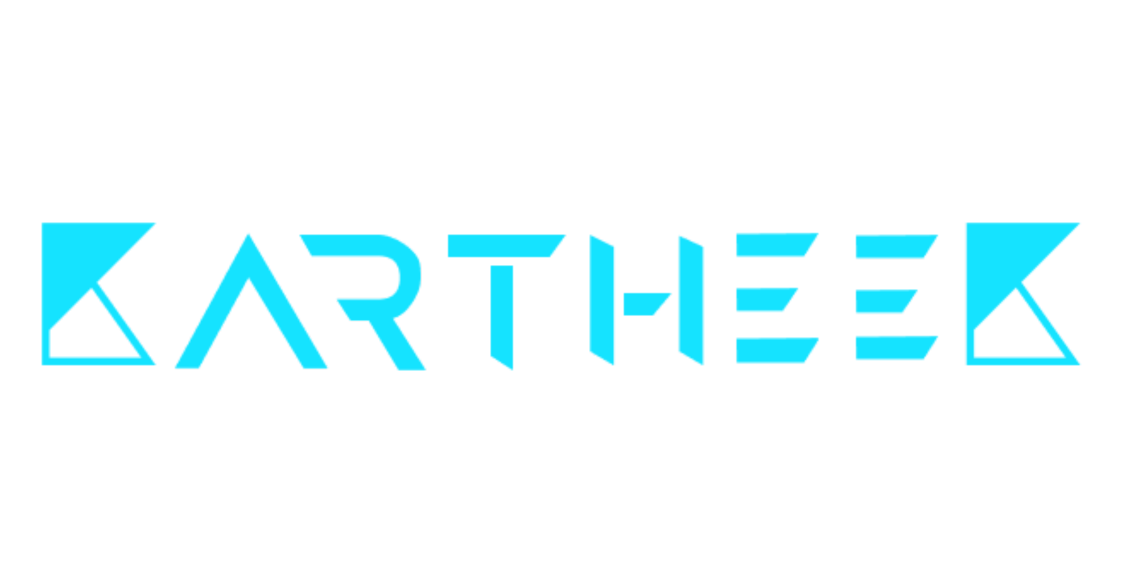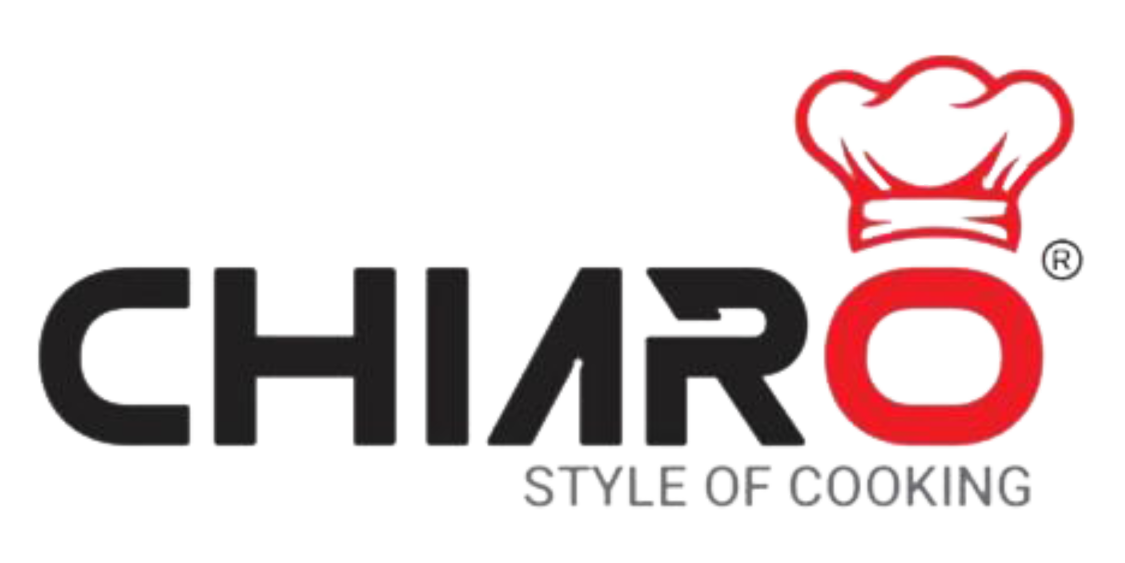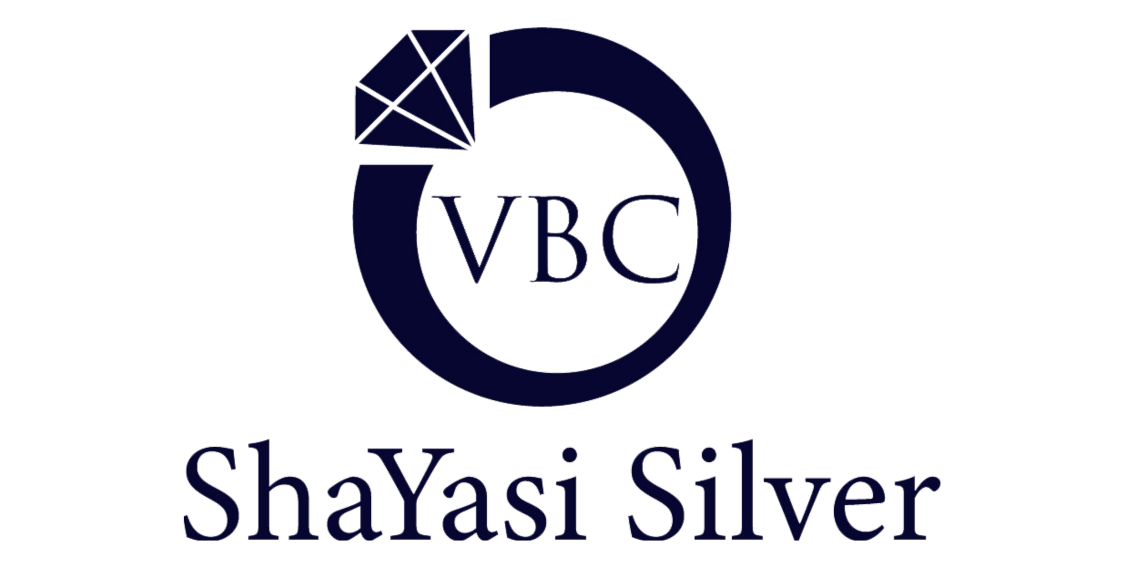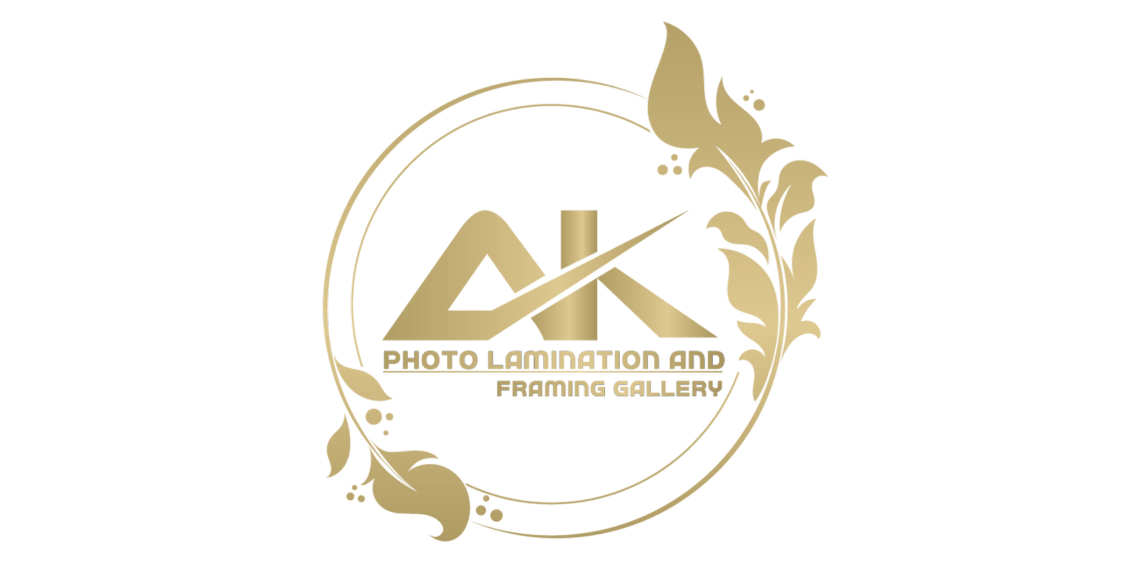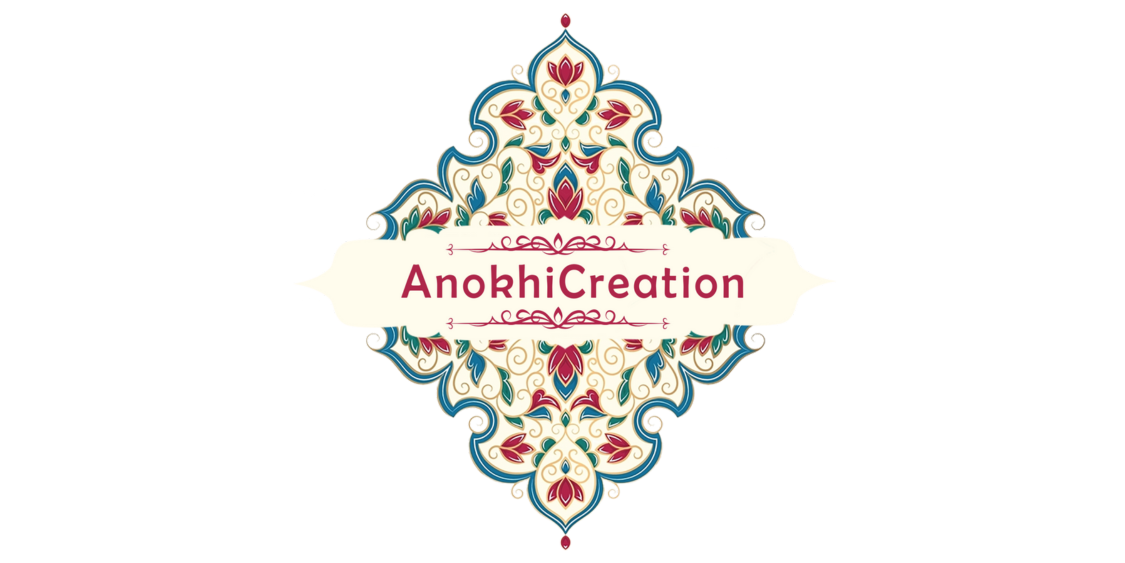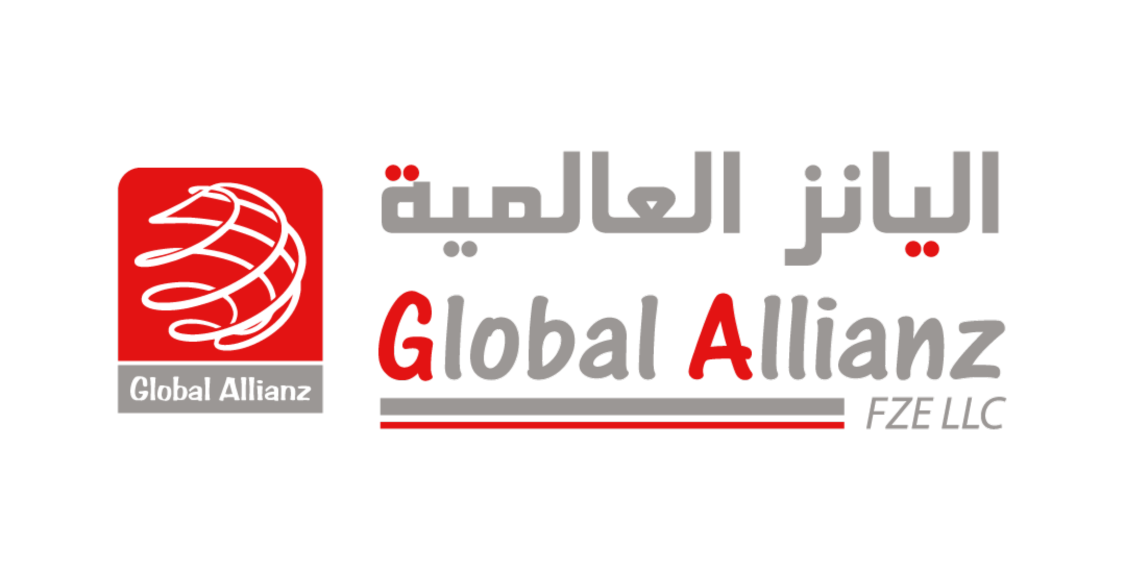 We are your trusted partner in navigating the complex world of social media
Instagram, Facebook, LinkedIn, Twitter, YouTube, GMB, Pinterest – you name it, we conquer it!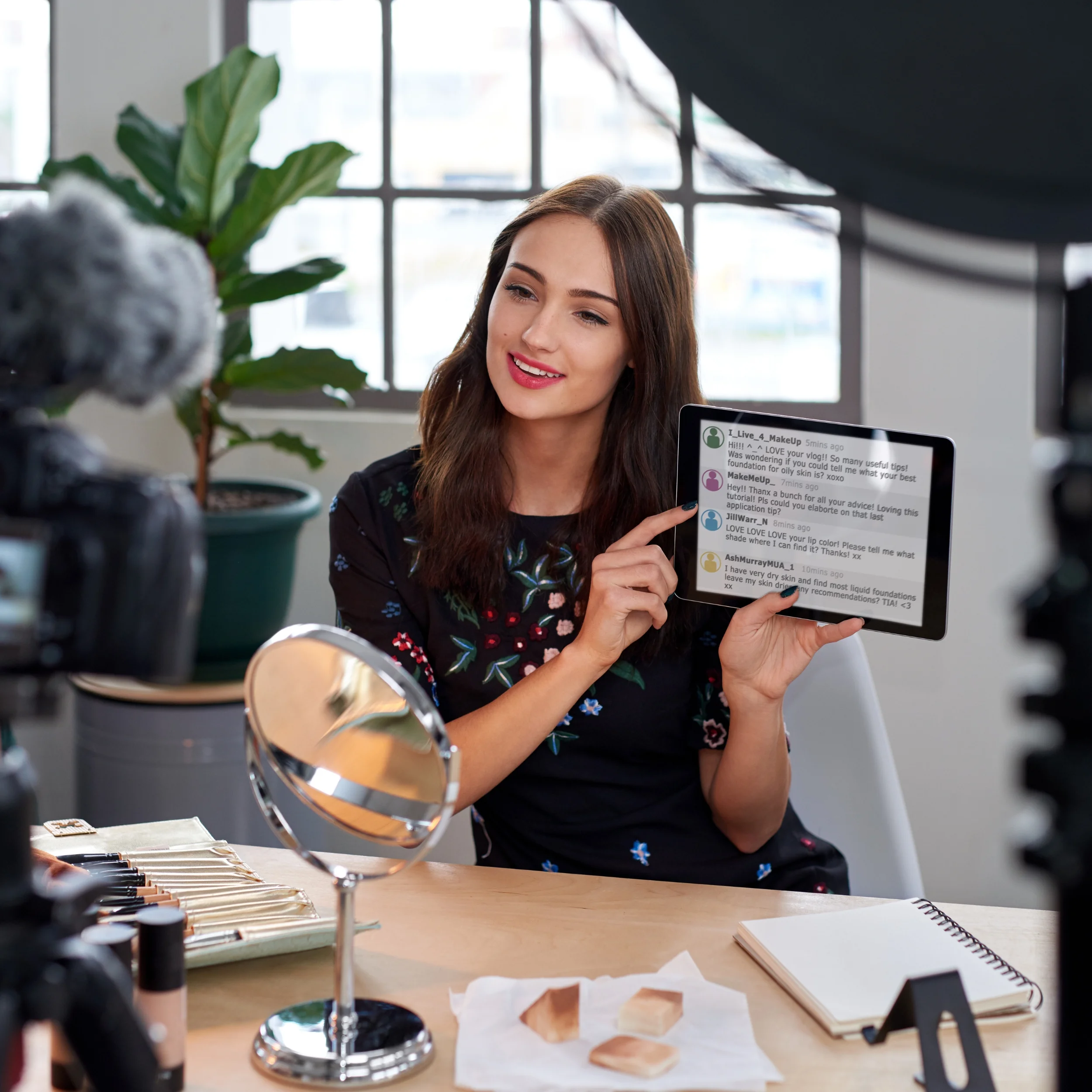 Our team meticulously analyzes data to refine your strategy and deliver measurable results that boost your ROI.
24/7 Community Management
We foster meaningful connections with your audience. From responding to comments to managing inquiries.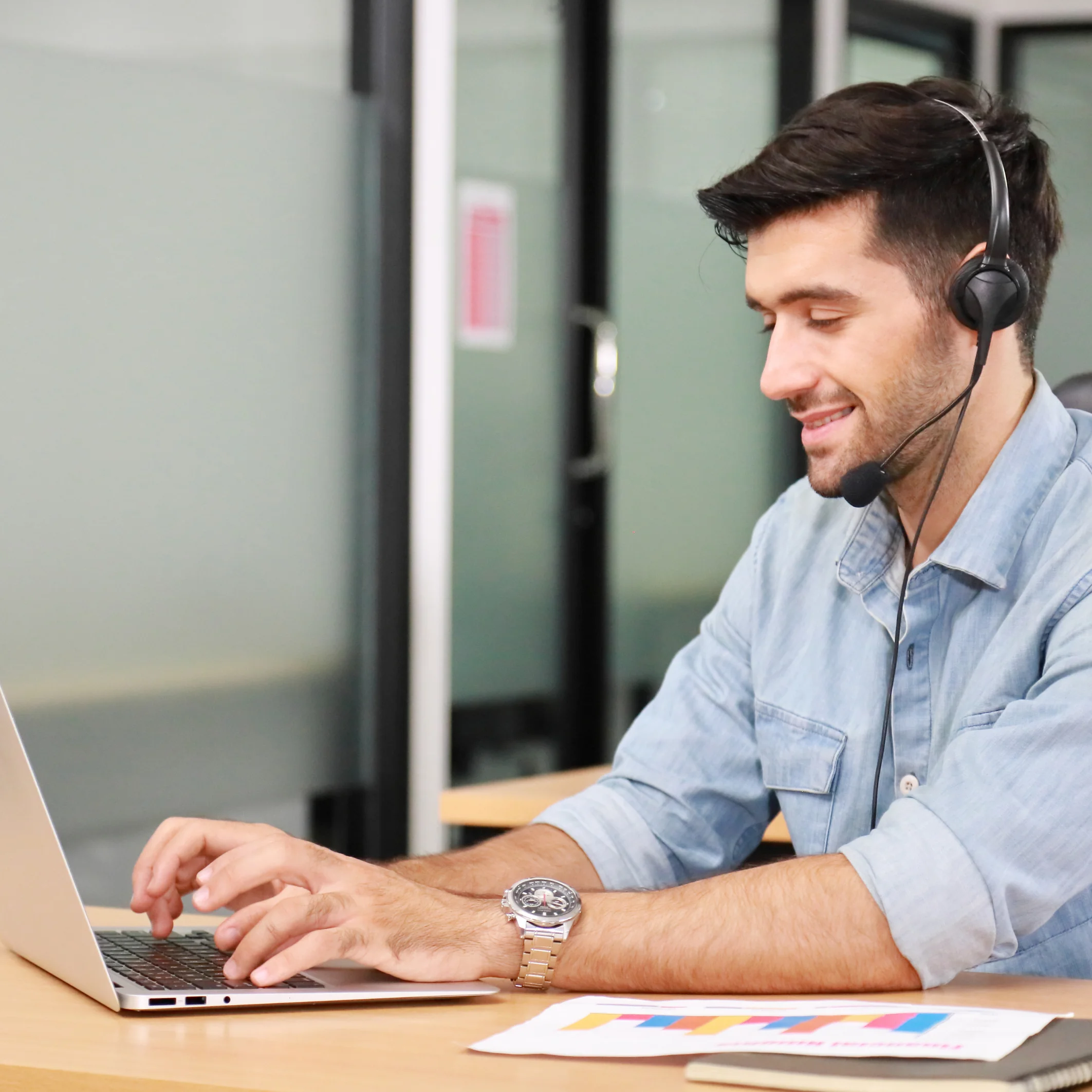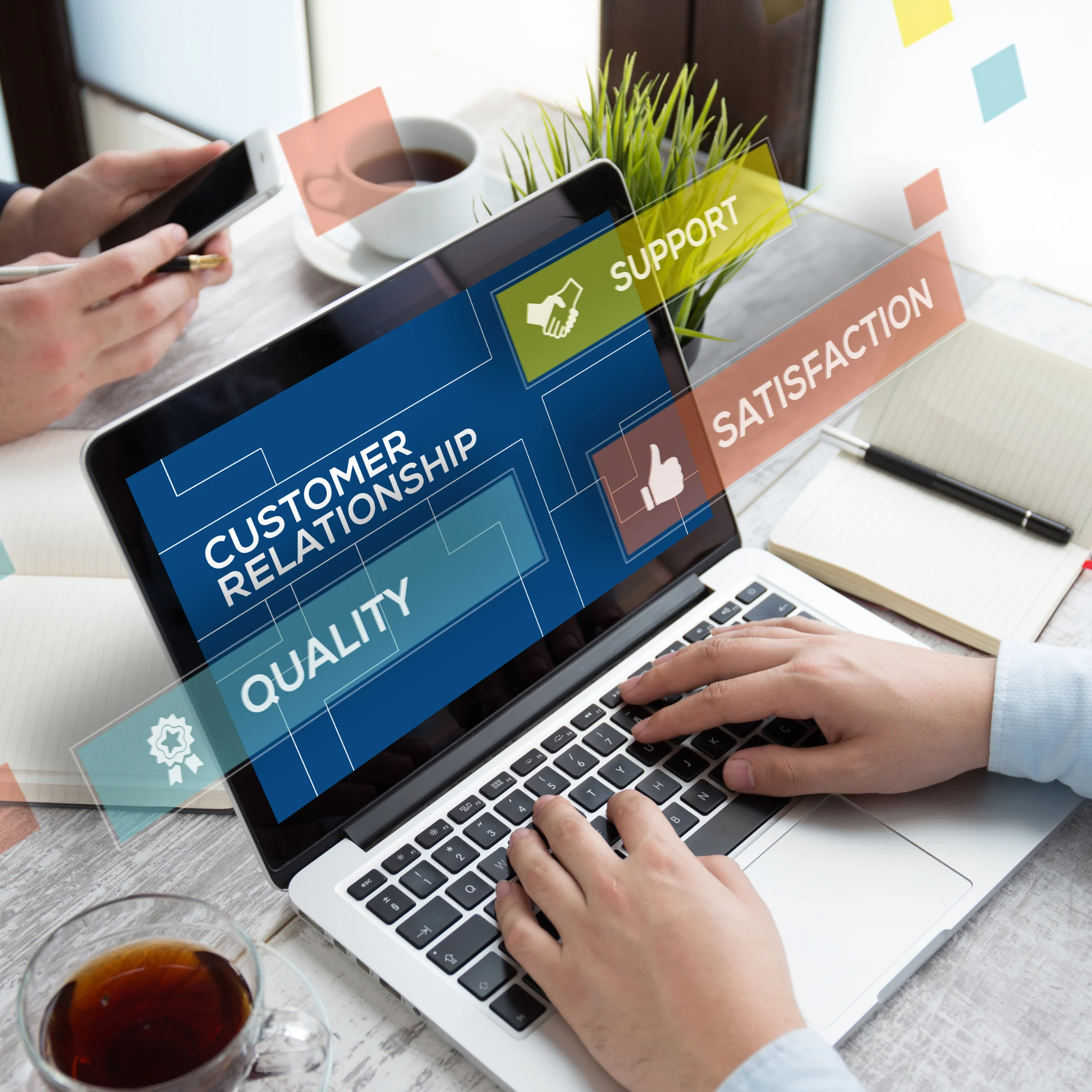 One size does not fit all. We tailor our strategies to your unique brand identity, industry, and goals.
The best resources related to social media marketing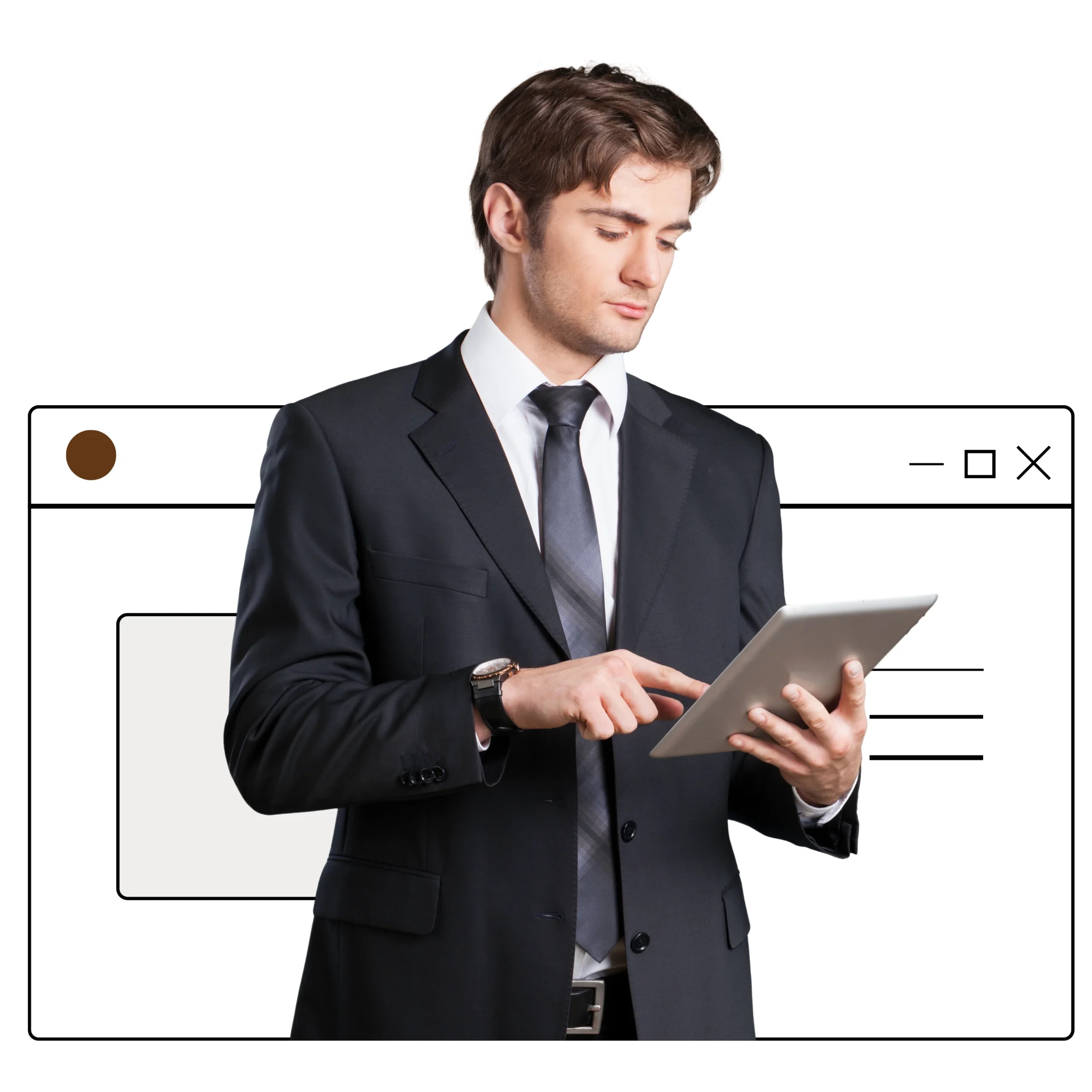 Get In Touch With Us For 2X Growth