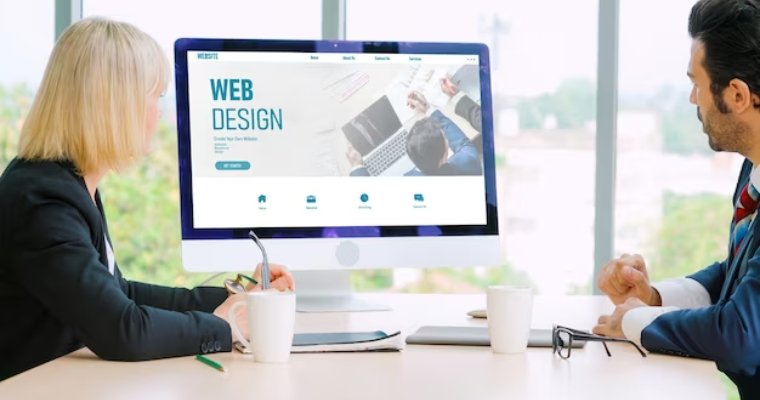 A robust online presence is critical for organizations to thrive in today's digital era. A well-designed website, which is also functional, serves as the base for establishing the legitimacy of your brand, attracting clients, and driving business success. In terms of web development, Techsharks stands out as a top-tier, best-in-class web development firm in Delhi, India. This blog post will examine how the best web development services can revolutionize your organization and how Techsharks can help you reach new heights with their knowledge and unique solutions. Techsharks is the partner you need to establish a captivating online presence, leveraging the abilities of its experienced team and cutting-edge technologies.
Setting the Scene: Web Development's Importance
Let's start with this web development introduction. A visually appealing, user-friendly, and responsive website is vital for standing out in an increasingly competitive digital market. A well-executed web development plan allows organizations to exhibit their products or services effectively, engage clients, and generate conversions. Thus, providing smooth user experiences, optimizing website performance, and enhancing search engine results are critical – all essential components of a successful online presence.
5 Ultimate Ways To Improve Website's Presence
Let's look at the top five ways that Web development services may boost the performance of any organization. Additionally, we will provide step-by-step advice on how to execute these tactics efficiently.
Ensure Device Accessibility
Mobile device usage has increased dramatically in recent years, making it critical for businesses to maintain a mobile-friendly website. Furthermore, the responsive web design allows your website to adjust to various screen sizes and resolutions. Thus, ensuring a consistent user experience regardless of device. To put responsive design into action, do the following:
Begin by doing a complete audit of your current website to discover areas for improvement.
Use responsive design frameworks (Bootstrap or Foundation) to speed up the process.
Optimize your website's layout, pictures, and interactive components to guarantee they look good on all devices.
Shortening Loading Times
Users expect websites to load quickly in today's fast-paced society. Moreover, slow loading times can negatively influence the user experience and increase bounce rates. To improve webpage speed, do the following:
Use tools like Google PageSpeed Insights or GTmetrix to analyze your website's loading times.
Optimize image sizes by compressing and shrinking them without sacrificing quality.
Remove any unwanted plugins and scripts that may be slowing down the performance of your website.
Enable browser caching to reduce server demand and speed up page loads.
Improved User Experience
A well-designed navigation system improves user experience and assists visitors in swiftly and efficiently finding the information they require. Hence, making navigation more user-friendly:
Run usability testing to identify any locations of discomfort or confusion.
Simplify the navigation layout of your website by categorizing material into logical categories and subcategories.
Label your navigation menu elements clearly and descriptively.
Implement breadcrumbs and a search option to improve user experience and navigation.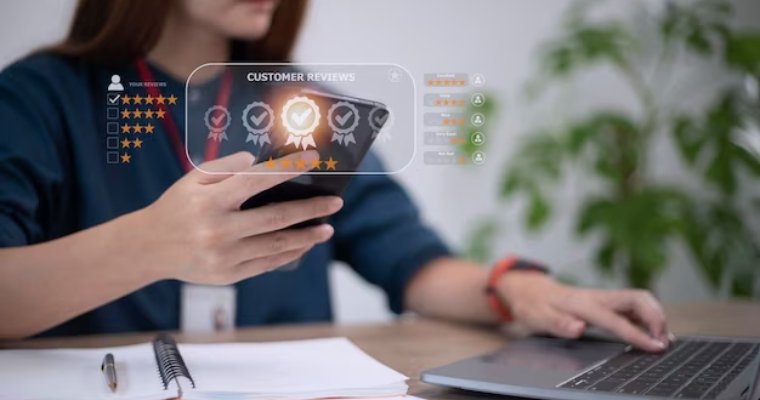 Increased Online Visibility
Web development projects and search engine optimization (SEO) are inextricably linked. Search engine optimization can boost your website's visibility and organic traffic. To optimize your website for SEO, do the following:
Start by conducting keyword research to find essential and high-ranking keywords for your company.
Incorporate these keywords into your website's meta tags, headlines, and content strategically.
Optimize your website's URL structure, alt tags, and picture filenames.
Lastly, improve your website's loading speed and mobile friendliness, as these are essential aspects that search engines analyze.
Tracking Performance and Making Decisions
You may collect information about user behaviour, website performance, and marketing initiatives using web analytics. Moreover, this information gives valuable insights that can be used to drive corporate decisions and improve overall performance. Analytics integration:
Star by making a Google Analytics account and embed the tracking code into your website.
Define key performance indicators (KPIs) relevant to your company's objectives, such as conversion rates or engagement measures.
Monitor and analyze your website's traffic, user behaviour, and conversion funnels.
Make informed decisions, optimize your website, and fine-tune your marketing efforts with data-driven insights.
Follow these step-by-step guidelines to unleash the actual power of web development and catapult your company to success in the digital landscape.
Techsharks: The Motivation Behind Outstanding Web Development
Techsharks, a renowned website development firm in Delhi, India, assembles a team of seasoned professionals passionate about creating exceptional digital experiences. Likewise, their collaborative approach blends technical competence with creative flair, resulting in a perfect balance of utility and aesthetics in every project they take on. Techsharks tailor their web development solutions to your objectives by understanding your business demands and providing innovative and scalable websites that leave a lasting impact.
Techsharks Services: Taking Your Web Development to New Heights
Here in this web development introduction, let's go into detail about the process of website development:
Development of a Custom Website:
Techsharks specializes in designing custom websites that are visually appealing but also feature-rich and responsive. Moreover, their professional web programming developers use cutting-edge technologies to create personalized websites that match your business identity, improve user experiences, and increase engagement.
Techsharks offers comprehensive e-commerce solutions that are simple, safe, and scalable for businesses wishing to start an online store. In addition, their web programming web development projects and skills enable firms to optimize their online sales potential, from easy product catalogues to secure payment gateways.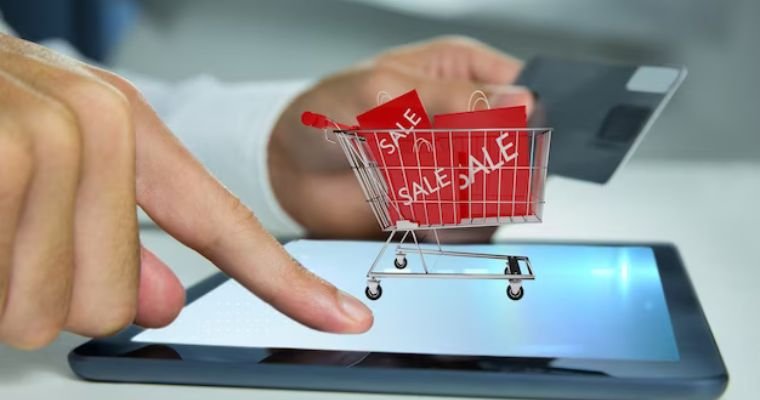 Development of Mobile Apps:
Techsharks excels in mobile app development to address the increased need for mobile experiences. Moreover, their skilled staff creates compelling, user-friendly mobile applications that engage consumers and provide seamless functionality across multiple platforms.
User Interface/UX Design:
Techsharks recognizes the importance of aesthetically appealing and user-centric design. Likewise, they build intuitive interfaces that move users seamlessly around your website or application, increasing interactions and creating a pleasurable user experience using their UI/UX skills.
Finally, use Techsharks' expertise to transform your web presence.
In an ever-changing digital environment, leaving your web development needs to a dependable partner like Techsharks can significantly impact your online success. Furthermore, they provide holistic web development solutions that boost your brand and amplify your digital presence by combining their technical prowess with creative creativity.
Contact Techsharks today to go on an unprecedented journey of web development excellence. So, let's collaborate to build a digital masterpiece that captivates your audience while propelling your business forward.
Also Read :- AI-Powered Influencer Marketing: Opportunities And Challenges