Turn your idea into reality
Whether you're a startup looking to disrupt the market or an established business aiming to enhance your online presence, we have the expertise to bring your vision to life.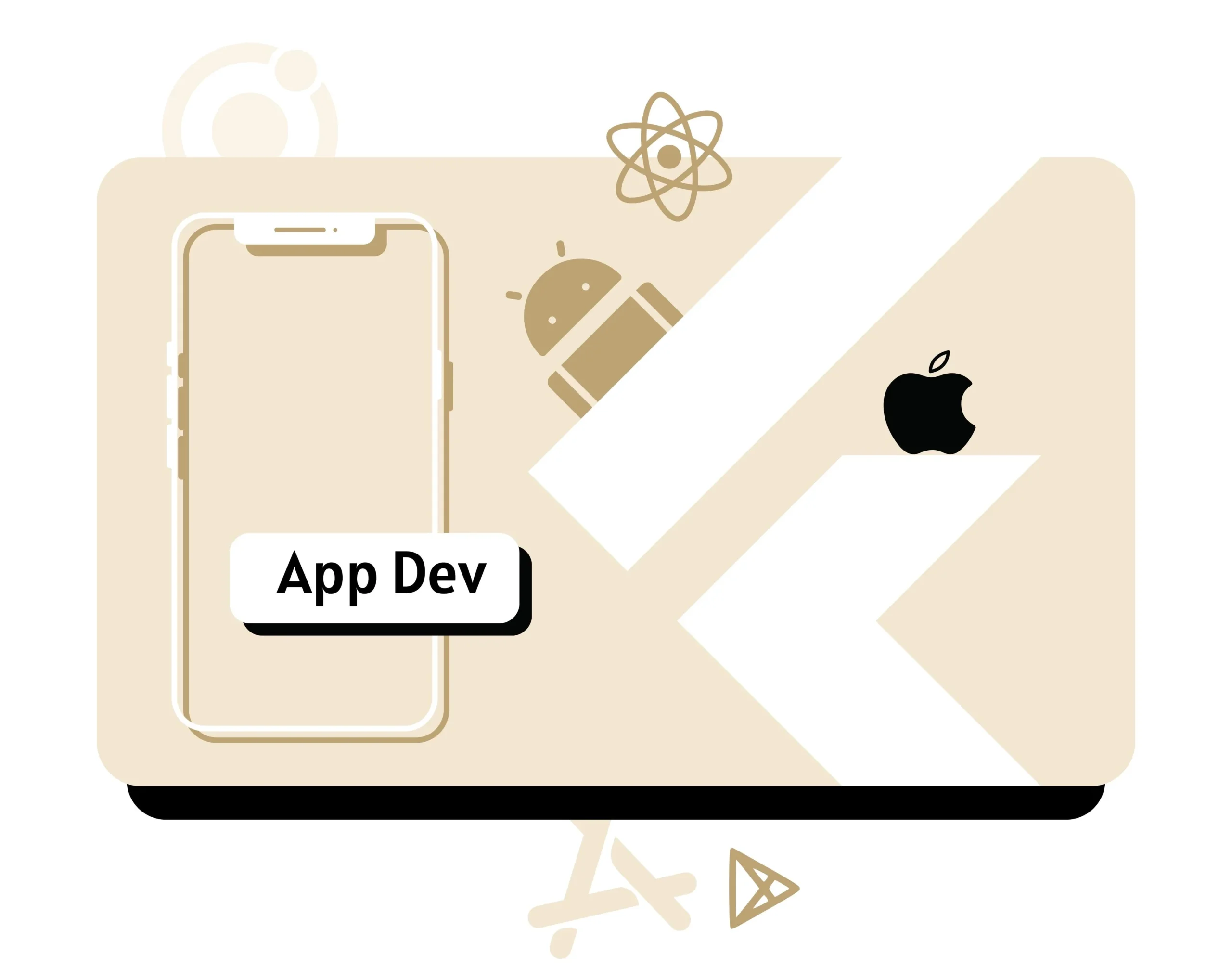 We thrive on challenges and are dedicated to delivering top-notch solutions that exceed your expectations.
With a passion for technology and a commitment to excellence, we develop cutting-edge mobile apps that redefine industries and exceed user expectations.
Take your business online with our web app development services. We create web applications that are responsive, scalable, and cross-device-compatible.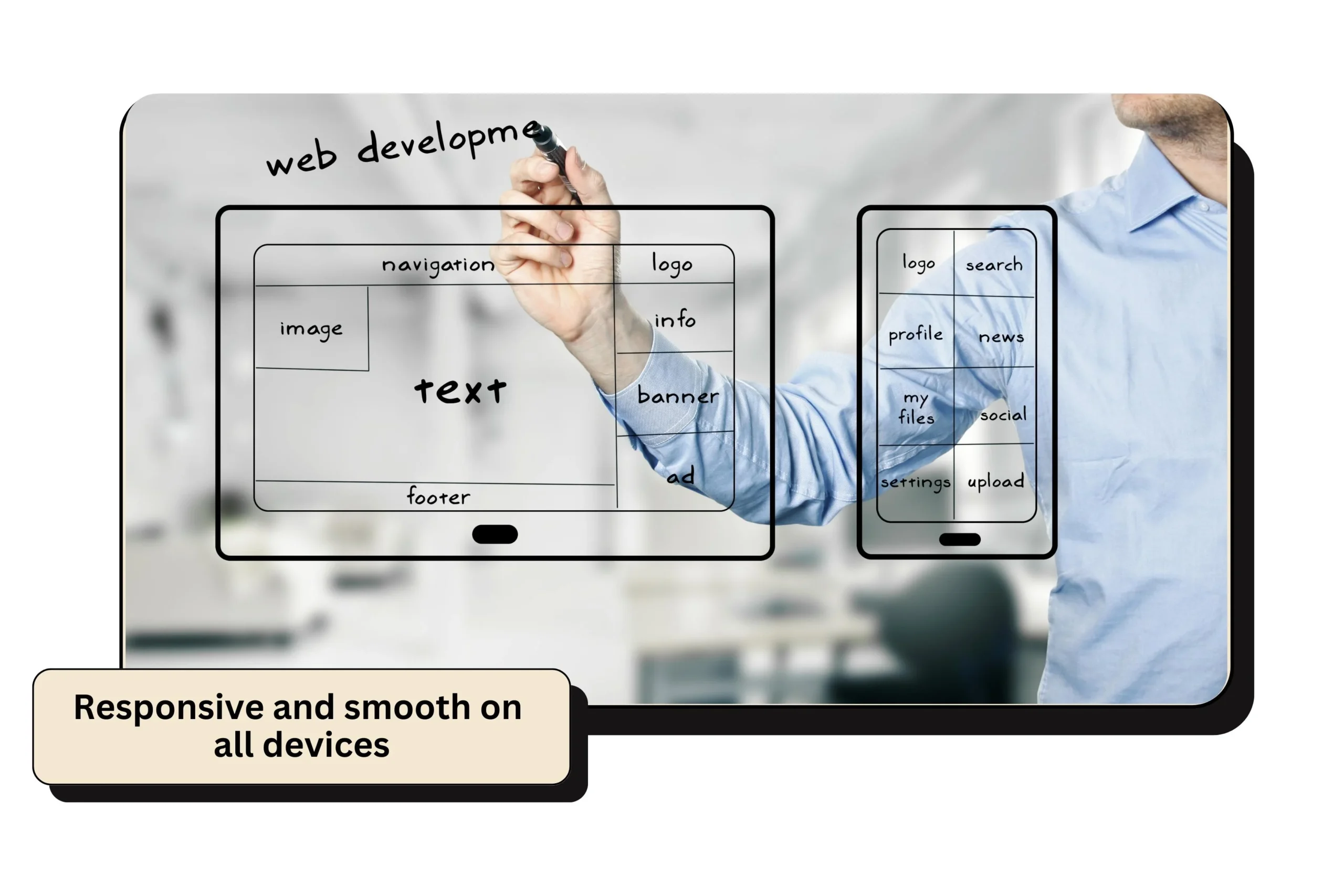 Cross-Platform Development
We specialize in developing versatile and powerful cross-platform apps that break down the barriers between iOS and Android, offering a seamless user experience across all devices.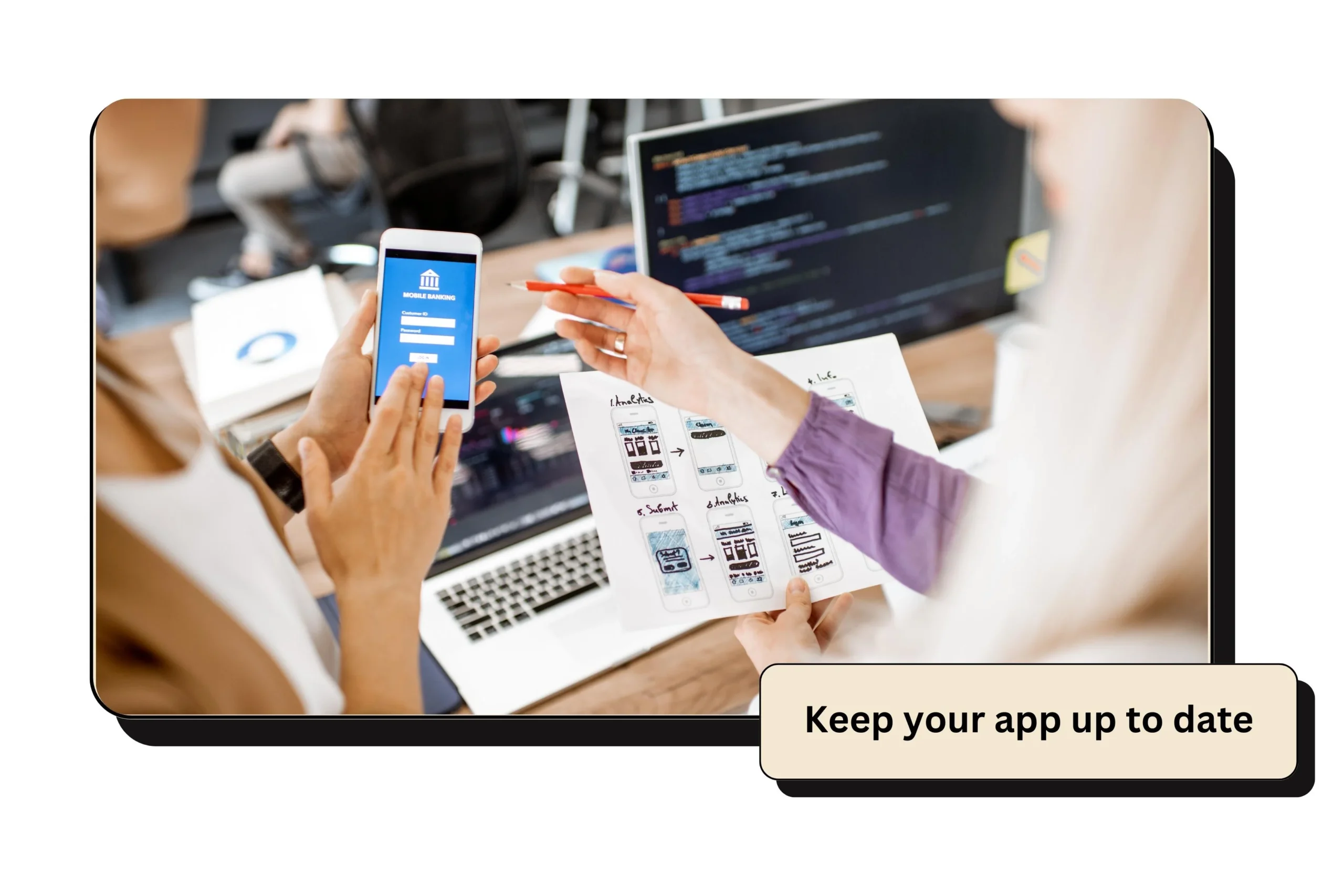 App Maintenance and Support
We provide ongoing maintenance and support to ensure your app continues to perform at its best. We also offer updates and enhancements to keep your app competitive.
Why Get an App for Your Business?
In today's digital age, having a mobile app for your business is not just a luxury; it's a strategic necessity.
Increased Visibility
Mobile apps make your business more visible to potential customers. When your app is on their smartphones, it serves as a constant reminder of your brand.
Brand Loyalty
Apps can help build brand loyalty. When customers have your app on their devices, they are more likely to choose your business over competitors.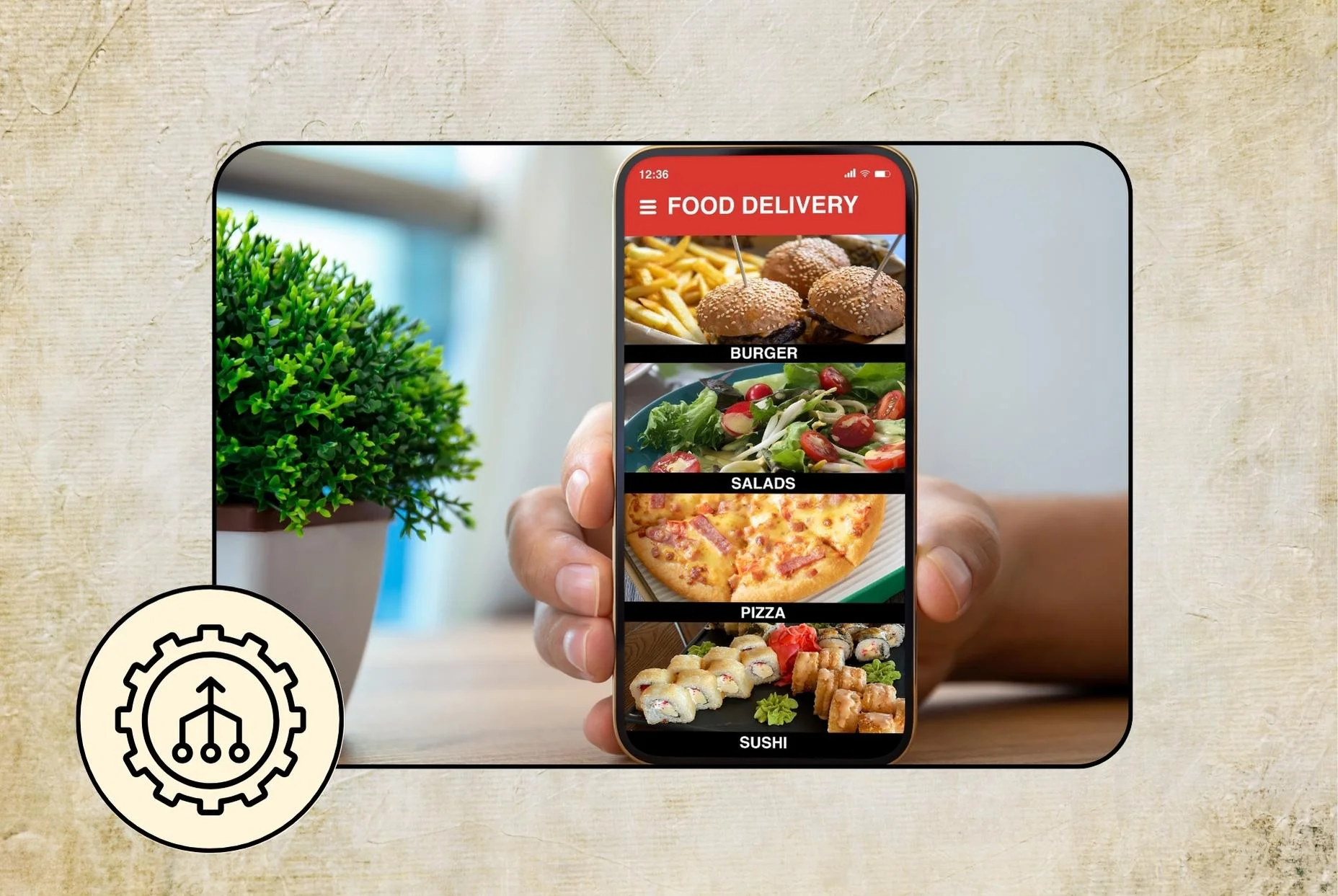 Streamlined Communication
Apps enable direct and instant communication with customers. You can provide important updates, promotions, and information without relying on email or social media.
Boost in Sales
Well-designed apps can boost sales by making buying easy and efficient. Online shopping applications make it easier for users to browse and buy.
Why Choose Techsharks For App Development?
We are a team of experienced app developers who stay up-to-date with the latest industry trends and technologies.
We specialize in both iOS and Android app development, ensuring that your app reaches a broad audience.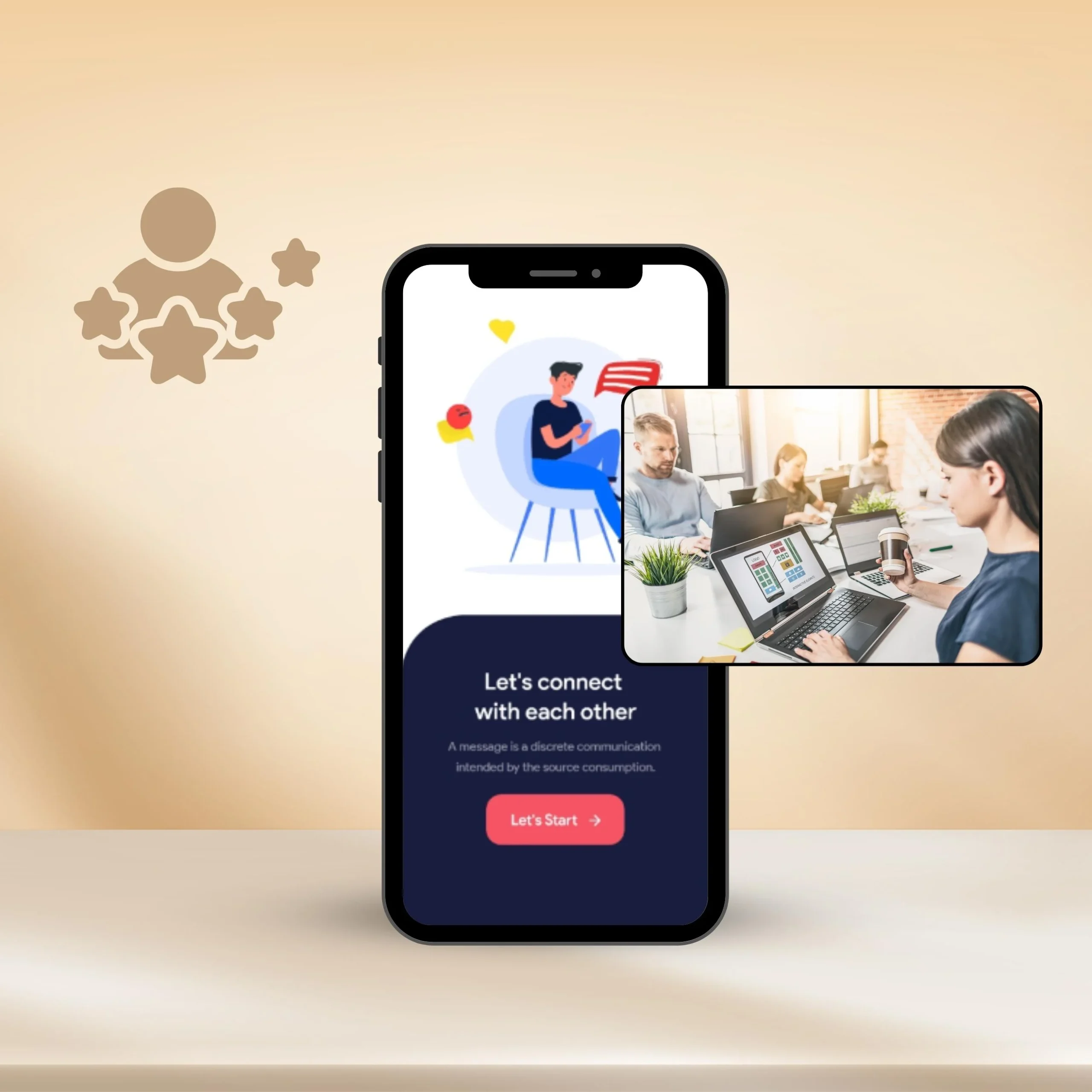 We collaborate with you to provide bespoke solutions that make your app stand out in the crowded market.
Apps should look attractive & offer a pleasant user experience. We design user-centric apps that hook your customers.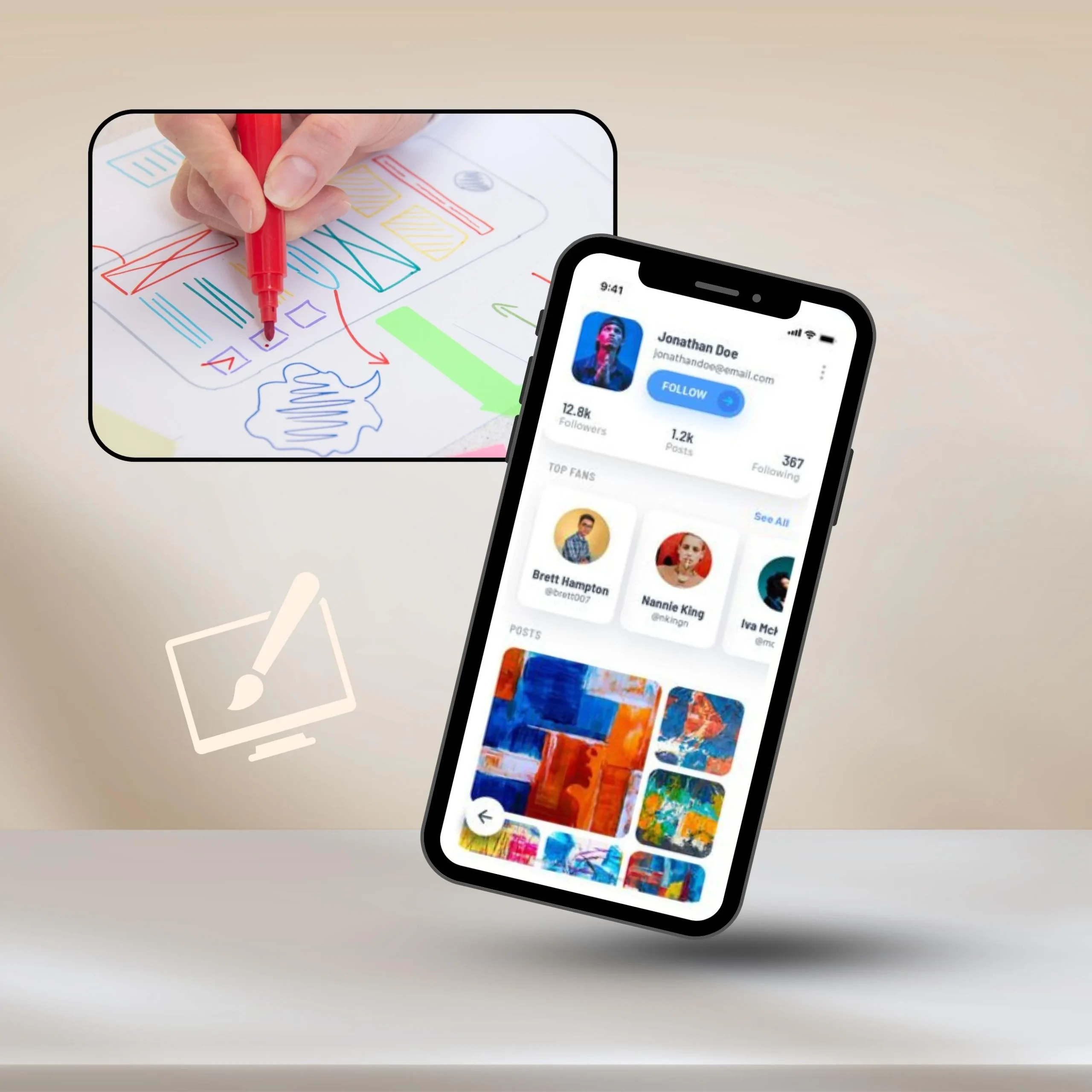 We deliver cross-platform apps that work flawlessly. Our comprehensive testing ensures your app is bug-free and market-ready.
We understand the importance of meeting deadlines. We ensure that your app is delivered on time and within budget.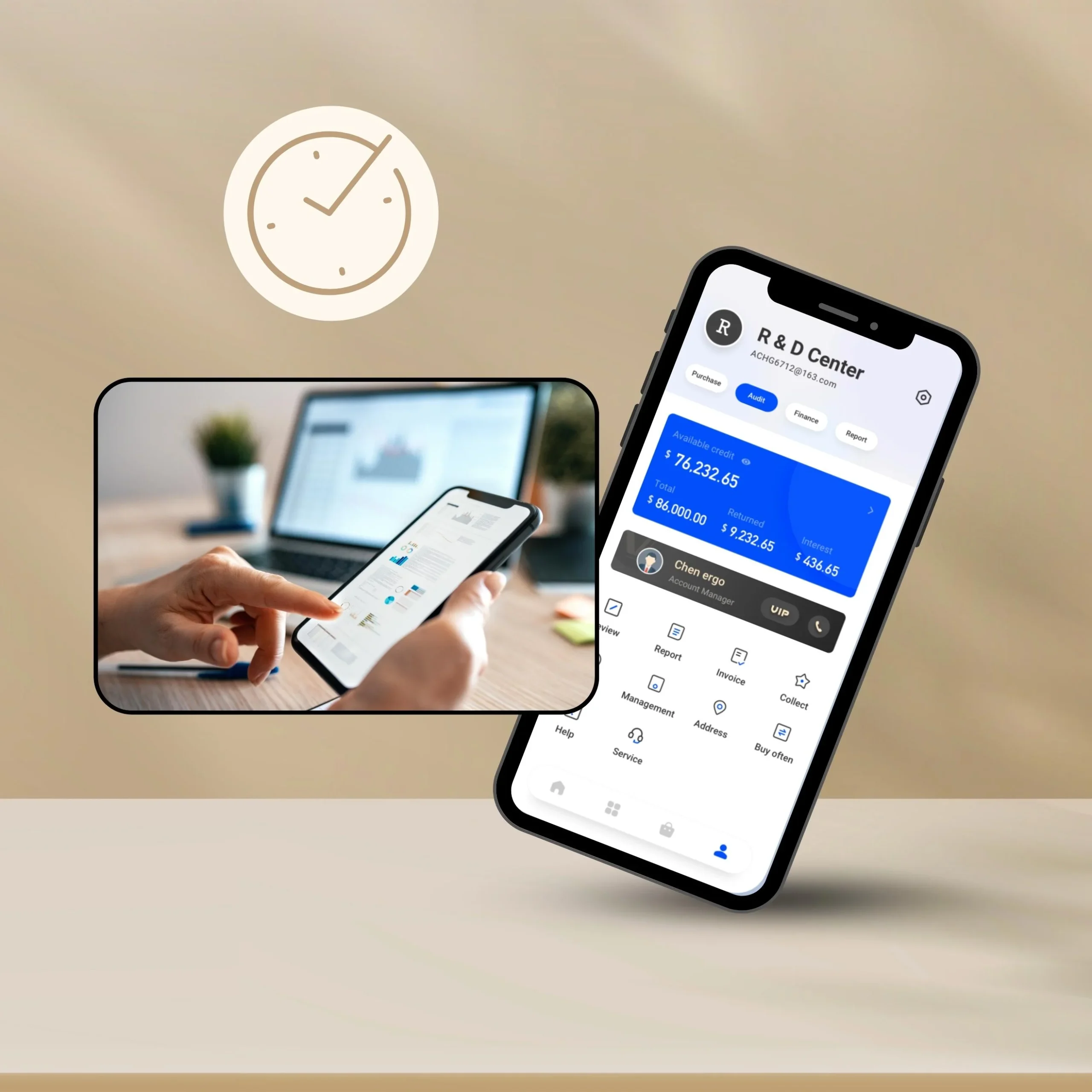 Our designs are works of art in terms of aesthetics and functionality. We have developed over 100+ Apps.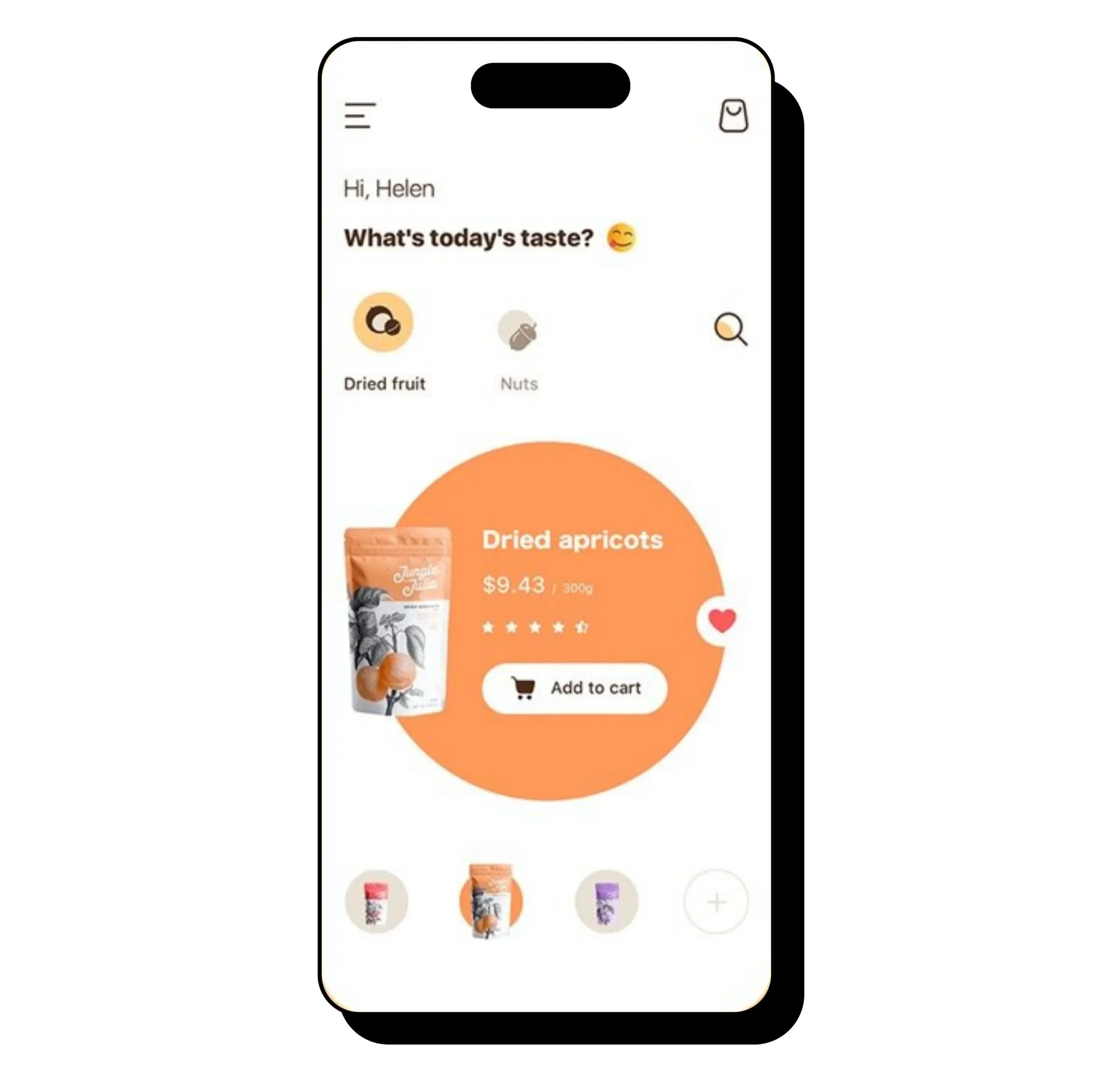 Our customers are our strengths and motivation to keep going forward and refining ourselves.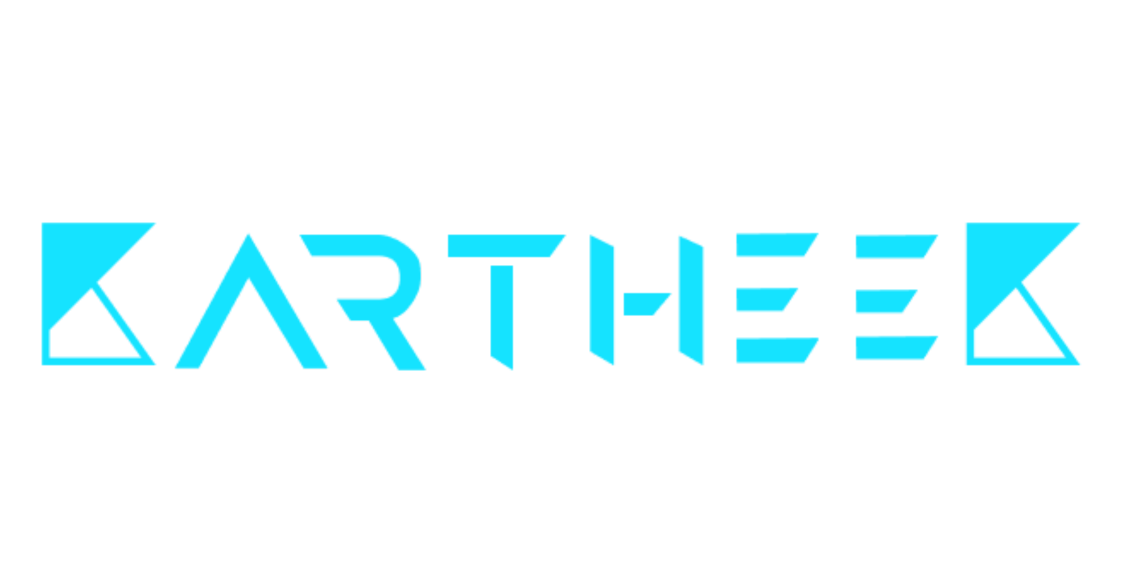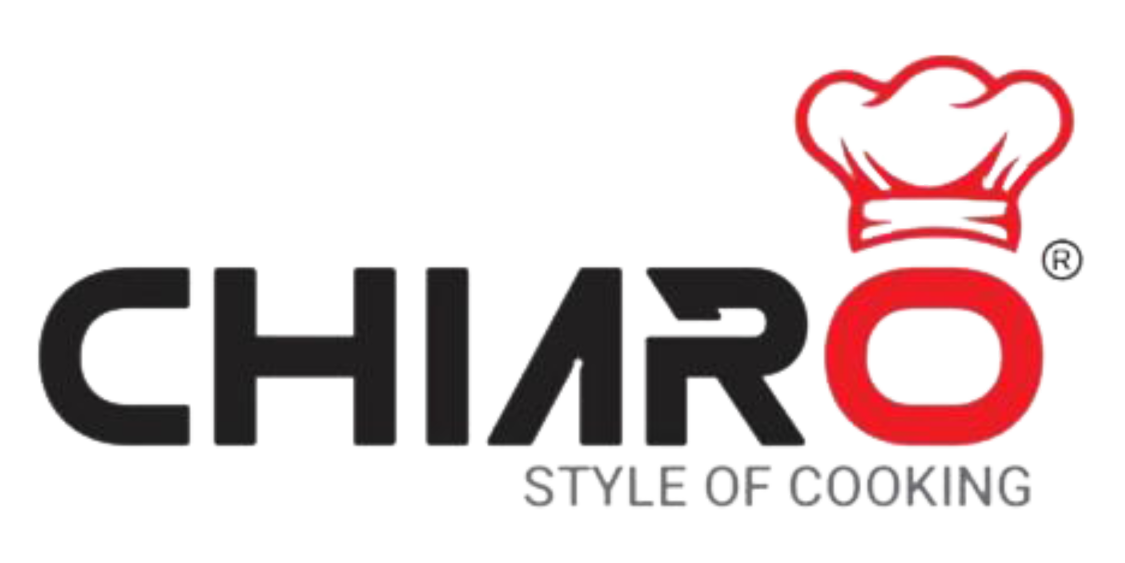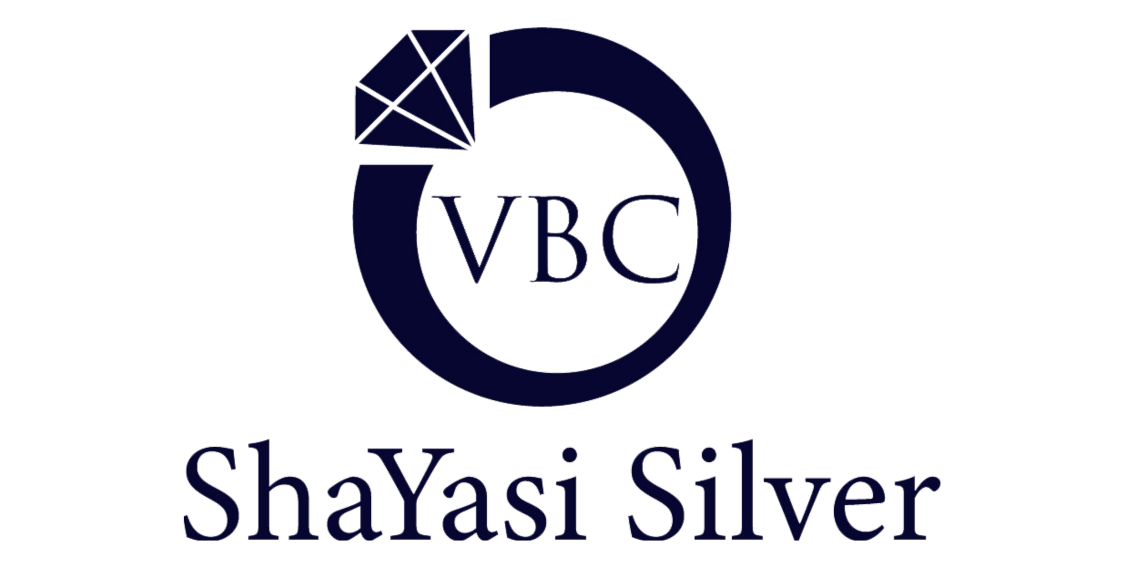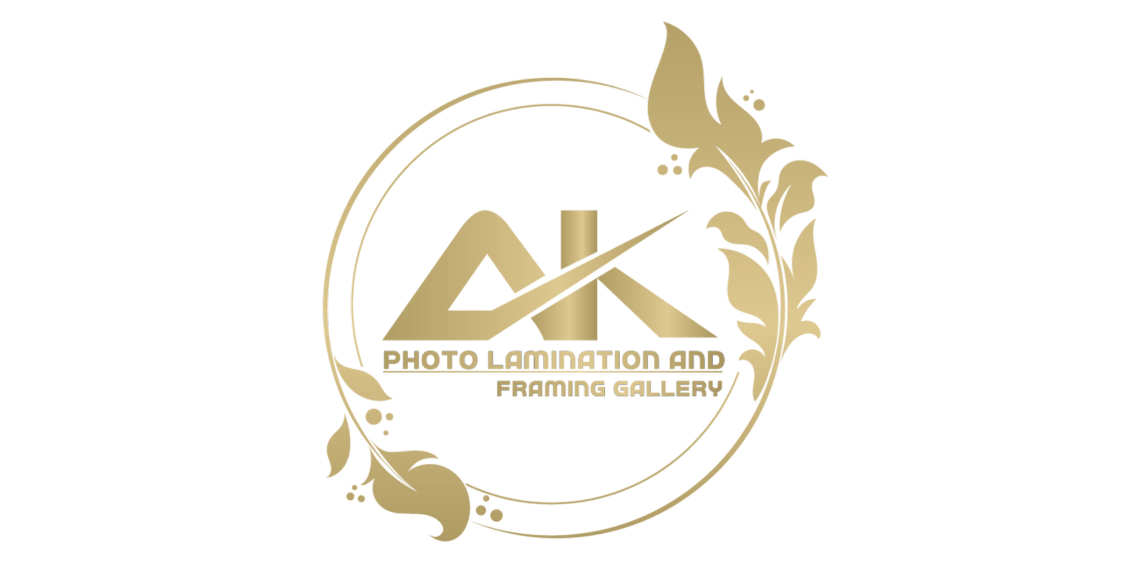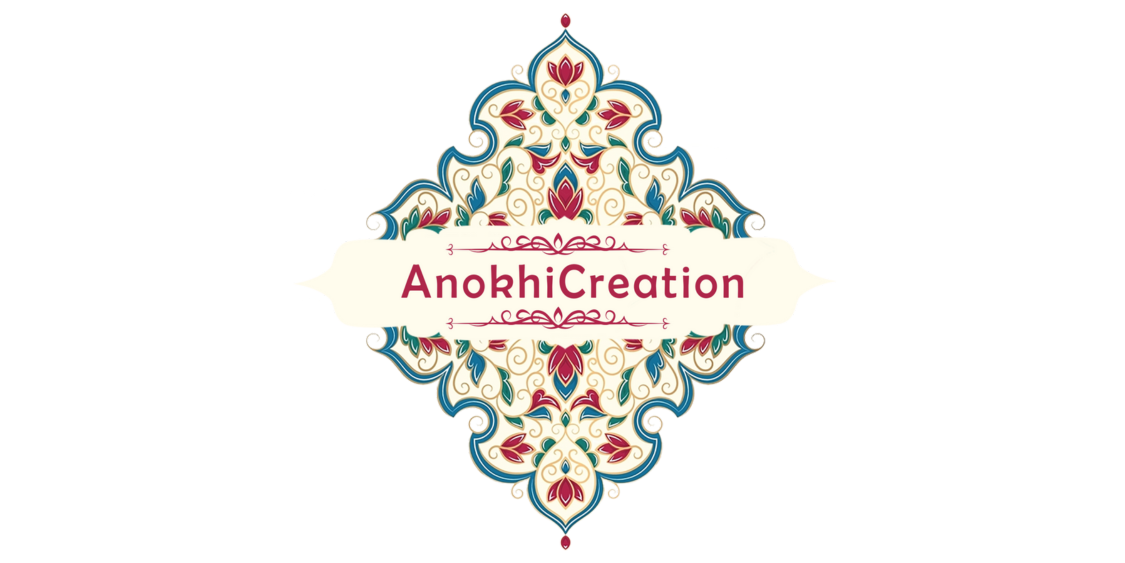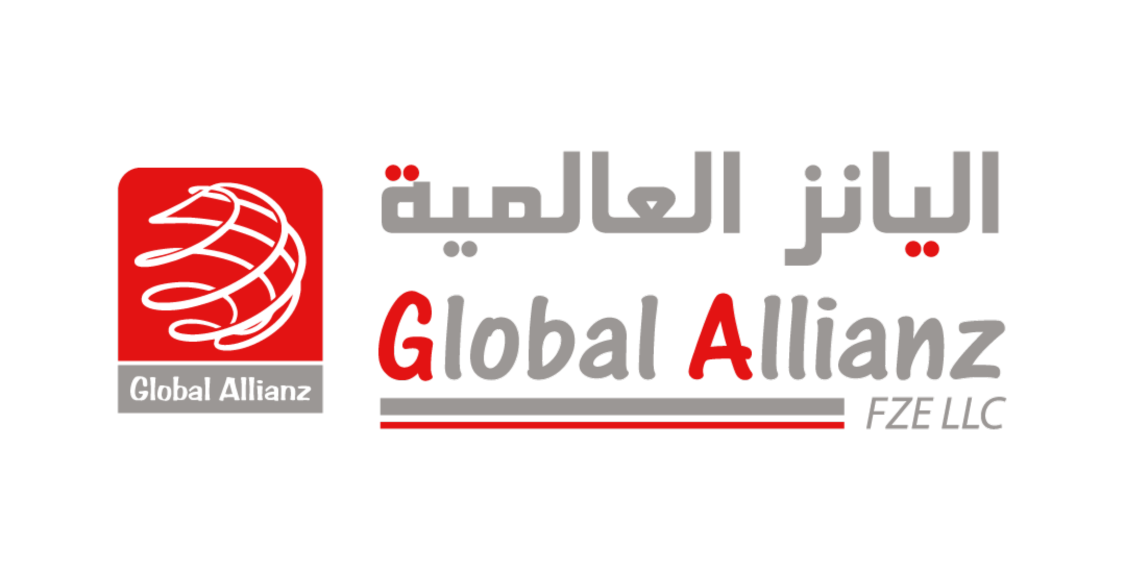 Learn more about the Apps and their advantages from our informative blogs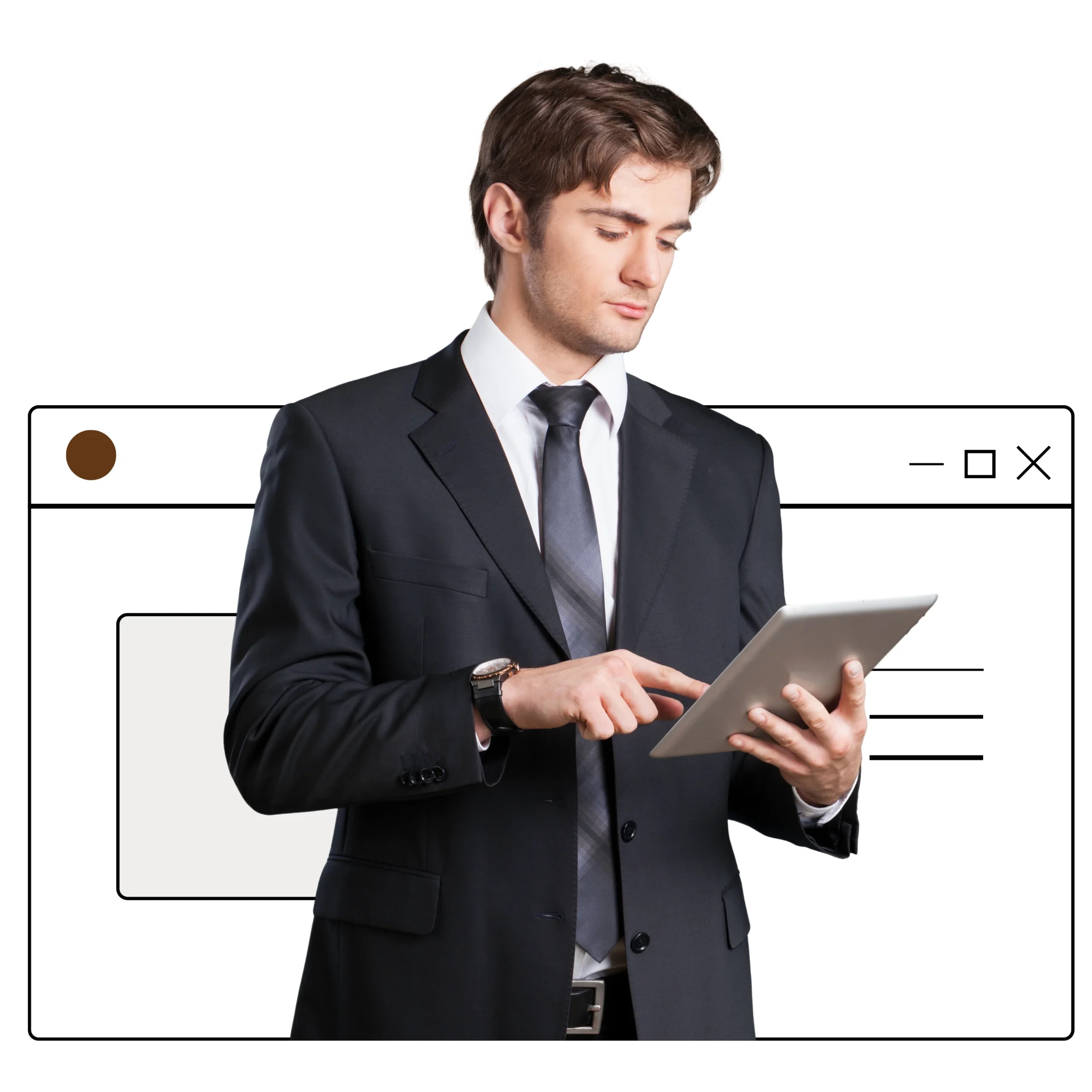 Get In Touch With Us For 2X Growth